It was reported on June 14 that Tesla, the American electric vehicle manufacturer, confirmed that Larry Ellison, the founder of Oracle, who became an independent director of Tesla in 2018, would leave the company's board of directors after his term of office expires and would not seek a replacement. In 2018, CEO elonmusk and Tesla reached a settlement with the US Securities and Exchange Commission (SEC) on Musk's remarks about privatizing the company. Tesla's board of directors must nominate two new "independent" directors within 90 days.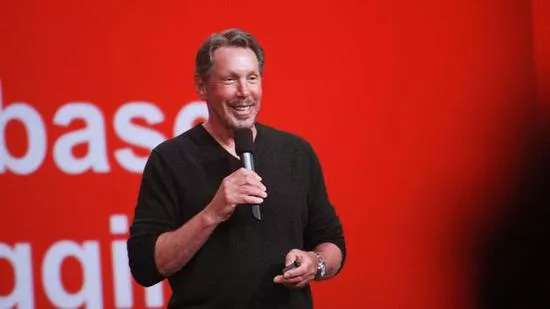 In December, 2018, Tesla appointed two new independent directors according to the settlement agreement, namely Larry Ellison, founder of Oracle, and Kathleen Wilson Thompson, a long-term human resources executive.
Ellison has a net worth of $60billion. He had previously disclosed that he had made a "large" investment in Tesla before being appointed as a member of Tesla's board of directors. After joining Tesla's board of directors, Ellison disclosed that his investment in Tesla was about $1billion.
Ellison originally intended to be re elected at Tesla's upcoming annual general meeting. But Tesla now discloses that Ellison will no longer seek re-election.
Tesla said, "In June, 2022, Ellison, the nomination and Corporate Governance Committee and the board of directors jointly decided that after his current term of office ends when the 2022 annual general meeting of shareholders is held, Ellison will no longer be re elected as a member of the board of directors. After the expiration of Ellison's term of office, the board of directors is expected to reduce the number of seats on the board of directors to 7. The board of directors and the nomination and corporate governance committee will insist on regular evaluation of the optimal size and composition of the board of directors Assessment to maintain the flexibility and effectiveness of operations, while ensuring that new members can bring new ideas, expertise and experience. "
Tesla also said that it would not elect a new independent director to fill the vacancy left by Ellison.
Although Ellison was previously elected as an independent director of Tesla, it is believed that he will work closely with musk and is unlikely to have any significant impact on Tesla. Musk remains firmly in control of Tesla.