On May 12, the death cycle was updated to support amd FSR 2.0. Now, two more games have been added to FSR 2.0, namely God of war and farm simulation 22* Ares uses 4K ultra image quality settings on RX 6950 XT and Rx 6750 XT. FSR 2.0 can bring * up to 45% and 50% performance improvement.
Access: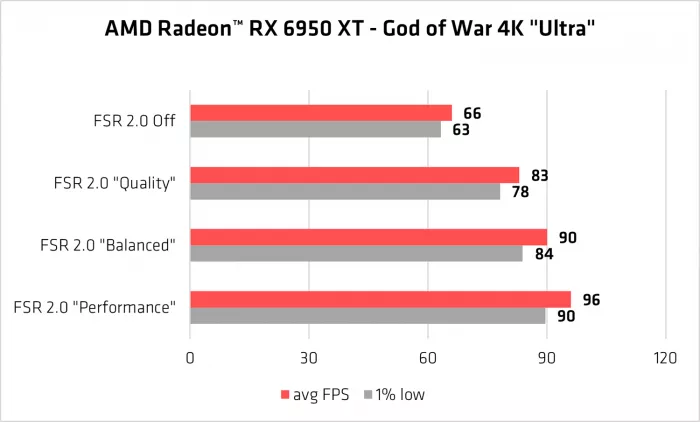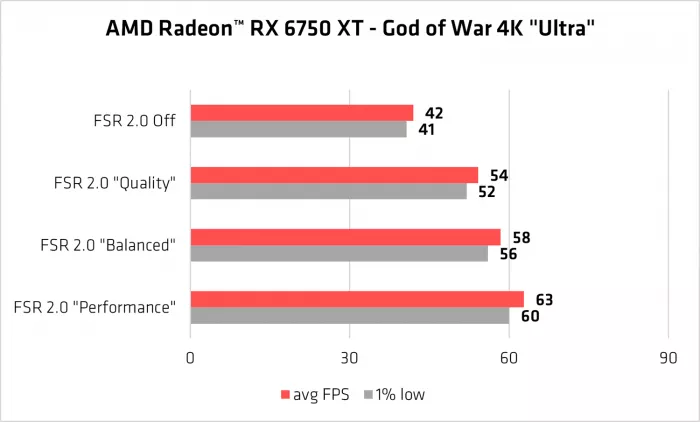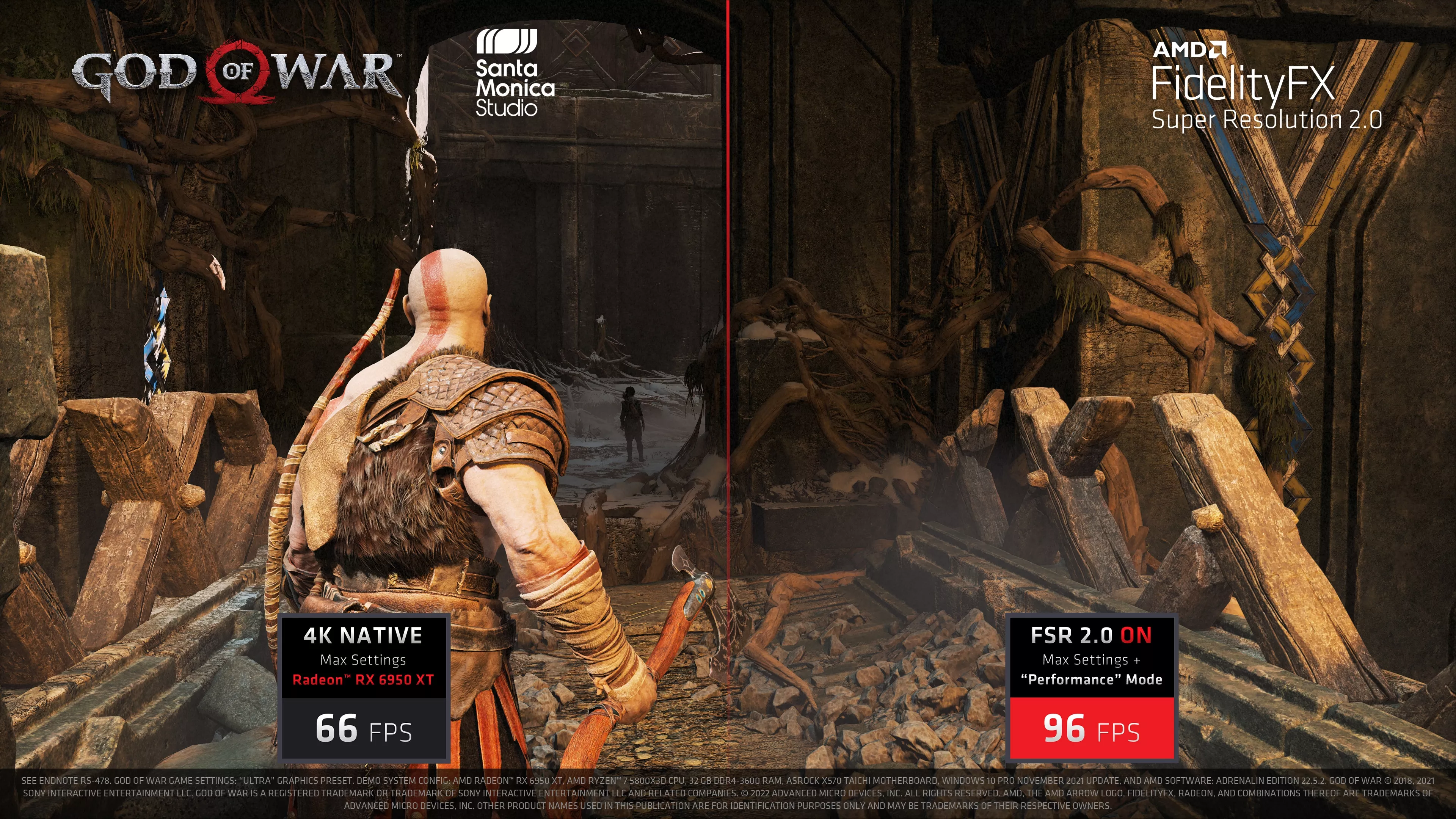 Farm simulation 22 uses 4K very high image quality settings on Rx 6750 XT and Rx 6650 XT. FSR 2.0 can improve performance 36% and 35% at most**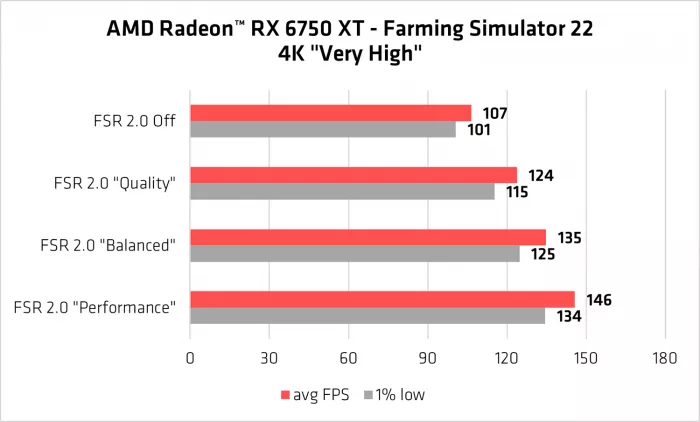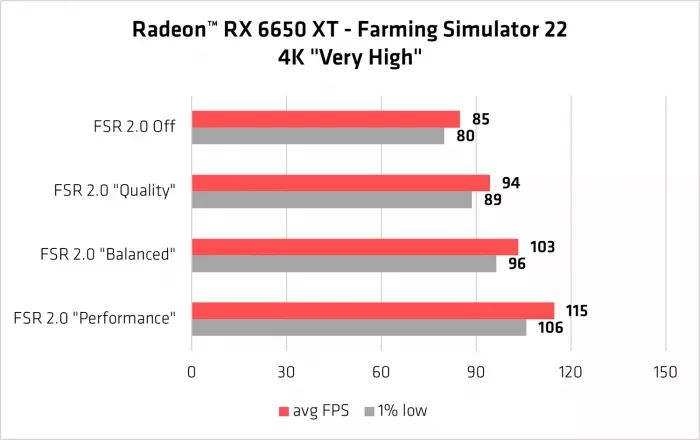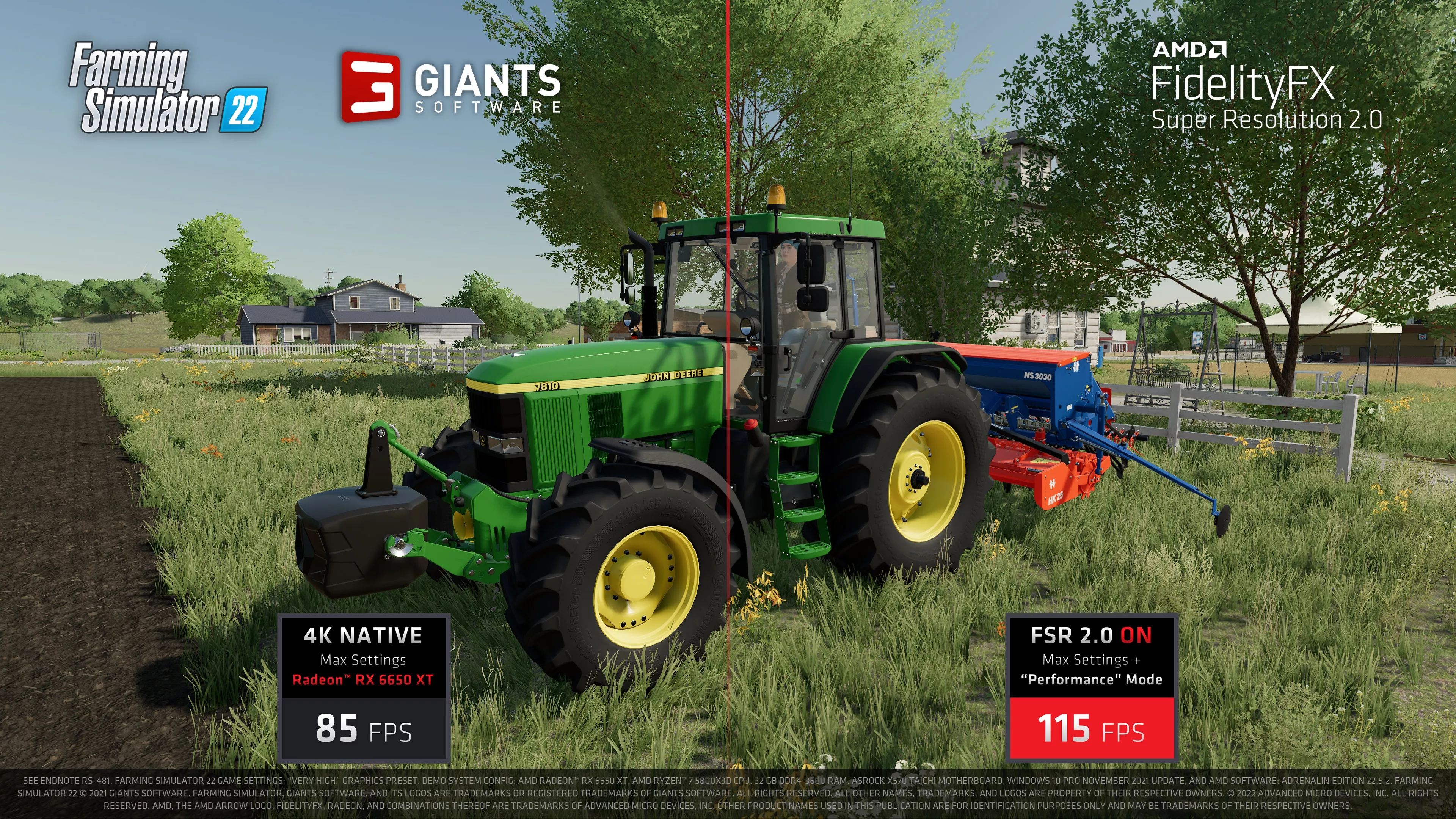 Meanwhile, five new games have confirmed that they will support FSR 2.0, namely abyss world, hitman 3, rescue party: live Super people and the Callisto protocol**
Currently, there are 19 games supporting FSR 2.0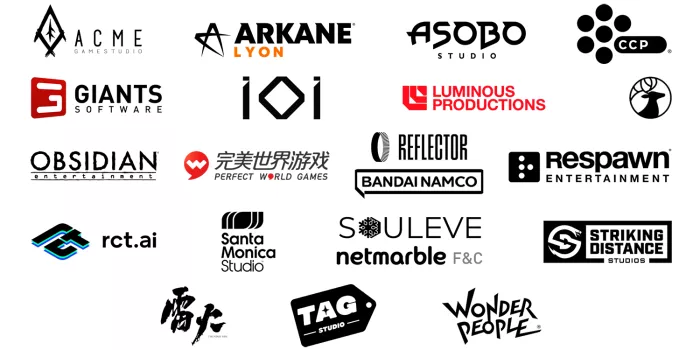 There are also 19 developers, including perfect world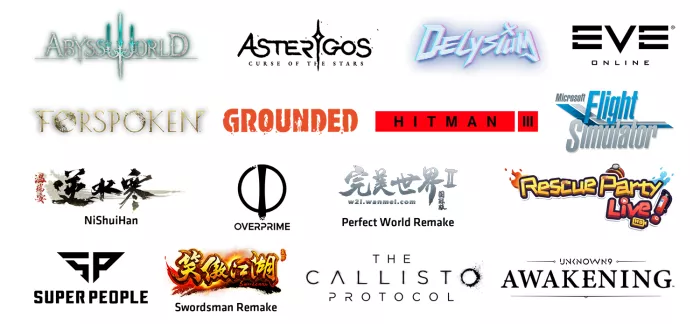 In addition, the first generation FSR 1.0 is also adding new games. Now it has added killer 3, sniper elite, ancient scroll online, Assassin's Creed: the hall of heroes, and so on**
Amd also promises to continuously improve FSR 1.0 and will not give it up.