On the evening of June 8, the first brand conference of Baidu car making Jidu automobile "roboday" was held on the baidu yuancosmos platform "xirang", and the first automobile robot concept car was officially released. As a car from the future, the whole vehicle of Jidu automotive robot is very sci-fi. The front engine compartment cover is equipped with dual laser radars, using electronic rear-view mirrors, the headlights also have an intelligent light language mode, customized display graphics, equipped with a super large 3D unbounded integrated large screen, and almost all physical buttons in the car are cancelled**
Access: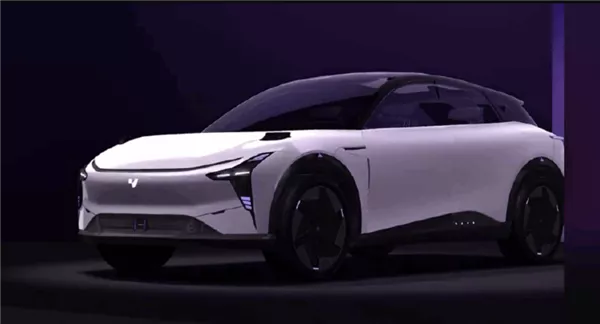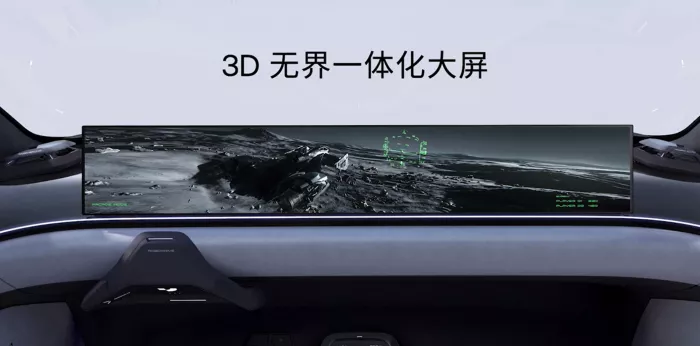 The steering wheel shape of the vehicle is also unprecedented. The shape is similar to the steering wheel of F1 racing car. A visual display is integrated in the center. In addition, when the vehicle is in the automatic driving state, the steering wheel will automatically retract and fold down.
However, the emergence of Jidu automotive robot has also caused considerable controversy in the industry. Guo Tiefu, senior director of Gaohe automotive market and public communication, tore it up online by hand, "completely subverting the Three Outlooks" and "jidacheng", which is called "jealousy".
Guo Tiefu called his press conference "animation", which completely subverts the three outlooks. Ppt may not work anymore. The whole process of animation release, all kinds of plagiarism of products, Nezha's shape, Baiteng's large screen, Gaohe ISD, etc., are a great integration! It's called jealousy**
At present, Jidu automobile has not responded to this.