At the Summer Games Festival, the publisher focus and the developer tindalos interactive announced the RTS game "aliens: Dark Descent", which was launched in 2023 and landed on PC steam (currently available), ps5, Xbox series, PS4 and Xbox one.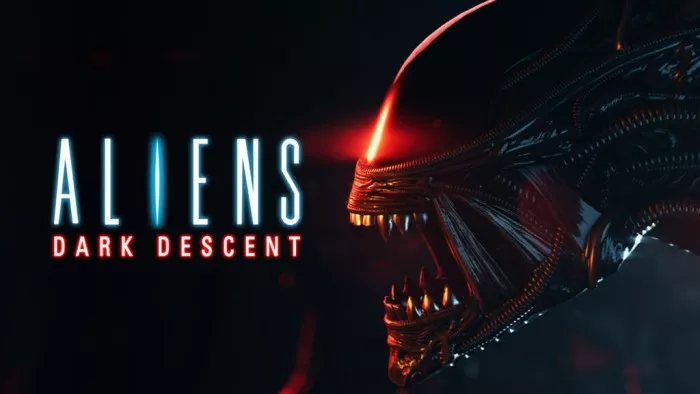 Aliens: falling into the dark is a single player action game based on teams. It is another masterpiece of the iconic sci-fi masterpiece aliens series. Let's start this exciting journey. Lead your soldiers in real time to stop the outbreak of a new terrible alien on the moon of forgetting Sichuan.
Trailer:
About this game
In Aliens: falling into the dark, players will command a strong colonial marine corps to prevent the outbreak of alien creatures on the terrible moon. Lead your soldiers in real-time combat against the iconic alien creatures, rogue agents from the insatiable Welland utani company, and many new terrible creatures never seen in the alien series.
You are the commander, and they are your weapons.
Sneak into a large open level and annihilate the enemy with your team. Just press the button to send the strategic command intuitively. Be careful, because your enemies will adjust their strategies to suit your behavior while chasing you, because there is no turning back once they die. Create a unique survival path, find shortcuts, create safe areas, and set up a sports tracker in a world where your actions will always affect your level.
Customize your team with a range of different classes. Upgrade your soldiers and equip them with unique abilities, weapons, armor and special effects to perform high-risk missions in dangerous territories. Develop your base, research new technologies and further improve your team.
Manage resources wisely, take risks within the controllable range, and outwit the deadliest creatures in human history. Can you and your team stop the alien outbreak in time?
• confront the iconic alien creatures in the exciting original alien story, from the face Hugger to the alien worm, and then to the alien queen, including the rogue human commandos and the unique new monsters in the plot of alien
• strategically lead teams, change team tactics, and perform one task after another. Carefully manage soldiers' physical and mental health and resources to avoid permanent team loss and mental breakdown
• create a unique survival path. In this enduring world, find shortcuts, create safe areas and set up motion trackers to take advantage of these monsters
• build and upgrade a team of five initial Marine Corps occupational categories, with dozens of professional and unique capabilities and weapons.