Gaylord is a city in osego County, northern Michigan, with a population of 4286. It was hit by the EF-3 tornado a few weeks ago. Satellites and space captured the damage On the enhanced Fujita scale of tornado damage intensity, Ef3 means that its 3-second gust speed is between 136-165mph (219-266km/h).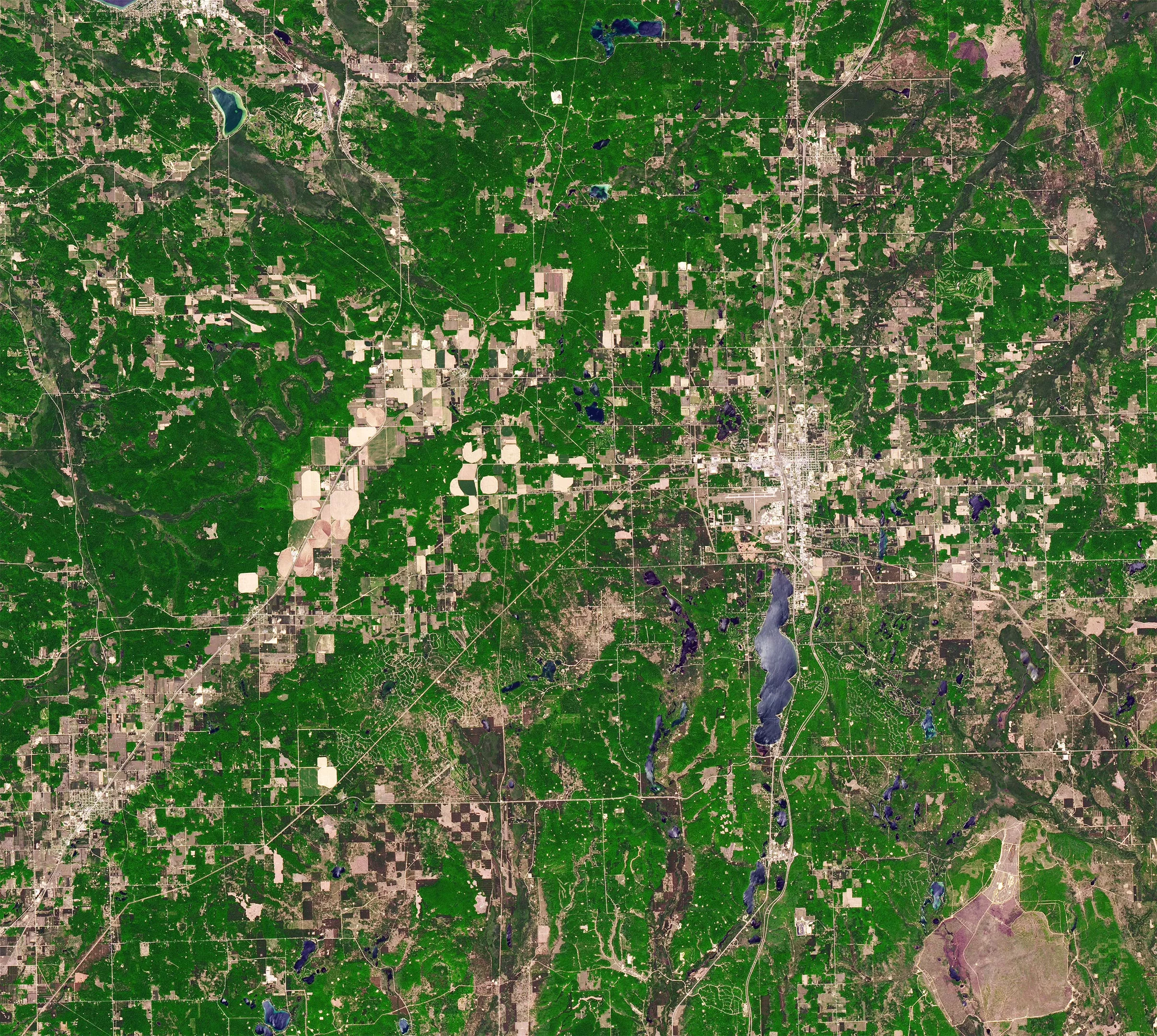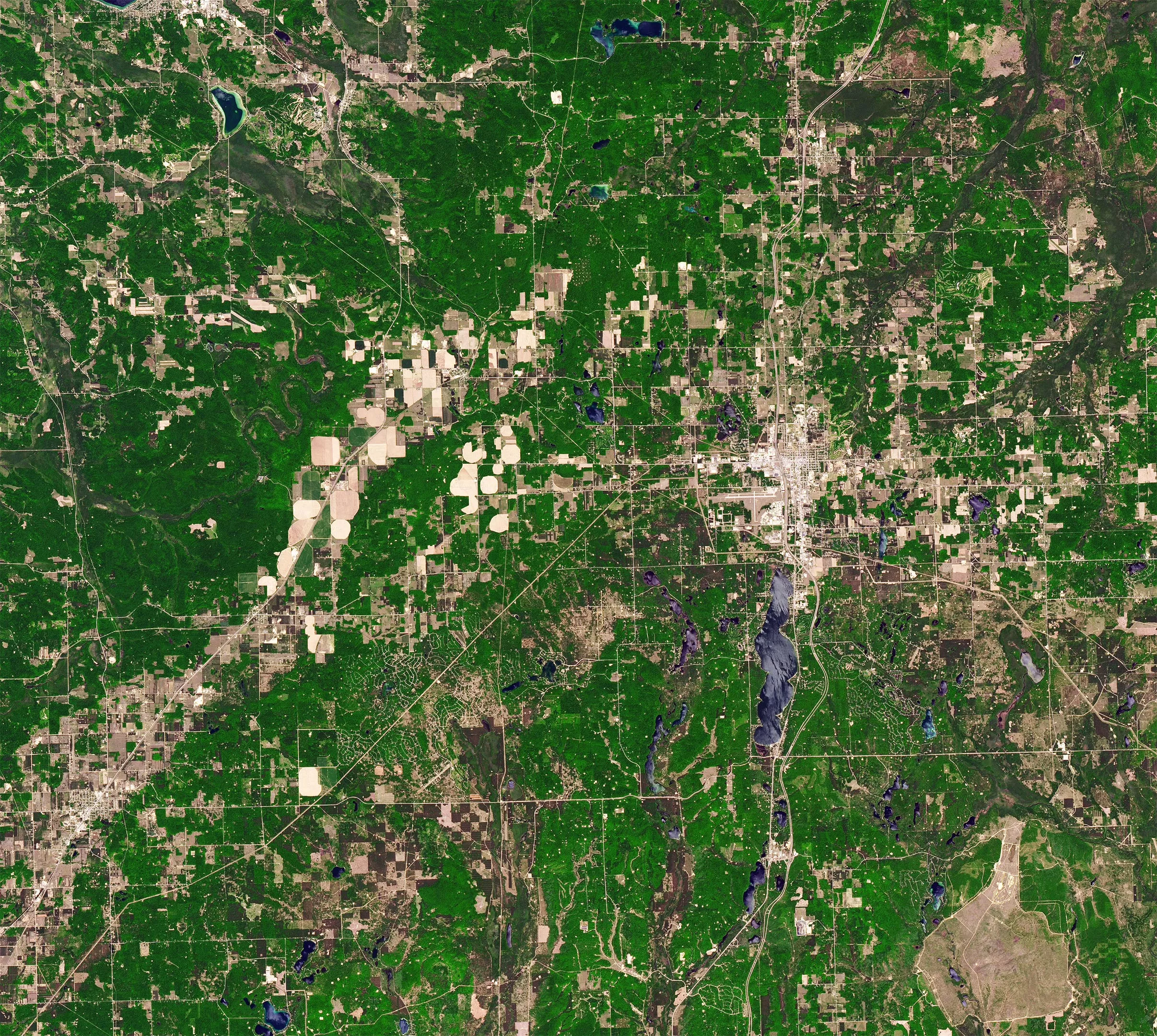 Strong tornadoes are uncommon in northern Michigan. The five Great Lakes region often weakens approaching thunderstorms, because the low temperature and breeze on the water can hinder the development of storms.
But on May 20, record warmth in the Midwest helped drive a series of strong storms in Wisconsin that swept Lake Michigan without weakening significantly. One of them strengthens and transitions to a supercell, which is a particularly powerful storm type with deep and persistent swirling updrafts.
The storm created an EF-3 tornado with winds of up to 150 miles per hour (225 kilometers) that ripped through the town of Gaylord. It also dropped Golf and softball sized hail as it tracked East northeast of Michigan from the Travers City area to alpina.
The operational land imager (OLI) on Landsat 8 captured Gaylord's natural color images (above) on June 2, 2022 and May 31, 2021. The map below is based on the optical difference between the two images, which highlights the area around the orbit to emphasize its position.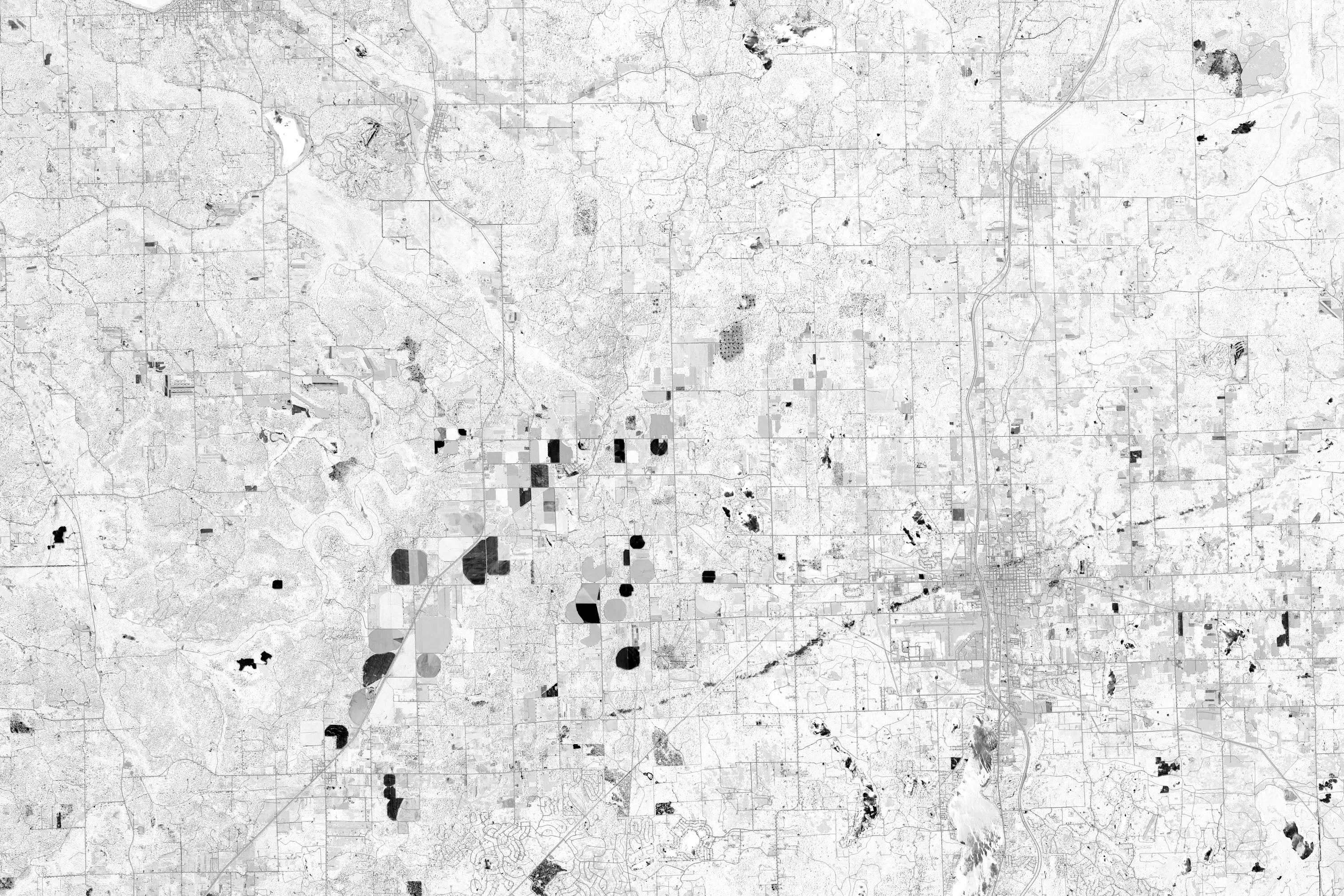 The line of destruction spans 16 miles, cutting through forests, farmland, and the commercial and residential areas of Gaylord. According to news reports, the tornado destroyed a mobile house park, tore off the roof and overturned the vehicle, causing 2 deaths and 44 injuries. Preliminary estimates indicate that the storm caused millions of dollars in damage.
Forecasters from the US National Weather Service reported that the observation results of meteorological balloons showed that before the tornado landed, the conditions for the formation of tornadoes were extremely favorable: strong wind shear, sufficient atmospheric instability and the rotating trend of rising air. Forecasters pointed out that "all these variables occur in northern Michigan at the same time, and this scale is very rare."