Do you know which camera is the most expensive in the world? According to the official wechat news of @ Leica Camera China, at the 40th Leitz camera auction held on June 11, Leica 0 series prototype with serial number 105 was hammered at 14.4 million euros (including commission, about 101million yuan), breaking the world record for the most expensive camera in history**
Access:

It is reported that this camera, which was produced in 1923, is one of the first 35mm cameras in the world. The former owner is Oscar barnak, the inventor of modern small cameras, with extraordinary historical significance.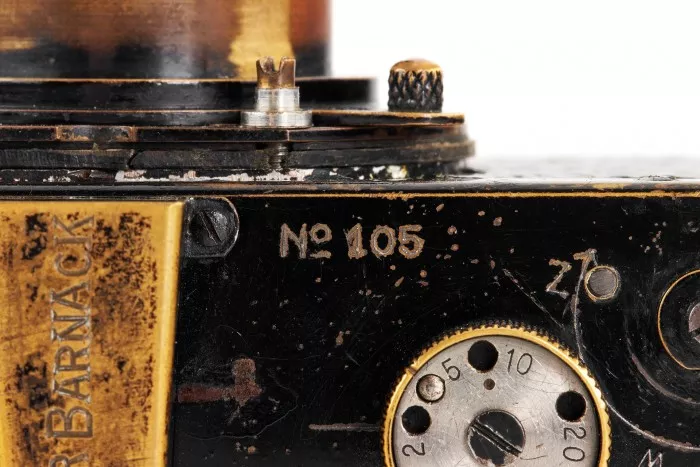 It is worth mentioning that the previous world record for the most expensive camera was also set by Leica 0 series prototypes. Leica 0 series prototypes with serial number 122 were defeated at the 32nd Leitz camera auction in 2018 with a price of 2.4 million euros.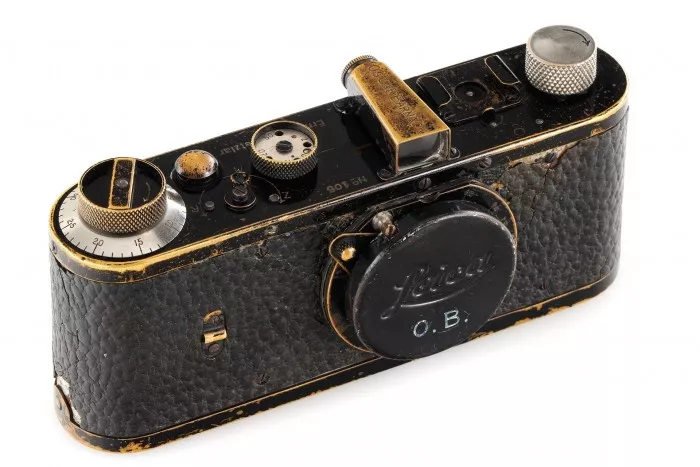 According to Baidu Encyclopedia, Leica is a brand of camera produced by a German company with the same name, which is composed of Leitz and the first syllable of camera. The original name of the company was Ernst Leitz.
Leica camera was first introduced in 1913. It is the earliest 35mm camera in the world. It also has side axis M series, SLR series, digital D series and other products.
Not long ago, Xiaomi announced that it has reached a global imaging strategic cooperation with Leica, which will jointly open a new era of mobile imaging. The first product will be launched in July.