Today, the official twitter of Thor 4: love and thunder announced a new set of character posters. Let's have a look! In this film, Thor, the "fat man version" of the Avengers 4, has been trained by the devil to regain his original muscular figure, and he has also become a "space pirate" and mixed with the silver protection team.
Access: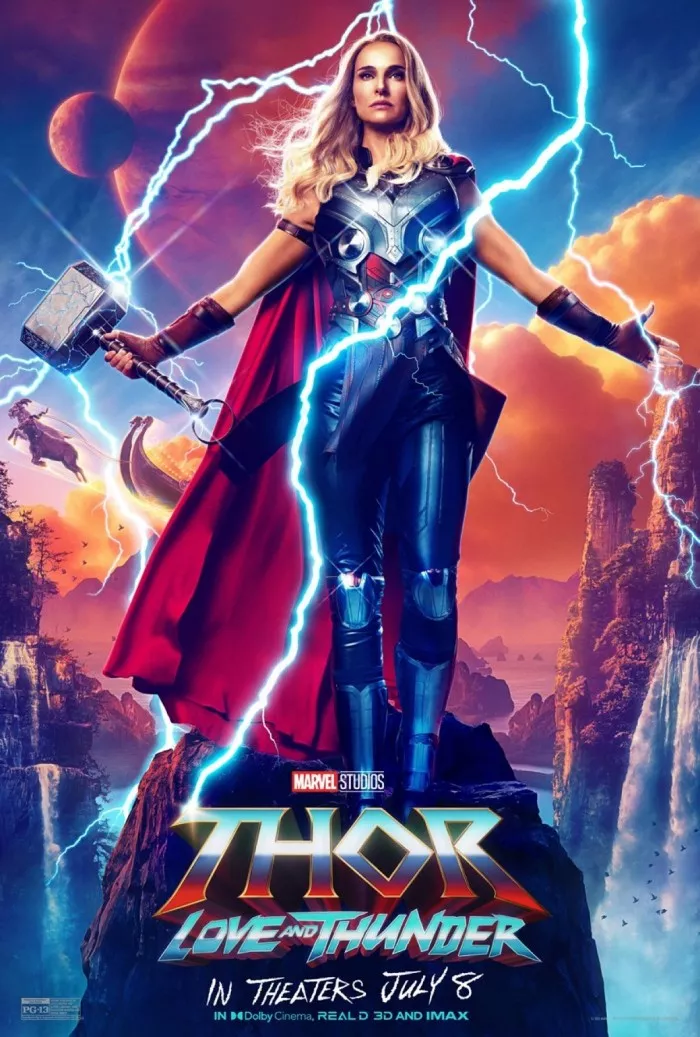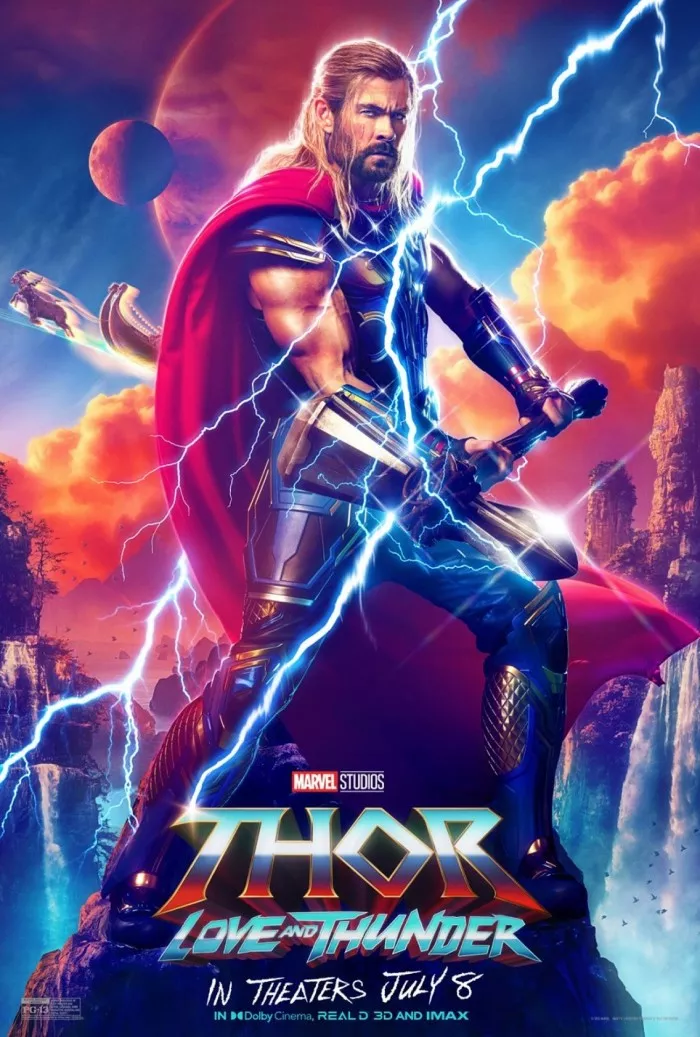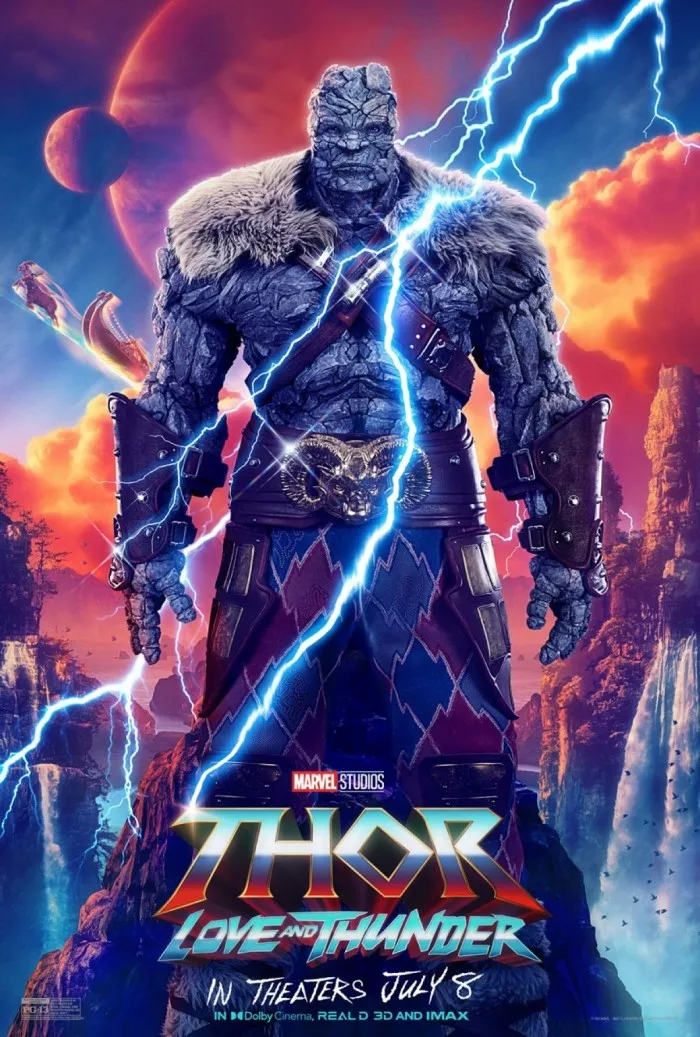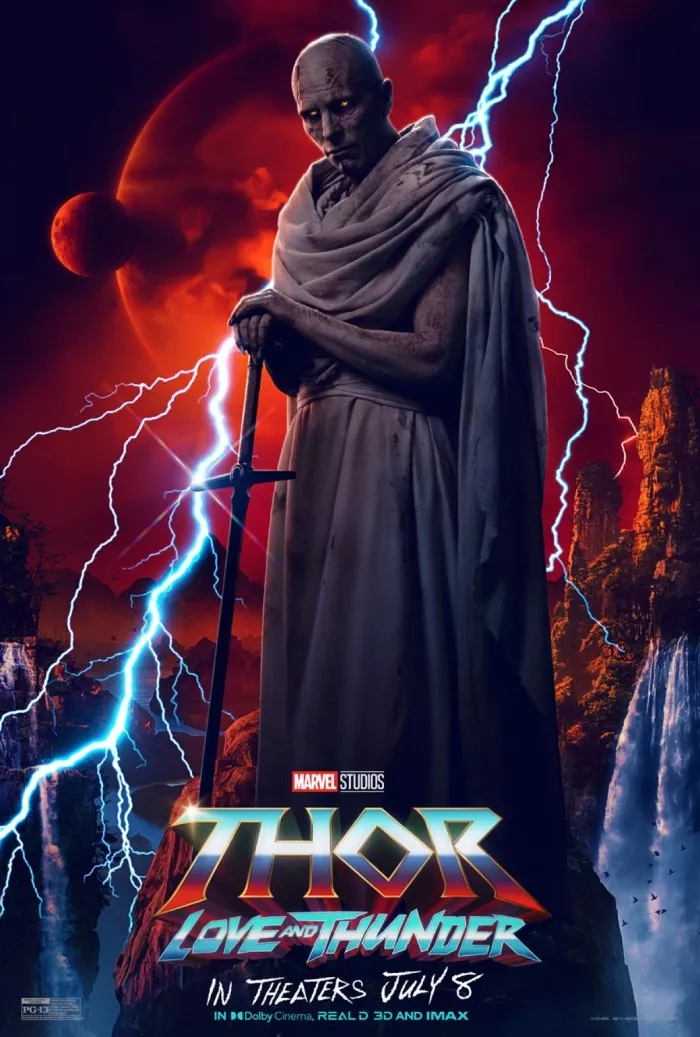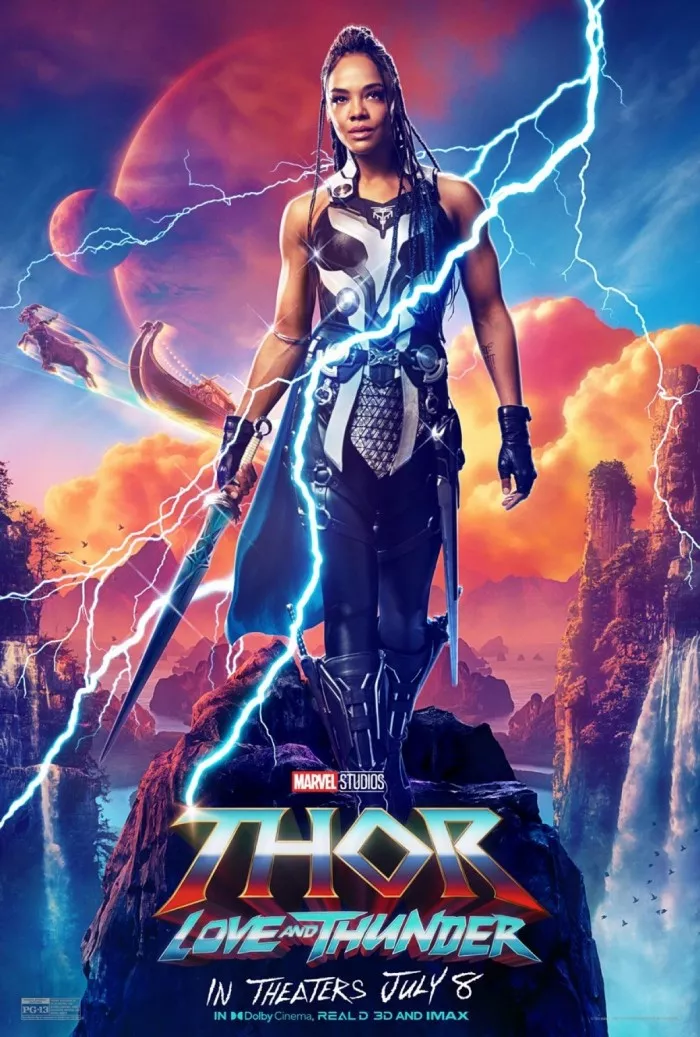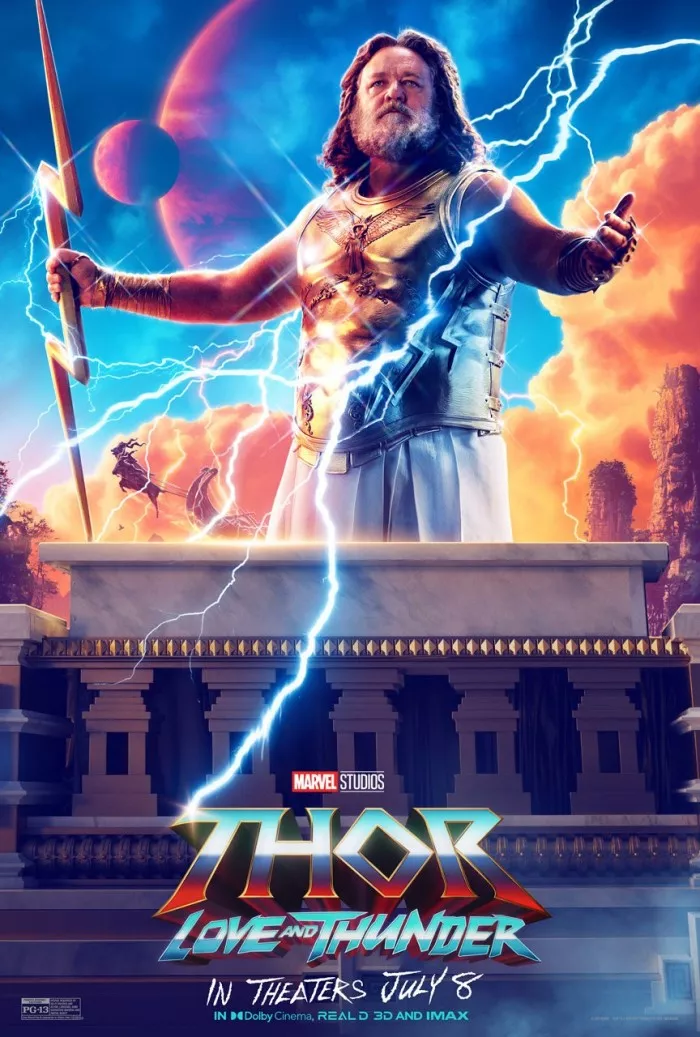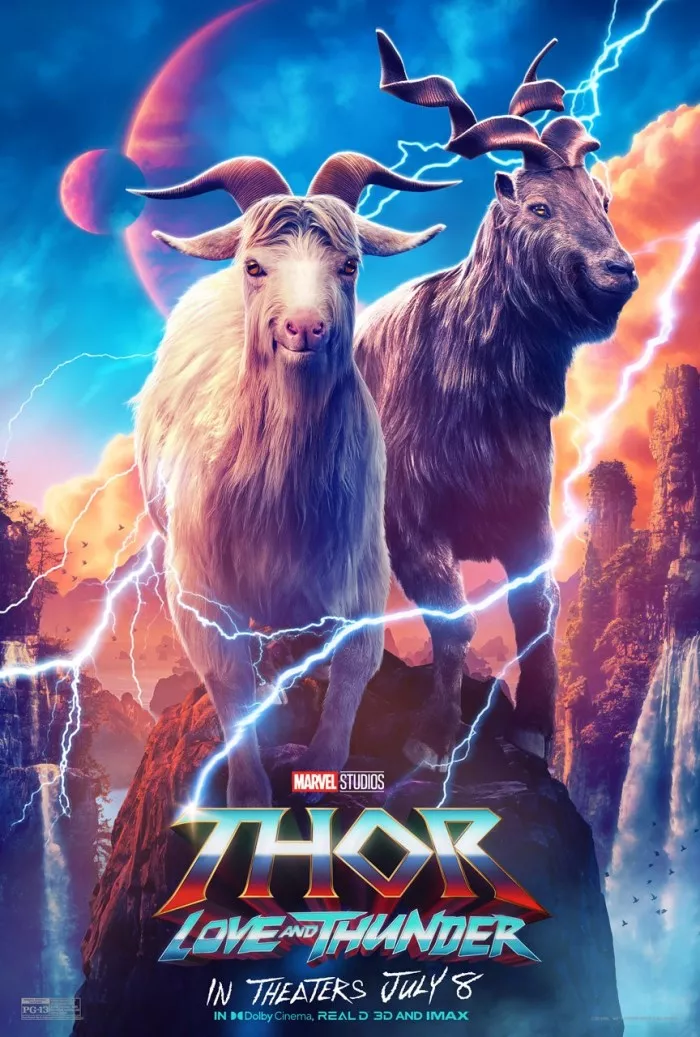 In his later adventure, he met his ex girlfriend Jane foster, who was incarnated as the "female Thor", and the villain God butcher gerl, who vowed to kill all the gods.
Thor 4: love and thunder is directed by taiga viditi and starred by chrisheimsworth, natalieportman, Tessa Thompson, Christian bell, Matt Damon, Russell Crowe, Tom hiddleston, Karen Gillan, taiga viditi and van diesel.