Amd low-key launched a new graphics card RX 6700, and sapphire also changed the name of the 6700 that was issued earlier, but it is still 6700 regardless of the packaging box or product label. At the same time, it can be confirmed that the full card power consumption of Rx 6700 marked on AMD's official website as 175W is wrong, in fact, it is 220W, slightly lower than RX 6700 XT 230W and significantly higher than RX 6650 XT 180W**
Access: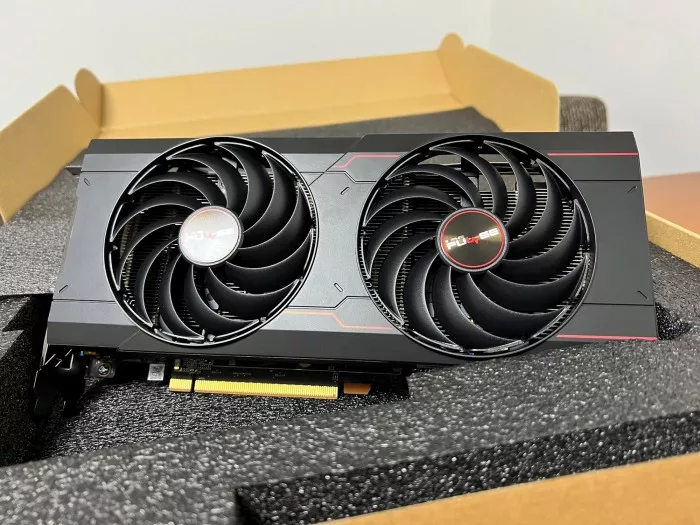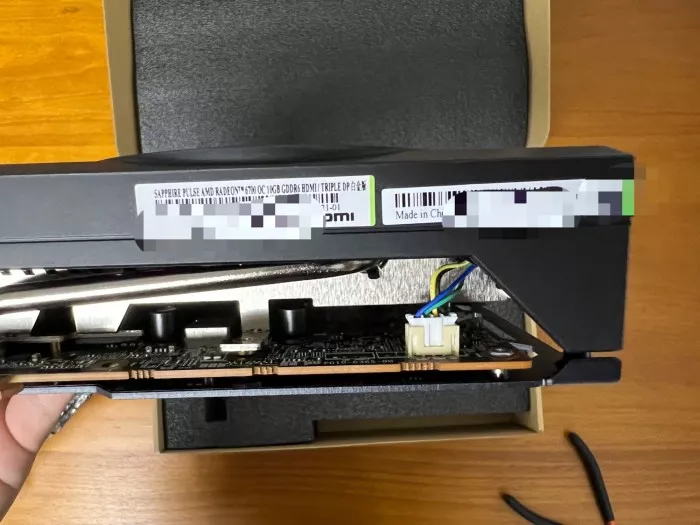 AMD's previously released 22.5.2 driver actually supports RX 6700 and improves performance.
Some overseas media have also obtained the RX 6700 platinum version of sapphire. After several rounds of 3dmark time spy, the default power consumption score is 11166 points, and the maximum power consumption can reach 11414 points (all refer to graphics points).
About 7-10% higher than RX 6650 XT, but 22% more power consumption
RX 6700 XT has 15% higher performance, but only 11% more cores and 4% more power consumption. This knife is obviously not accurate enough
At the same time, don't forget that the test sapphire RX 6700 platinum version is actually overclocking, so the real performance will be a little lower.
It is not clear whether other brands will also launch RX 6700.