Today, steam officially announced that the steam new product Festival has officially opened and thousands of games are free to try From now on to 10:00 a.m. (PT) on June 20, we will show more than 1000 trial versions, so that everyone can enjoy the latest upcoming games from development teams all over the world, including all types!
Access: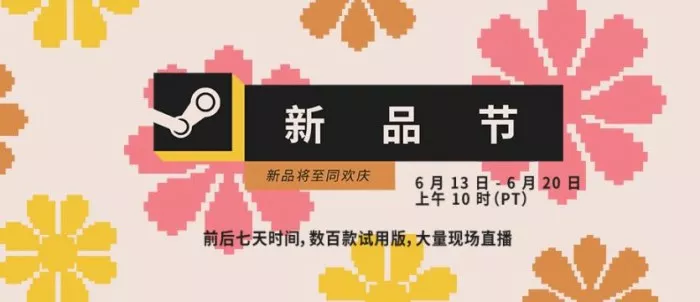 Free trial of thousands of games
In the whole new product Festival, there is no exhibition hall and there is no need to queue, so you will have the opportunity to play these unpublished games for free.
Try the game and get the badge
A new steam badge has been launched in this new festival. Every time you play a trial version of the new festival game, the badge will be upgraded.
Official opening broadcast
At 11:00 this morning (PT), please join us to watch the live broadcast of the opening of the new product Festival! After that, please don't go away. There are live broadcasts and chats hosted by developers all week.
Exploration and discovery
There are so many wonderful games to choose from. You may be a little dazzled and don't know where to start. We have all thought for you. There are many ways to easily explore the new product Festival!
Browse by category or main tags of the game to find the trial version of your favorite type of game; You can also search for games by subtype or specific features.
Check the event schedule, learn about live and chat activities hosted by developers, and see who you want to spend time with.
Activity screenshot: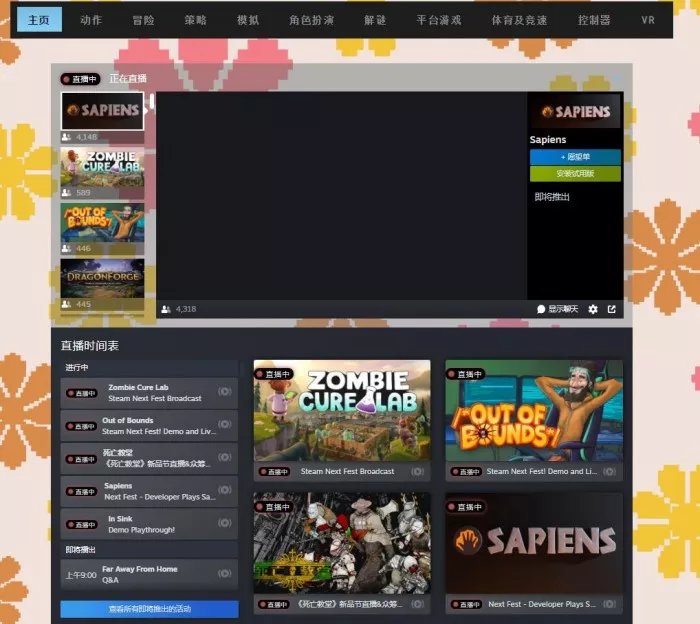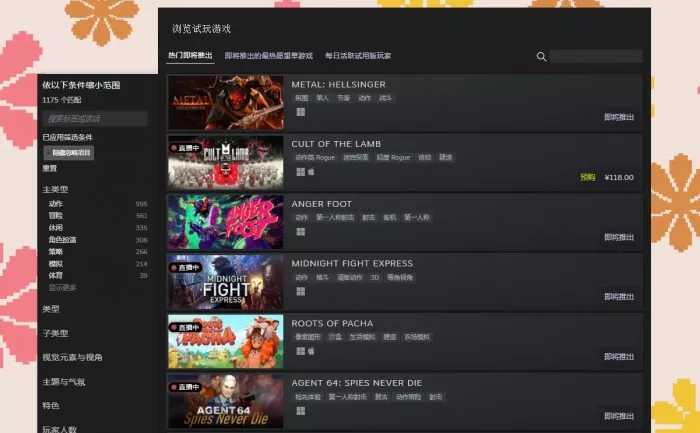 Interested players can click here Go to the store page.