As a work that occupies an important position in the history of PC games, we have seen the 93 version of doom running in many wonderful scenes, such as old-fashioned dial phones, twitter pages, and even 100 pounds of moldy potatoes However, what this article will introduce to you is a new migration project that can run on the motherboard BIOS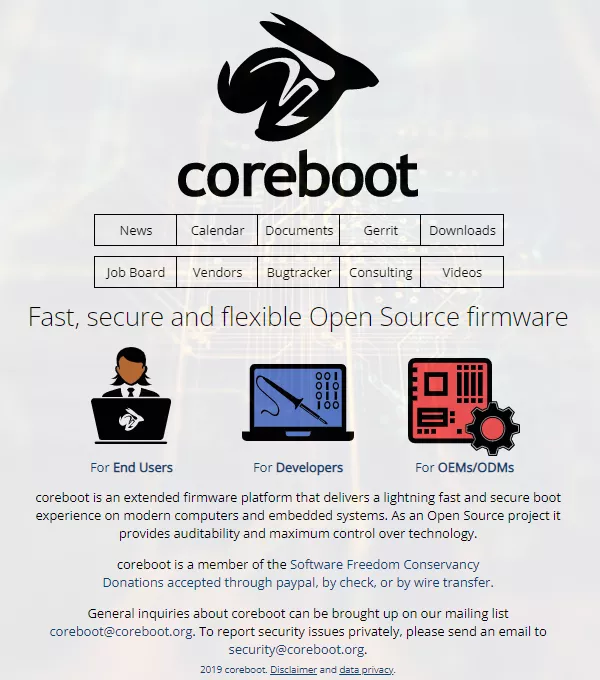 PCMag Explained that this version runs on the motherboard firmware platform through the coreboot scheme.
Compared with the motherboard BIOS software delivered from the factory, the open-source coreboot has the characteristics of more lightness and flexibility.
The latest news is that the transplanter has combined the dasharo framework to play a new trick on a MSI z690 motherboard.
As the actual software running after hardware initialization, coreboot relies on so-called "payloads" to achieve related functions, including Linux startup and traditional x86 seabios.
However, to the surprise of many people, another "coredom" has been created recently. Phoronix pointed out that this is a portable version of doom that can run in BIOS.
Built based on the payload of coreboot 4.17, it can essentially load the system and Games directly at startup. However, due to the memory space of ROM chip, the transformed PC can only be used to play this classic old game.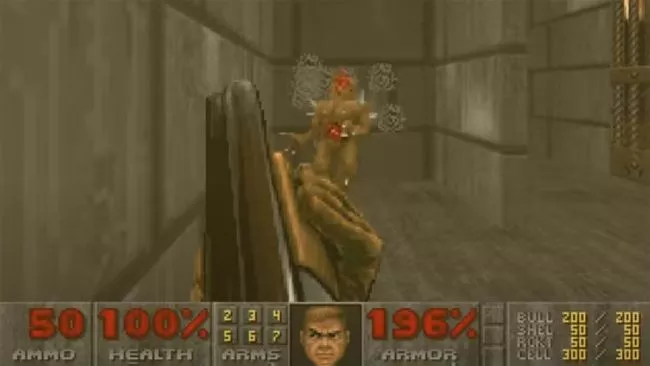 Other embarrassments include that it only supports ps/2 keyboard, does not support audio or save, and will freeze the whole system when exiting the game.
Even so, as a thin migration project of doorgeneric, coredom is still more portable than the original 93.
Looking into the future, we can expect that coreboot itself will also usher in more modern features.