**Tesla has dismissed its country manager in Singapore. Just a week ago, Tesla CEO Elon Musk warned that he would lay off employees worldwide. Christopher bousigues, regional manager of Tesla Singapore, posted on LinkedIn on Sunday that his position had been "revoked". According to the LinkedIn data of buggers, he was hired by Tesla as the regional manager of Singapore just over a year ago.
Access: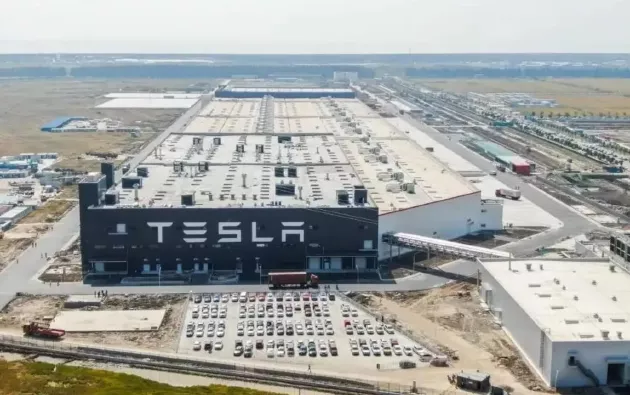 He did not give the specific reason for being fired, but said it was related to the layoffs Tesla had pointed out. Tesla and buggers have yet to comment
Bussigs said that he was Tesla's first regional manager in Southeast Asia. In the past year, he and his team "built the business from scratch". Buggers highlighted some of his achievements, including the establishment of two exhibition halls and a service center, and the launch of model y in Singapore last week.
Earlier this month, musk emailed Tesla executives that he had a "super bad feeling" about the economy. Subsequently, he sent an email to Tesla employees, announcing that he would cut 10% of the salaried employees because the company had too many employees in many fields. By the end of 2021, Tesla had nearly 100000 employees worldwide.