The Wikimedia Foundation is challenging the ruling of the Russian court that it violated local laws against false information in its articles about the invasion of Ukraine. The organization appealed last week, arguing that the articles contained "sourced and verified knowledge" and that Russia had no jurisdiction over the Wikimedia Foundation, which operates worldwide.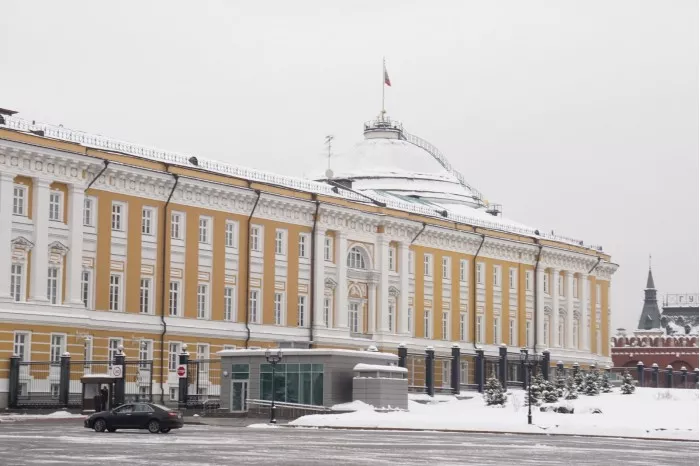 The Moscow court imposed a fine of 5million rubles (about 65000 US dollars) on Wikimedia in its ruling in April. The ruling involved seven Russian articles, including Russia's invasion of Ukraine (2022), war crimes during Russia's invasion of Ukraine, the shelling of the hospital in Mariupol and the Bucha tragedy. This decision was made after the order of roskomnadzor, the Russian scientific, technological and communication agency, and the adoption of the "false news" law, which attached criminal penalties to basic reports of the invasion, including references to documented Russian casualties and war crimes or descriptions of the action as war. Google was also fined in April, and its Russian subsidiary declared bankruptcy after its bank account was frozen for non payment.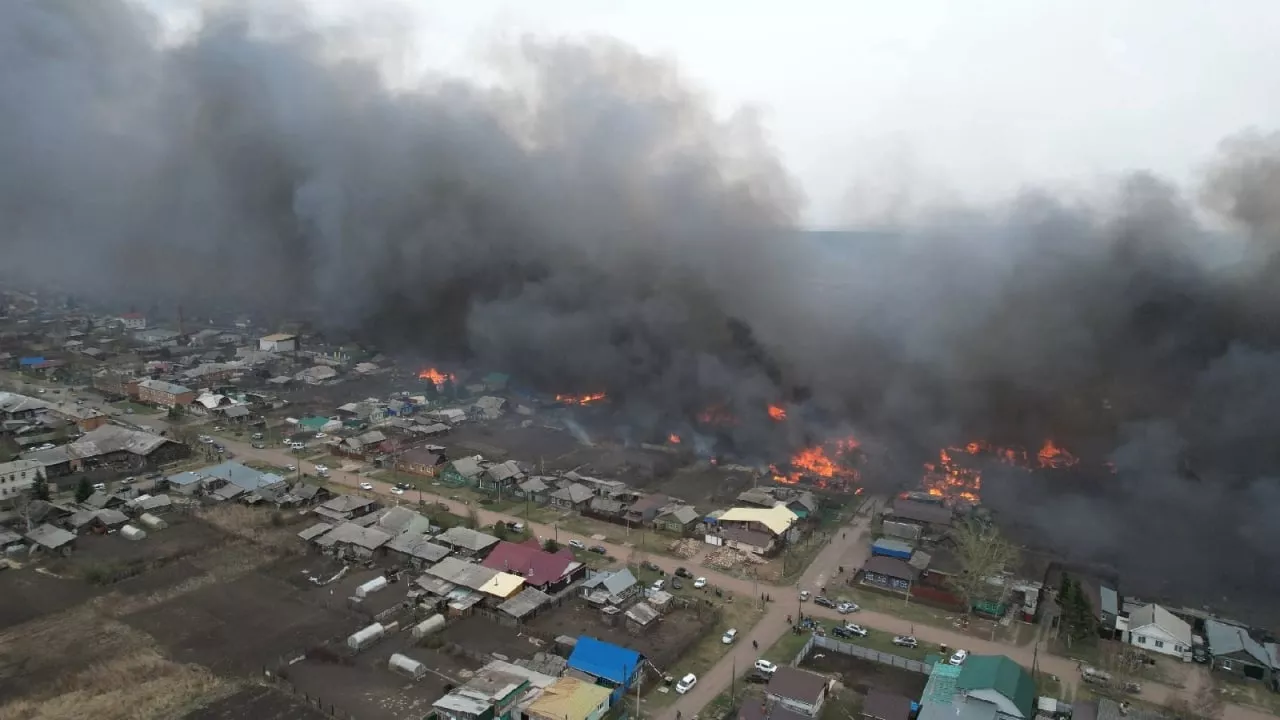 Stephen Laporte, deputy general counsel of the Wikimedia Foundation, said in a statement: "This decision means that if the rich and verified knowledge on Wikipedia is inconsistent with the statement of the Russian government, it will constitute false information. In times of crisis, the government is targeting information vital to people's lives. We urge the court to reconsider and support everyone's right to knowledge acquisition and free expression". The Wikimedia Foundation filed an appeal on June 6, and the Russian government will have the opportunity to respond in the coming weeks.
Roskomnadzor has regularly asked Wikipedia to delete content in the past, but after the invasion, its "war" against Wikipedia and other websites is also intensifying. Wikipedia volunteers also face challenges outside Russia, including the arrest of an editor in Belarus in March.