About half a year ago, Tesla demonstrated the electric prototype of cybertruck electric pickup during the cyber Rodeo event While glad that the car has become more refined, many fans also have deep grievances against cybertruck's huge front windscreen wiper The good news is that musk promised that this design would not be adopted in the mass production version. Recently, someone has found a new prototype of folding front windscreen wiper.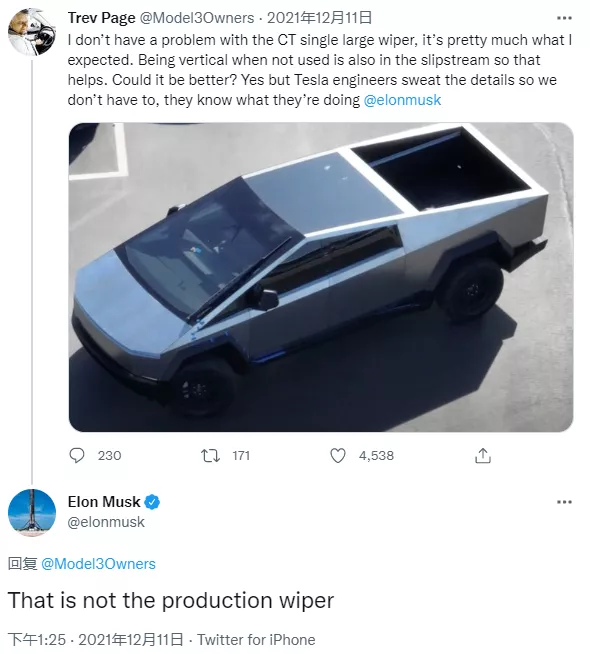 Elon Musk once mentioned in his discussion with Twitter users that the wiper is the most troubled problem for the cybertruck development team at present, and lacks a relatively simple solution.
But at a ribbon cutting ceremony on Tuesday, Pacific Gas & Electric put out a slightly modified cybertruck prototype at the scene. The biggest change is the use of a folding front windscreen wiper design.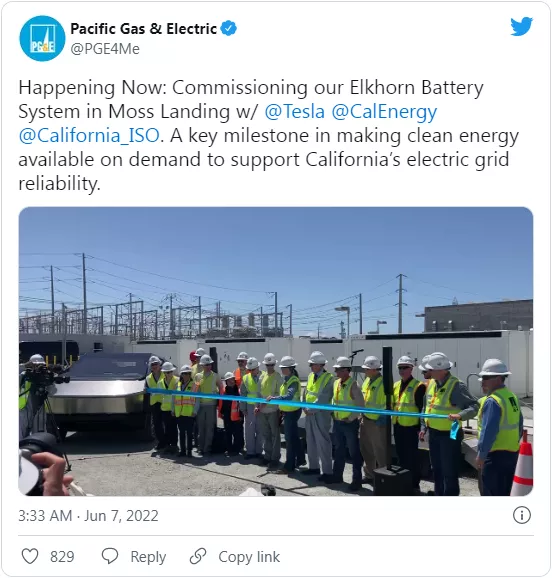 It is reported that the Elkhorn battery energy storage facility in Moss Landing, California, uses Tesla's Megapack to cut the peak and fill the valley for the power grid.
The ribbon cutting video circulated on social networks such as twitter / instagram was quietly snatched away by cybertruck.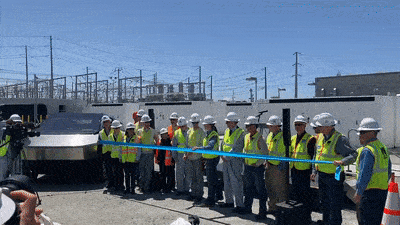 Sharp eyed Netizens found that the size of the new wiper seems to cover only half the depth of the front windshield.
This means that Tesla has found a clever solution under the flash of inspiration, for example, through the hinge mechanism to keep the idle wiper folded in half.
Prior to this, neither musk nor Tesla has publicly shared any information about the modified cybertruck front windscreen wiper device.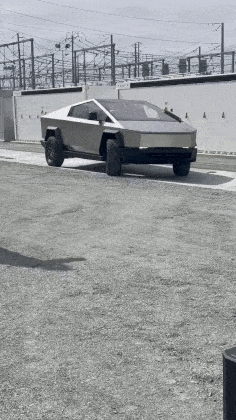 At pg& At the event site of E, we finally saw a more refined working version of the earlier prototype. As for whether the mass production version has been finalized, it still needs time to test.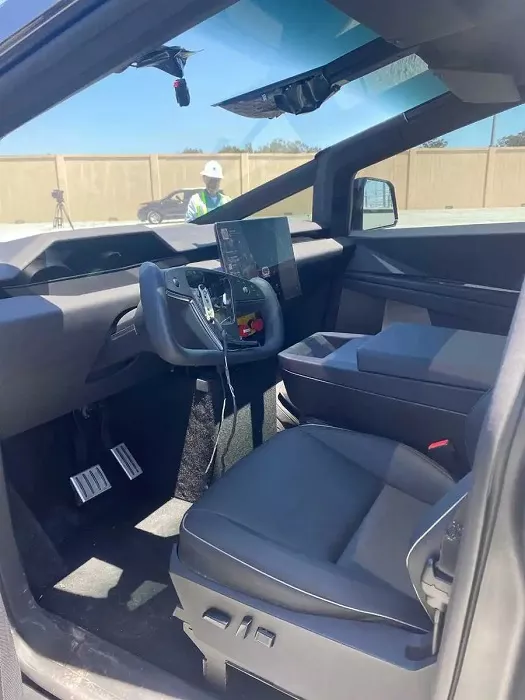 Finally, a group of cybertruck interior photos obtained by the news media ksbw are attached. It can be seen that even without airbag and other components, the completion degree is still quite high.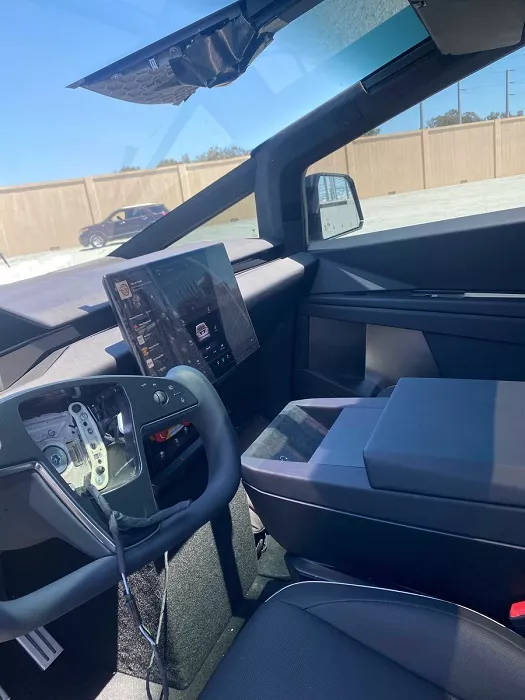 Cybertruck has a large horizontal screen on the center console, and the rest seems unchanged (including the racing rectangular steering wheel).
Finally, according to musk, after a series of delays, the car will be officially put into production in 2023.