Microsoft previewed the tab function of windows 11 file explorer earlier this year, but we waited a long time before we welcomed the first public preview version With build 25136 being pushed to the development channel, insider testers have been able to experience it first. However, during the limited preview period, unlucky testers still need to enable it with the help of the popular vivo application.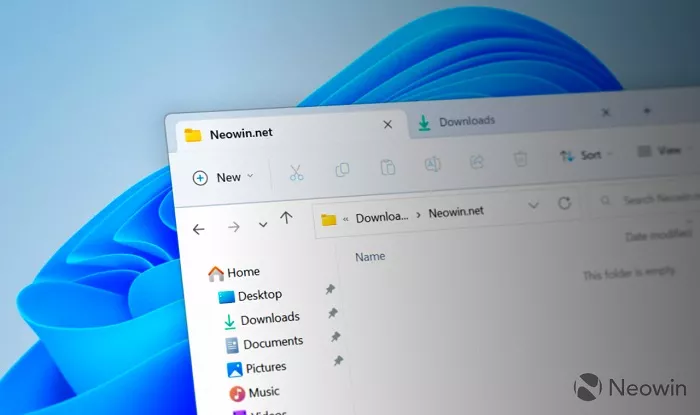 (from: neowin)
Enable windows 11, you need to update your computer to the dev channel build 25136 compiled version.
Although the previous preview version also had a hidden settings item, it no longer works. In addition, even if it is forcibly opened in build 2516, you also need to be prepared for potential bugs and unstable functions.
Based on this, we do not recommend that you install the windows 11 preview of dev channel on the production host.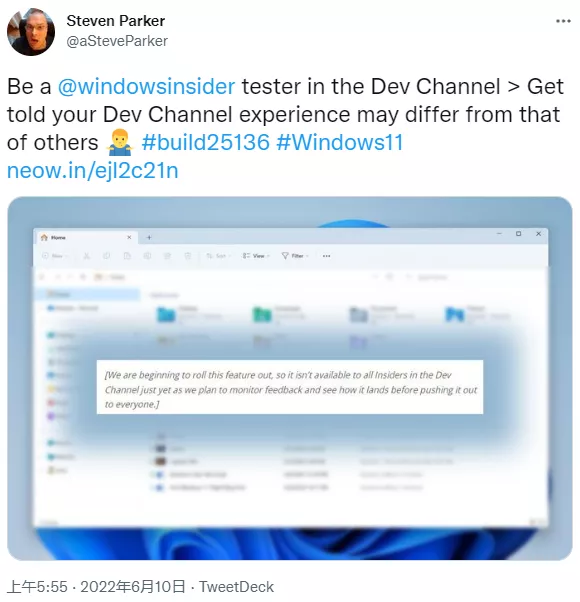 Here is how to use vivetool:
(1) Download vivetool from the GitHub repository and extract the path from the specified file.

(2) Use the winkey + R key combination to call up the run window.

(3) Run the CMD command prompt as an administrator by pressing Ctrl + Shift + enter.

(4) Use the CD command to enter the vivotool file path, such as CD c:vivetool and enter.

(5) Type the vivetool addconfig 37634385 2 command and press enter to confirm the execution.

(6) Restart the computer to apply the changes.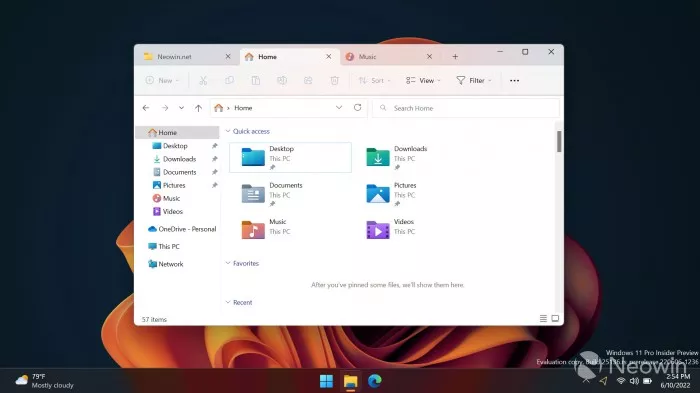 After restarting the computer, you can view the tabbed interface in the file explorer (explorer.exe).
However, it should be noted that this configuration can only be selected from the navigation pane redesigned by windows 11.
To disable the tab function of the file explorer in build 25136, please refer to the above procedure and execute the delconfig 37634385 command in step 5.