It is reported that Joerg Steinbach, the economic minister of Brandenburg, Germany, said today that the current factory of Tesla gruenheide is recruiting 500 to 600 workers per month. At the same time, Tesla also cooperates with the German employment agency to recruit workers who are no longer needed by other German automakers. Steinbach said that so far, Tesla has recruited 4100 to 4500 employees, of which about 10% are foreigners, mainly from Poland.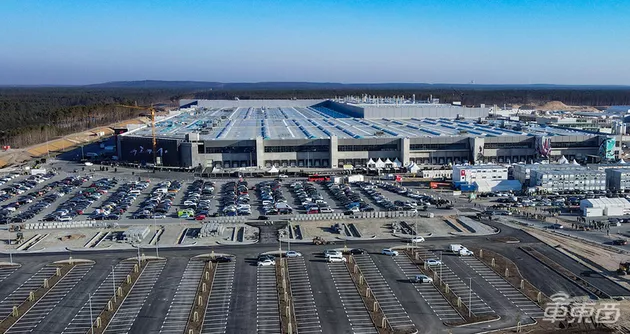 "Carmakers in other regions realize that fewer people are needed to produce electric vehicles than in the past. This is of great benefit to us because we are trying to bring them (workers no longer needed by other automakers) to Brandenburg," Steinbach said
Steinbach also said that since May 23, the glenhead plant has been operated in two shifts, and the third shift will be started before the end of this year.
Tesla has not responded to a request for comment.
Earlier this month, Tesla CEO Elon Musk wrote to employees that he planned to cut 10% of the staff because Tesla was "overcrowded" in many areas. Subsequently, musk said that Tesla would cut 10% of its "fixed wage employees", but the number of "hourly workers" would increase.
Earlier today, it was also reported that Tesla had fired Christopher bousigues, the regional manager of Singapore. Bussigs just joined Tesla more than a year ago. He did not give the specific reason for his dismissal, but said that it was related to the layoffs recently announced by musk.
As early as november2019, Tesla announced that it planned to build a new plant in Germany to meet the rapidly growing demand for electric vehicles in Europe. However, it was not until March this year that the factory held a commencement ceremony and delivered the first batch of model y electric vehicles.