At the Xbox Bethesda Showcase exhibition, Microsoft released a blockbuster message related to the flight simulator game The company announced that it would launch the 40th anniversary version of Microsoft Flight Simulator in November this year, introducing new helicopters and some favorite aircraft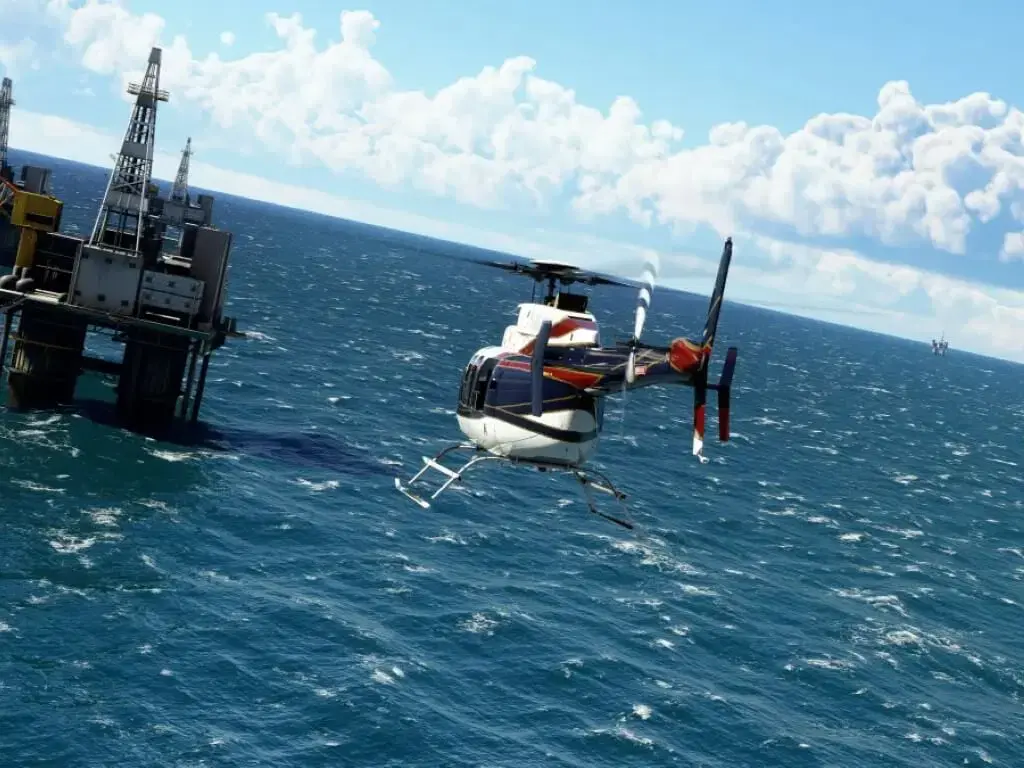 Already own Microsoft Flight Simulator, or via xbox Game pass gamers can get the 40th anniversary edition of the game for free. It showcases some of the most famous aircraft in classic airports and earlier versions, including Microsoft Flight Simulator X and Microsoft Flight Simulator 2004:a century of flight. At the same time, a new fluid dynamics simulation makes the helicopter possible. This is the list, including halo infinite pelican, which is now free in the SIM market.
● Airbus A310
● Wright Flyer
● Ryan NYP ("spirit of St. Louis")
● Ryan NYP ("Spirit of St. Louis")
● Douglas DC-3
● De Havilland Canada DHC-2-Beaver
● Bell-407 (Helicopter)
● Guimbal Cabri G2 (Helicopter)
● DG Flugzeugbau LG8-18 (Glider)
● DG Flugzeugbau DG1001E neo (Glider)
In order to introduce some of these traditional aircraft, Microsoft cooperated with the Smithsonian National Aerospace Museum. Jorg Neumann, head of Microsoft Flight Simulator, said, "we can't wait for you to experience many new products of Microsoft Flight Simulator. Invite your friends to experience the miracle of flight. The sky is calling!"