After joining Microsoft, obsidian studio was very busy. Before that, there was the game version of avatar and the world beyond heaven 2, which were being produced, and then there was the alternative narrative RPG pentiment. Although the studio previously focused on RPG Games, they have also achieved some success in the field of survival games since ground launched its first experience version.
Access: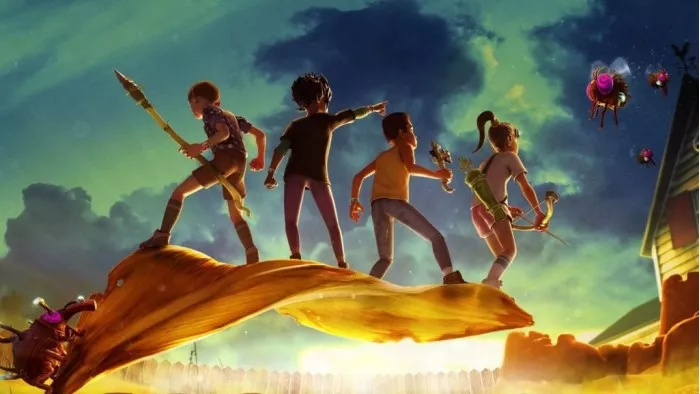 Soon, developers will take the game to a new level. "Grounded" has not released the official version since it launched the preemptive experience version. Many people even worry that the official version will be delayed this year. But on today's xbox At the press conference, the official finally confirmed that this survival game will be officially released in September, including all contents, complete playable stories, new contents and functions, etc.
The ground first experience edition has been launched on Xbox series x/s, Xbox one and PC platforms.
Trailer for the official edition of "grounded"
Video screenshot