Access:
In the new trailer, Capcom shows the newly added wilderness areas, new demons, new attack actions and other updates in "dawn". The wilderness area first appeared in monster hunter 2 has strengthened the performance of day and night, and opened up new areas to explore. It will return in this large expansion. The newly added Spinosaurus, black eclipse dragon and Daming shield crab in the expansion also appeared. Capcom officials even said that there are new monsters that have not been made public.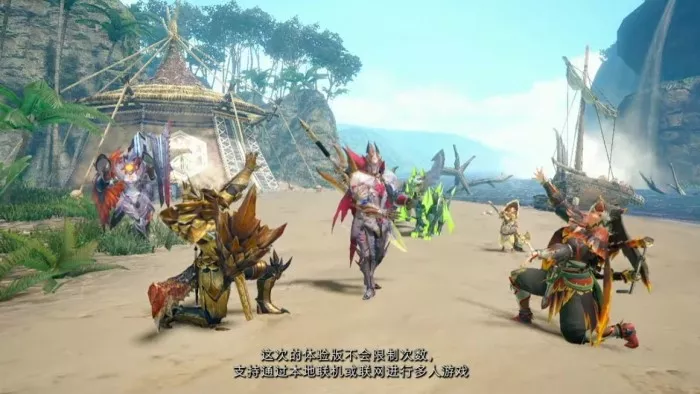 In the video, Capcom also released a trial version of "dawn". Players can challenge three different kinds of difficult tasks, and can try new actions and fields. The trial version will be officially launched on steam and switch on the 15th.
The free update after the listing of "dawn" has also been determined. The first free update adds a new month Xunlong, which will be launched in August. There will also be several free updates in autumn and winter and 2023.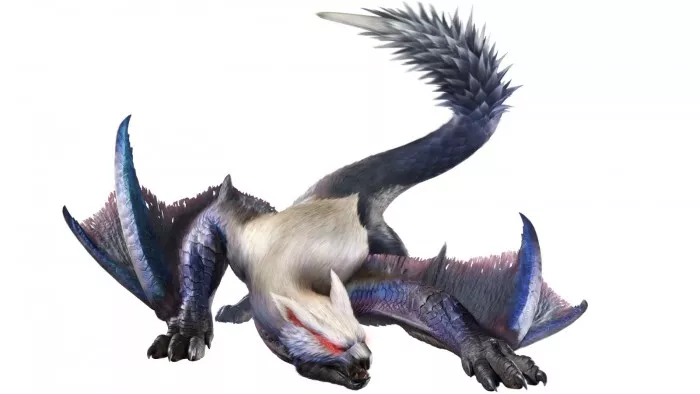 The large-scale expansion of Monster Hunter: Rise "dawn" will be launched on June 30, landing at steam and switch.