Microsoft has reached an agreement with the CWA to make it easier for Activision Blizzard employees to form unions. This move will clear some obstacles for Microsoft to acquire Activision and make it different from other technology companies that have been facing the problem of unionization* According to the so-called "labor neutrality agreement", Microsoft will allow employees and union representatives to communicate easily, * and will provide a simplified process for employees to decide whether to join the union. Microsoft is currently seeking regulatory approval for its $75billion acquisition of Activision.
Access: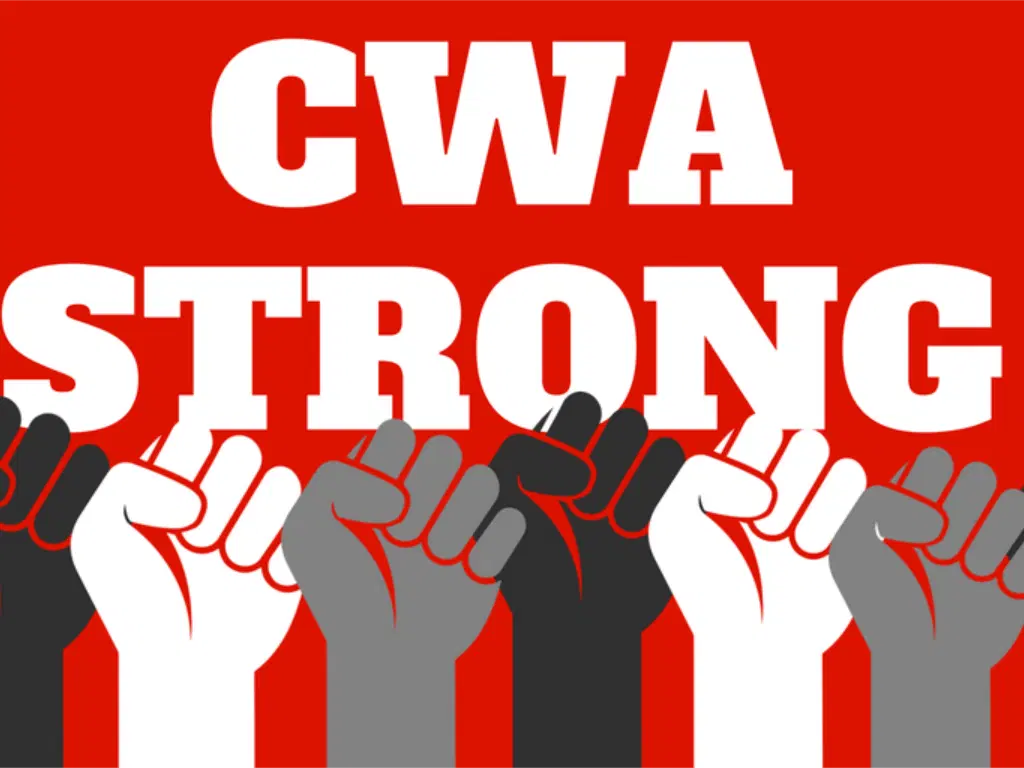 The agreement will take effect 60 days after the completion of the acquisition transaction. Microsoft has said it expects the deal to be completed by the middle of next year. Earlier this month, Microsoft announced a set of principles aimed at demonstrating its willingness to cooperate with trade unions. Microsoft said it would not prevent employees from using their legal rights to form and join trade unions, nor would it try to complicate the process of forming trade unions.
These principles are Microsoft's latest attempt to establish a different position from other technology companies on a sensitive topic in the industry. American technology companies have long shunned unions, and some have tried to prevent employees from joining them. Microsoft reported that its global employees exceeded 180000 last year, and no American employees have joined the union at present.