There are many deep forged contents and false accounts on Google, Facebook, twitter and other platforms. If the technology enterprises can not properly solve this problem, they may be fined a huge amount by the EU. On Thursday, the EU is expected to release the latest documents related to false information to give instructions on the behavior of digital platforms, so as to combat false information.
Access: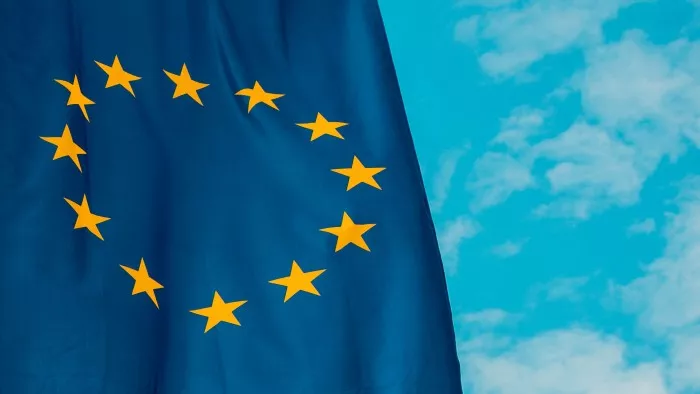 In 2018, the EU gave a voluntary code of conduct. Now it will become a joint supervision scheme, and the supervisors and signatories will share the responsibility.
The new code of conduct will be linked to the EU digital service law. At the beginning of the year, 27 EU countries had agreed to implement the digital service law.
Once the code takes effect, if the enterprise fails to meet the requirements of the code, the enterprise may be fined up to 6% of the global turnover in accordance with the Digital Services Act (DSA). Once enterprises sign the code, they have six months to reach the standard.
Signatories must take measures to deal with advertisements containing false information and enhance the transparency of political advertisements. (Xinghai)