The opening activities of the just concluded Summer Games Festival were full of effects. Many games released announcements and new information, and many announcements and news related to the last survivor became the focus. One of the most influential is the ps5/pc remake of the last survivor 1, which will be launched in September this year. Meanwhile, the naughty dog also decided to share the first details of his solo multiplayer game "the last survivor", which has been developed for some time.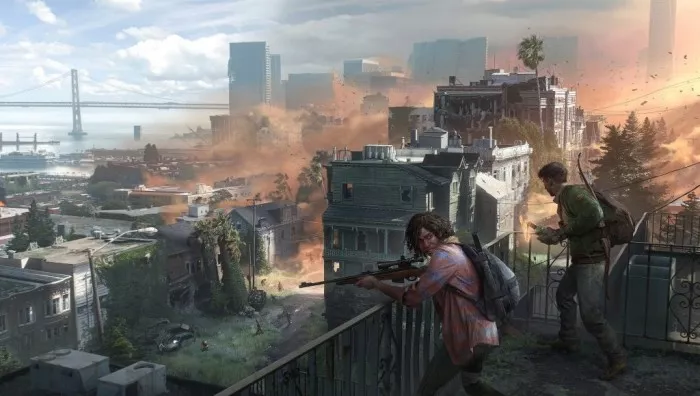 Neil druckmann, CO president of naughty dogs, showed the first concept map of the game on the stage, and also confirmed that the game will have its own story and characters, and will be set in the United States different from the two main line games of the series. According to druckmann, this is a large-scale and ambitious game, which was jointly developed by several members of naughty dogs who have participated in the mysterious sea and the last survivor.
"What I can tell you is that this is a big game," druckmann said. "The scale of this game is as big as any single player game we have ever made before. To some extent, it is even larger. It has its own plot. The way we tell stories is very unique in this game. The characters of this game are brand-new. The story originated in another place, another place in the United States. It is very cool. The game is led by Vinit Agarwal, Anthony Newman and josephpettini, who We are all senior developers of mysterious sea and the last survivor. You will see more content of this game next year. "
For the last survivor series, today is a beautiful day. At the opening ceremony of the summer game industry, the naughty dog ended the demonstration with a series of release activities, including the development of the individual multiplayer game being developed and the upcoming HBO screenplay change.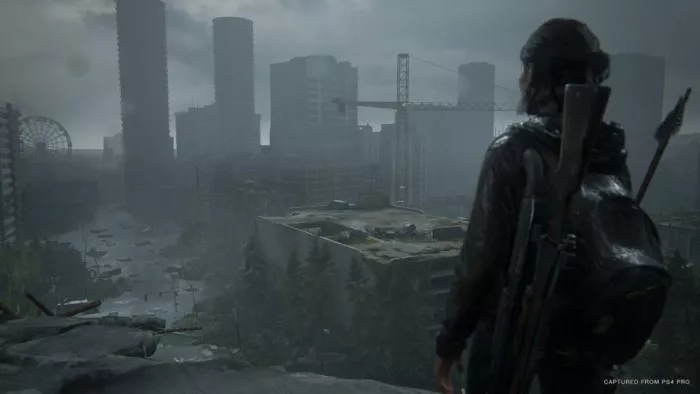 Meanwhile, naughty dog and Sony also provided the latest sales data of the last survivor 2. It is confirmed that since the last survivor 2 was launched in june2020, the global sales volume has exceeded 10million.
This is the first update of the sales data of the game since Sony announced that it had sold 4million units within three days of the game's launch.