Sugar bean man: the ultimate challenge will be launched on the whole platform for free on June 21. Today (June 9), the game released a live action advertising video. Let's have a look. "Sugar bean man" is a free cross platform large-scale multiplayer party fighting game. You have to compete with other competitors in the more exaggerated and chaotic obstacle race round, and there will only be one lucky winner in the end!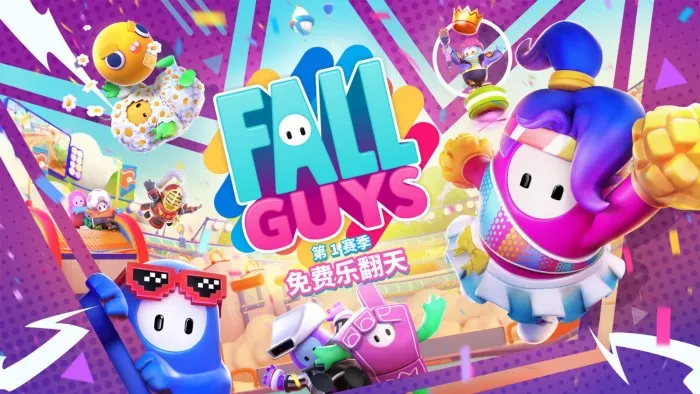 Come to the stupid and cute arena of sugar bean man, dive and dodge all the way to win. Whether you are Mengxin or big brother, single handedly or inviting friends, "sugar bean man" will bring you a hilarious experience while constantly improving yourself. What is more important than victory here is that the more stupid you look when you win, the better. Catch your funniest suit and line up - the special game show is about to begin!
Competition and cooperation: join the scuffle in the free and competitive turn, and make concerted efforts in the cooperation challenge - or form a team with up to 3 friends to accept the challenge of thunder giant bean center!
Play with friends: sugar bean man is free to play. After logging in to Epic Games account, it also supports cross platform games, cross platform team formation and cross platform progress synchronization.
Constantly improving content: sugar bean man will continue to launch time limited activities and new game modes, so that you can play constantly. In addition, every season we will also introduce new suits, linkage, obstacles and playing methods.
Various customization possibilities: there are a large number of colors, patterns, suits and name plates for you to choose from. Welcome the victory with the current popular celebration actions, and show your excellence with different expressions!
From June 21, the full platform "sugar bean man" provides free play. When the game is logged into epic for free, it is removed from steam.