Today (June 10), the new stills of HBO's "the last survivor" series were released. Joel and Ellie crouched behind the museum shelf, seemingly waiting for their time. Come and have a look! Neil druckmann also announced that the whole play has been finished. Ashley Johnson and Troy Baker, who voiced Ellie and Joel in the last survivor game, will also play roles in the series. The specific roles are unknown.
Access: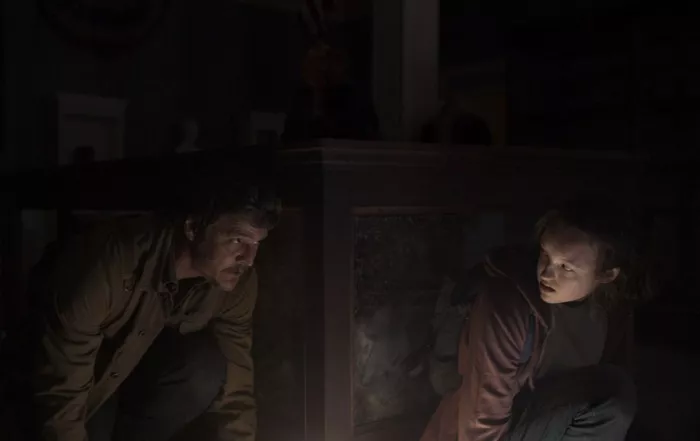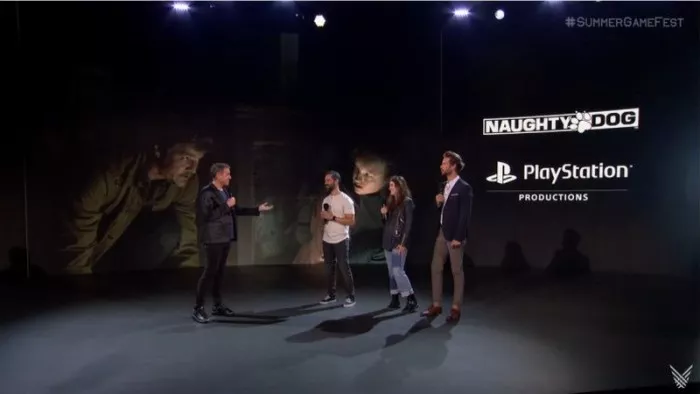 Craig mazan, the producer of Chernobyl, Carolyn Strauss, the producer of game of thrones, and Neil, the director of the last survivor 2, are co directors of the series.
The last survivor is adapted from the game of the same name. Joel must safely transport Ellie across the zombie infested United States. Pedro Pascal plays Joel, Bella Ramsey plays Ellie, Nicole parker plays Joel's daughter Sarah, and Gabriel Luna plays Joel's brother Tommy. This series will cover the content of the last survivor 1, and may also include the content of the last survivor 2. It will be broadcast in 2023. In the first season, there are 10 episodes in total, and each episode is about 1 hour long.