Photography lovers and astronomy lovers are blessed again. Tomorrow night, the "second full moon" of this year will officially appear. According to CCTV news, on June 14, May 16 of the lunar calendar, a "super moon" will appear in the night sky. This full moon will appear at 19:52 , and fly over the perigee at 7:23 the next day.
Access:
In terms of region, the southeast of China can enjoy the roundest full moon, while the western region can see the largest full moon.
At the same time, this full moon is the "super moon" with the lowest horizon height since 2009. It is not difficult to observe. Therefore, on the evening of June 14, as long as the weather is fine, all parts of the country can enjoy a "super moon" and there is no need to use equipment to assist observation , which can be said to be "everyone's share".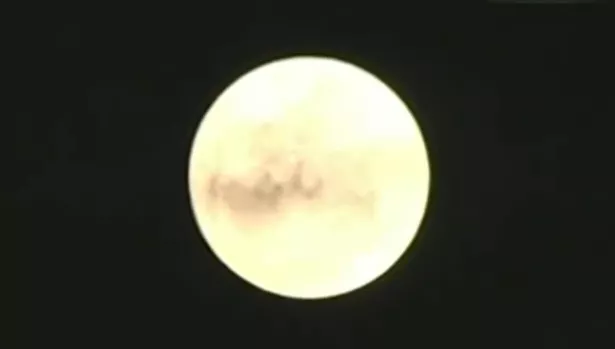 There is no need to worry if you miss this full moon because of various other circumstances, according to astronomer Fred Espinak predicted that on July 13 this year , we will still have a chance to see a "super moon".
Not surprisingly, tomorrow night is the time for photographers and enthusiasts to show their works. Of course, many mobile phone manufacturers will not miss this excellent opportunity to take the opportunity to publicize a wave of functions that can "shoot the moon".