Recently, laotan said about cars, a well-known car reviewer with 1.38 million fans in Tiktok, revealed in the review area that he had been sued by Weilai automobile and sued for laotan's infringement of reputation. The case was held in the people's Court of Hefei high tech Industrial Development Zone on June 7** We don't know the specific information about the prosecution, but many videos about Weilai can be found in Lao Tan's work list: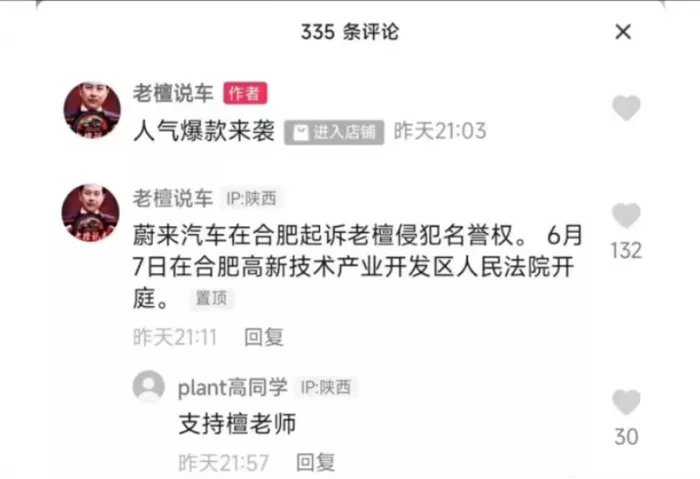 "The huge gap between Li Bin and Li Shufu", "is it feasible for Wei Lai to change electricity?" "Li Bin said that Weilai should adhere to the benchmark luxury car Tesla is quite Volkswagen Ford", etc.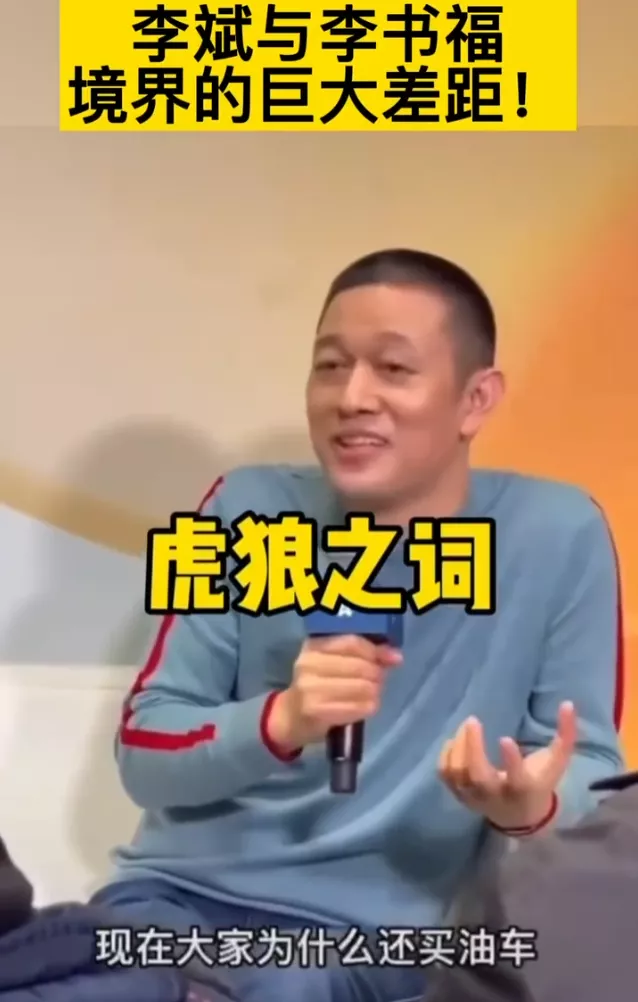 At present, I don't know whether the relevant works have been sued by Wei Lai. I will pay attention to them later.
In addition, it is worth mentioning that Lao Tan denounced that Mercedes Benz had no bottom line at the Guangzhou auto show last year, which also attracted the attention and heated discussion of netizens.
According to the video uploaded by netizens, in the Mercedes Benz booth, the car critic "Lao Tan said the car", which caused disputes between the two sides because Mercedes Benz stopped it outside the booth.
Lao Tan criticized Mercedes Benz loudly in front of the booth: "as a professional media, Mercedes Benz cleaned you up and only let the visitors who send out the full text and advertise for Mercedes Benz", "century Mercedes Benz now has no bottom line. More than 300000 Mercedes Benz C-class gives you a 1.5T engine"**
The car reviewer's "comments" also made Mercedes Benz staff rush to "put out the fire". Subsequently, Mercedes Benz and site security also wanted to take it away forcibly.