In the past two days, everyone should have been swiped by the apple wwdc22 developer conference. All kinds of information have covered your face. This WWDC has a lot of content. In nearly two hours, Apple has released software and products such as IOS 16, ipados 16, MacOS Ventura, watchos 9 and MacBook Air equipped with M2 chip.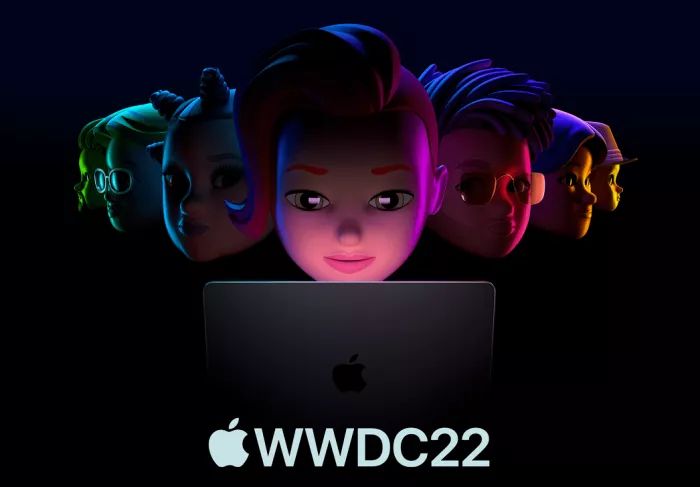 Tony and his friends also upgraded their devices all night and gave everyone a disk of the features of the new system.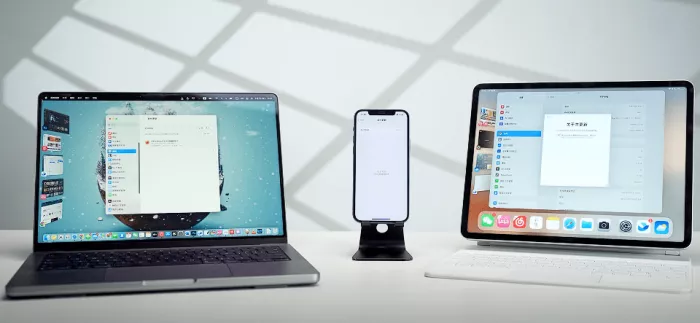 I believe many people can't sit still and want to eat a crab. They will be the first to experience the new system.
Today's article, for nothing else, just wants to dispel your idea**
Whether IOS 16 or ipad It is not recommended to upgrade OS 16, MacOS Ventura or watchos 9.
Because of this thing, you really can't grasp it
There are three main reasons why Tony doesn't recommend you to upgrade. The first and most important one is that there are too many bugs**
Let's talk about the bug in IOS 16 first. After the upgrade, you will find that the icon displaying the number of pages on the screen has changed. This is not a big problem.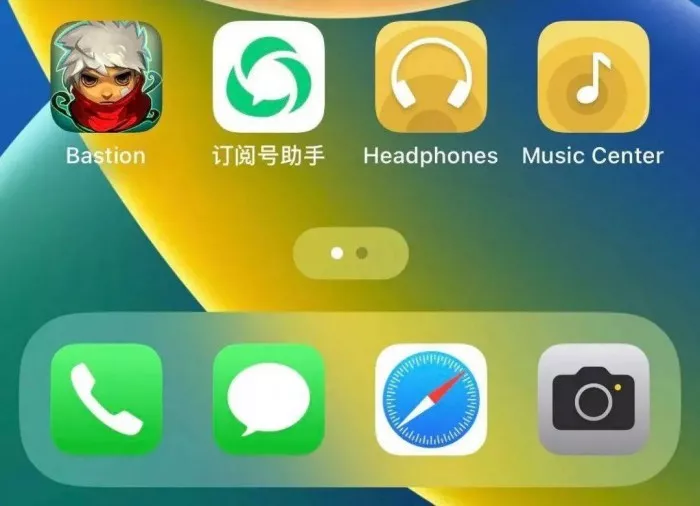 But this icon will somehow deviate and skew to one side
There are still many interfaces that are not fully localized. This is a common occurrence for Tony, who has been using the development version system for many years.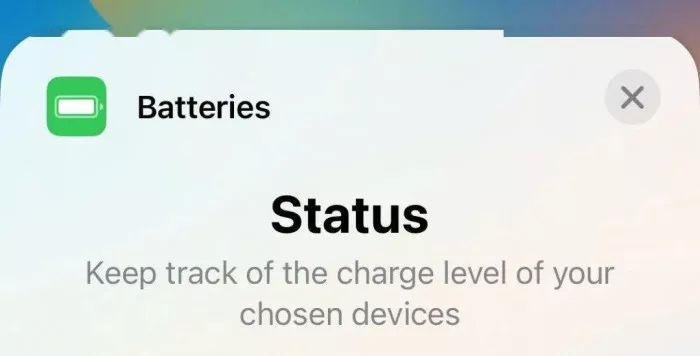 However, these are minor problems. There are also many bugs that have affected daily use, such as diabetes insipidus caused by power consumption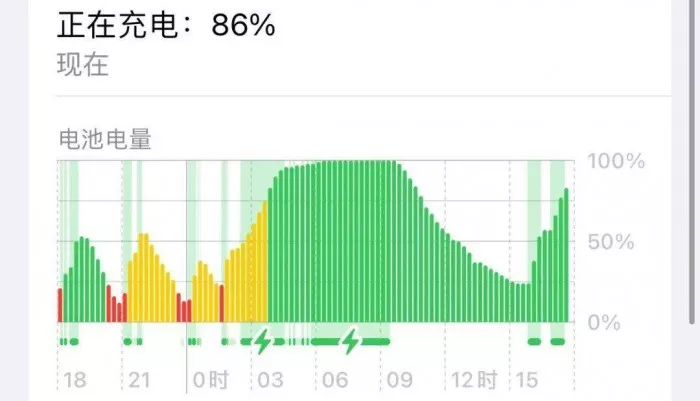 It's reasonable to think about it. I can't even fix a bunch of bugs. Do you still have time to worry about your endurance?
In addition, many third-party apps are caught off guard by mysterious bugs.
For example, when watching a video with Youku, clicking on the full screen will make the picture go crazy and turn it upside down**
Bili Bili is quite direct. Clicking the full screen icon doesn't respond at all.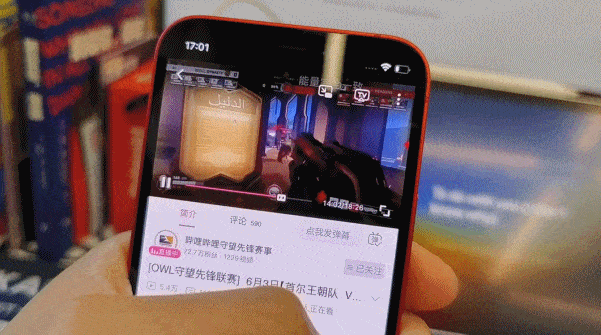 In addition, various apps such as China Merchants Bank, Taobao and jd.com will have different degrees of flash back and jamming, it's just how uncomfortable it is**
what? Still want to brush the circle of friends? All for you!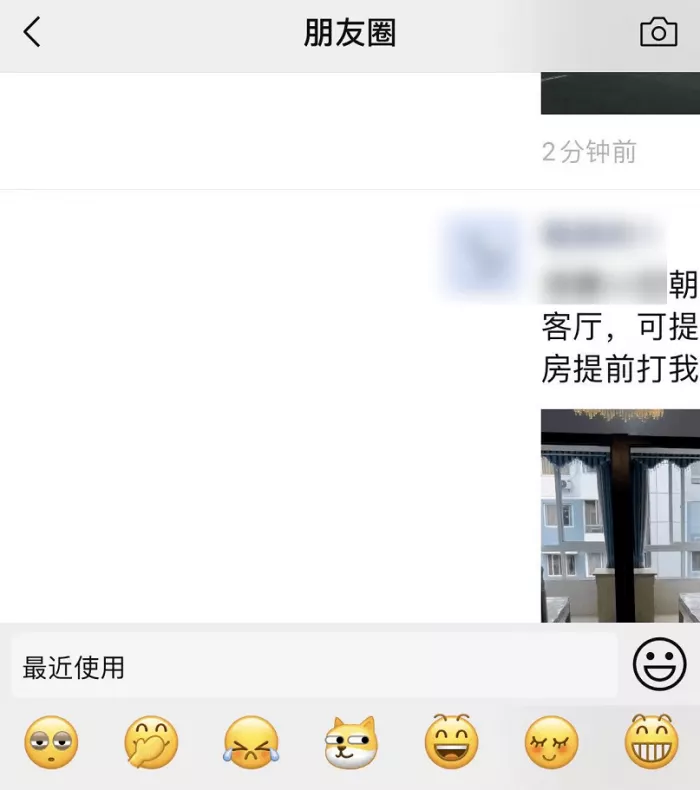 But among the bugs of many third-party apps, the most fatal one is that the flying book is completely useless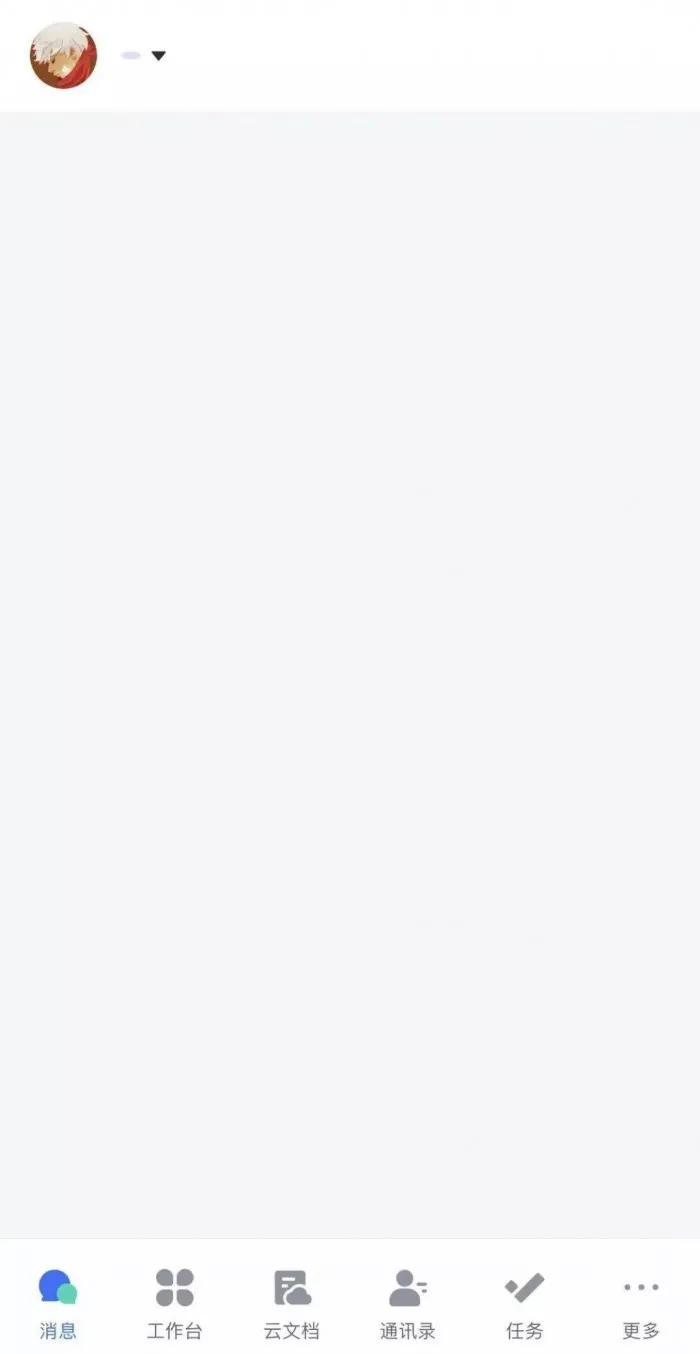 Well, we are not an advanced team now... But it is said that the flying book has been urgently repaired
However, compared with the ipados 16, the bugs of IOS 16 have to be slightly later.
As we all know, Apple Many productivity elements have been added to the ipados 16 this time, and the most attractive one is the front console scheduling interface.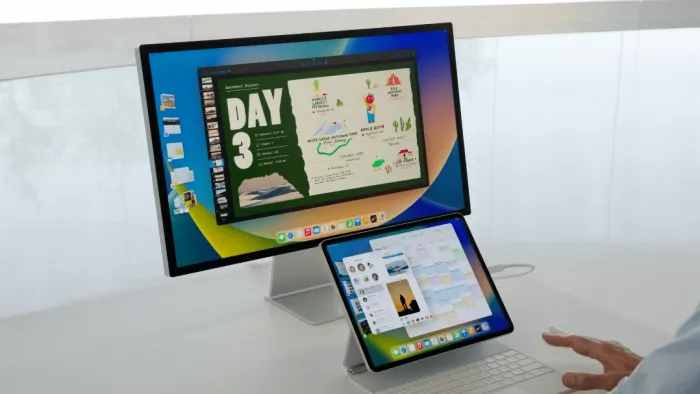 But there are so many bugs in the front desk scheduling that it is difficult to use them normally
Even the most basic adjustment and dragging have become problems. How do you say this thing still works?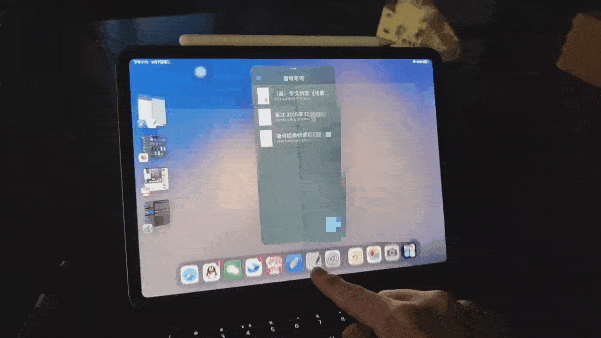 It's even more common to crash when you open an app. I'm too lazy to show you this.
But what Tony doesn't understand is that why even his own Apple music can crash**
And how often do you crash? Let's put it this way. If you can hear a song completely, you will win.
MacOS isn't much better. It's hard for you to work at ease because of all the bugs, such as image crash, interface mismatch, and so on.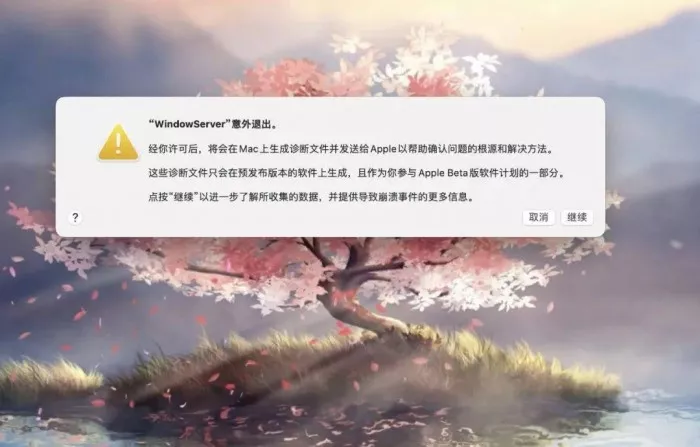 This is the first and biggest reason why Tony doesn't recommend that you upgrade the new system of the development version - bug
The second reason is equivalent to the advanced version mentioned above, because sometimes something more terrible than a bug happens, that is, data loss or even equipment brick**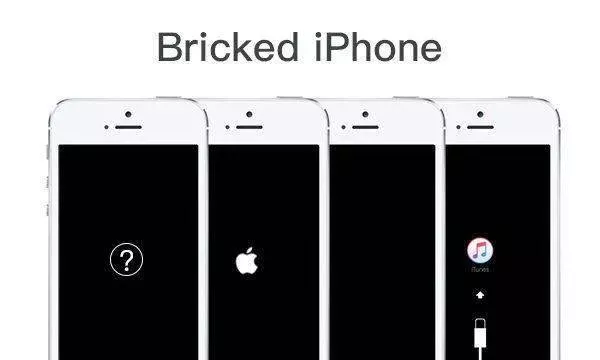 Data loss is actually quite mysterious, because you don't know when your device or app will go wrong, and if you don't have a backup
It's better not to have "if" here. It is recommended that you turn on icloud automatic backup, or manually backup important data on a regular basis. sometimes it can save your life**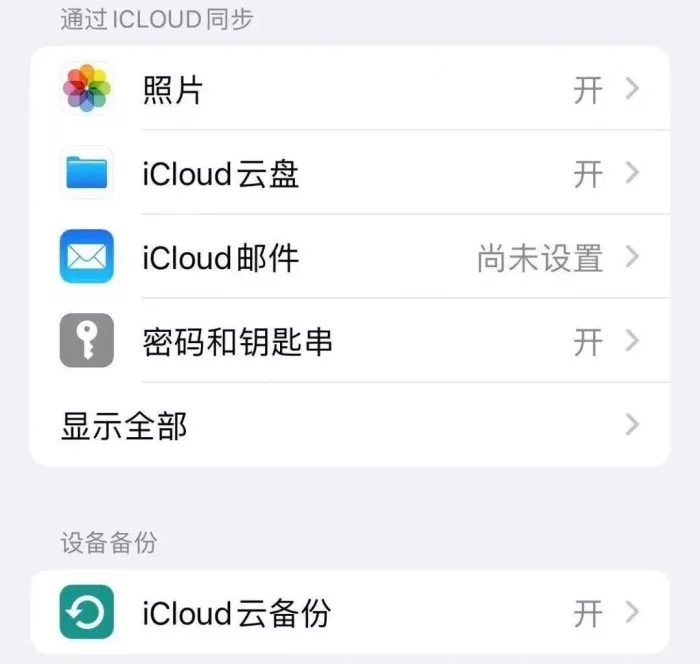 Others can't stand the bugs in the development version and decide to manually return to the previous version, but this is also risky, because the device is easy to be bricked during rollback**
No? Some of our colleagues' iPads have been severely damaged. We can directly make an appointment for the Genius Bar in the West Lake Apple Store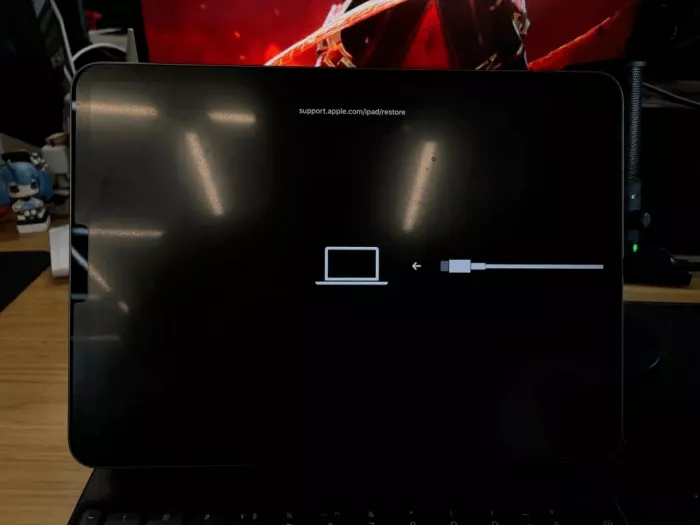 The next third point, which many people ignore: this development version system is not intended for ordinary consumers**
Although we generally call the WWDC a few days ago a press conference, and Weibo hot search also says so, the real name of this thing is still called the developer conference**
If you choose to install the new system by downloading the description file, you will find that there will be a word developer beta behind the system version.
However, most people are not developers. Even Tony, who has numerous machines, dare not call himself a developer, let alone those who join in the fun and those who are in the limelight.
What's more, apple didn't push you and didn't ask you to update it. Isn't it because you have to install a new system
So, don't join the fun. You have to update IOS 16 on a whim. Unless you are really an enthusiast or have a spare machine, Tony doesn't have a problem.
If you can't wait to play with the new system, you can wait for the public beta version for a while. It is between the developer beta version and the official version, and it will be more stable to use.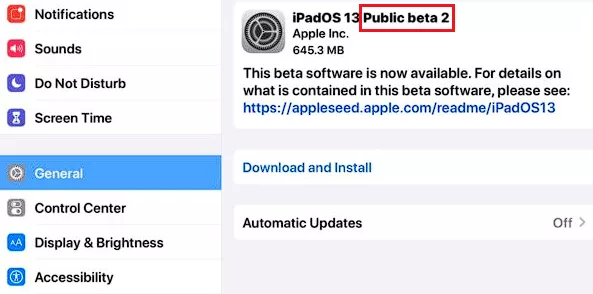 In the last sentence, WWDC is a developer conference, which is different from ordinary press conferences. Let's just have fun.
As for being severely beaten by a bug, let's leave it to Tony, who is willing to take the initiative to upgrade.