After buying a 20 per cent stake in the company earlier this year, Porsche said it would acquire all of fazua's shares, making it the latest E-bike company controlled by the carmaker. At the end of last year, Porsche acquired a majority stake in greyp, a Croatian electric bicycle company.
Fazua is an interesting acquisition for Porsche and may indicate the future direction of the company's E-bike products. The fazua drive system combines the battery and motor as a whole, weighs only 4.6 kg (10 pounds), and is completely removable, allowing customers to use their bicycles with or without help. Fazua described the system as "ultra light, slim and quiet, which can be beautifully integrated into the frame and provide a particularly smooth ride".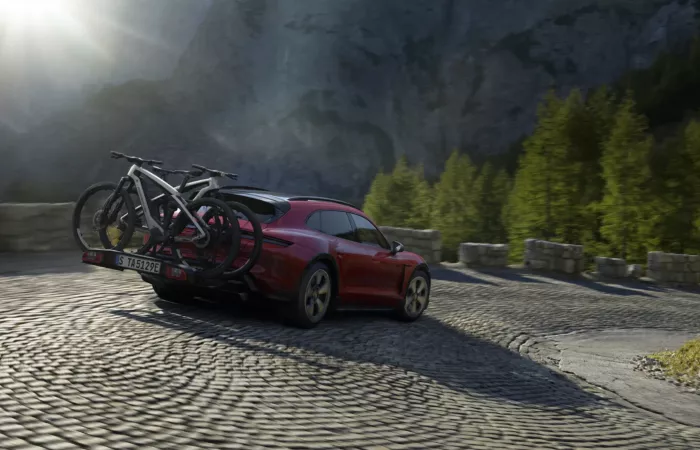 Fazua was founded in 2013 and entered the North American market at the end of 2019. The company provides its drives to more than 40 bicycle manufacturers, including bottecchia, canyon, corratec, Fuji, Cairn and Hercules. The acquisition was made at a time when the growth of the electric bicycle world was accelerating. In most major markets, the sales growth rate of electric bicycles exceeds that of traditional bicycles. According to the data of NPD group, a market research company, the covid-19 pandemic is a major factor. From 2019 to 2020, the sales increased by 145%, more than twice that of non motor vehicles.
Porsche is the latest internal combustion engine company to set foot in the field of electric two wheeled vehicles. Usually, when you hear an automobile company release its own electric bicycle, it is just a brand authorization transaction. At other times, it was a much hyped project that eventually fell victim to cost cutting by larger companies, such as GM's ariv electric bicycle. But there are some interesting things occasionally, such as Harley Davidson's recently released serial 1 electric bicycle.