For windows insider users of dev channel, Microsoft released windows 11 build 25136 today. Although this version is not a large version with major updates, the biggest highlight is the reintroduction of the tab function for the file manager, and many improvements have been made to it.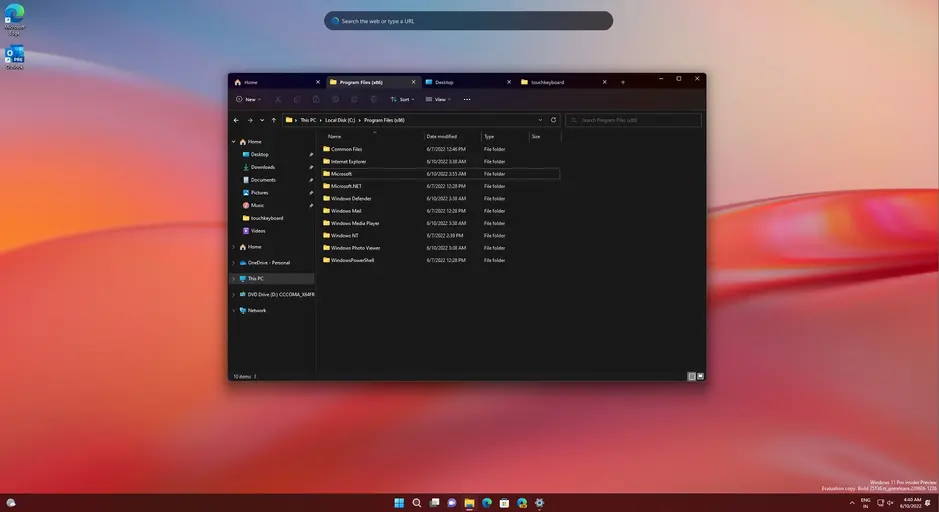 Although file explorer has updated features such as onedrive integration and modern ribbon design, one of the most demanding features, tabs, is missing from Explorer. Today's update finally brings tabs and a redesigned sidebar to file explorer on Windows 11.
Microsoft officials said that it is trying to enable tabs in Explorer, but the feature is not ready for everyone because the company currently hopes to test it in a small group of users.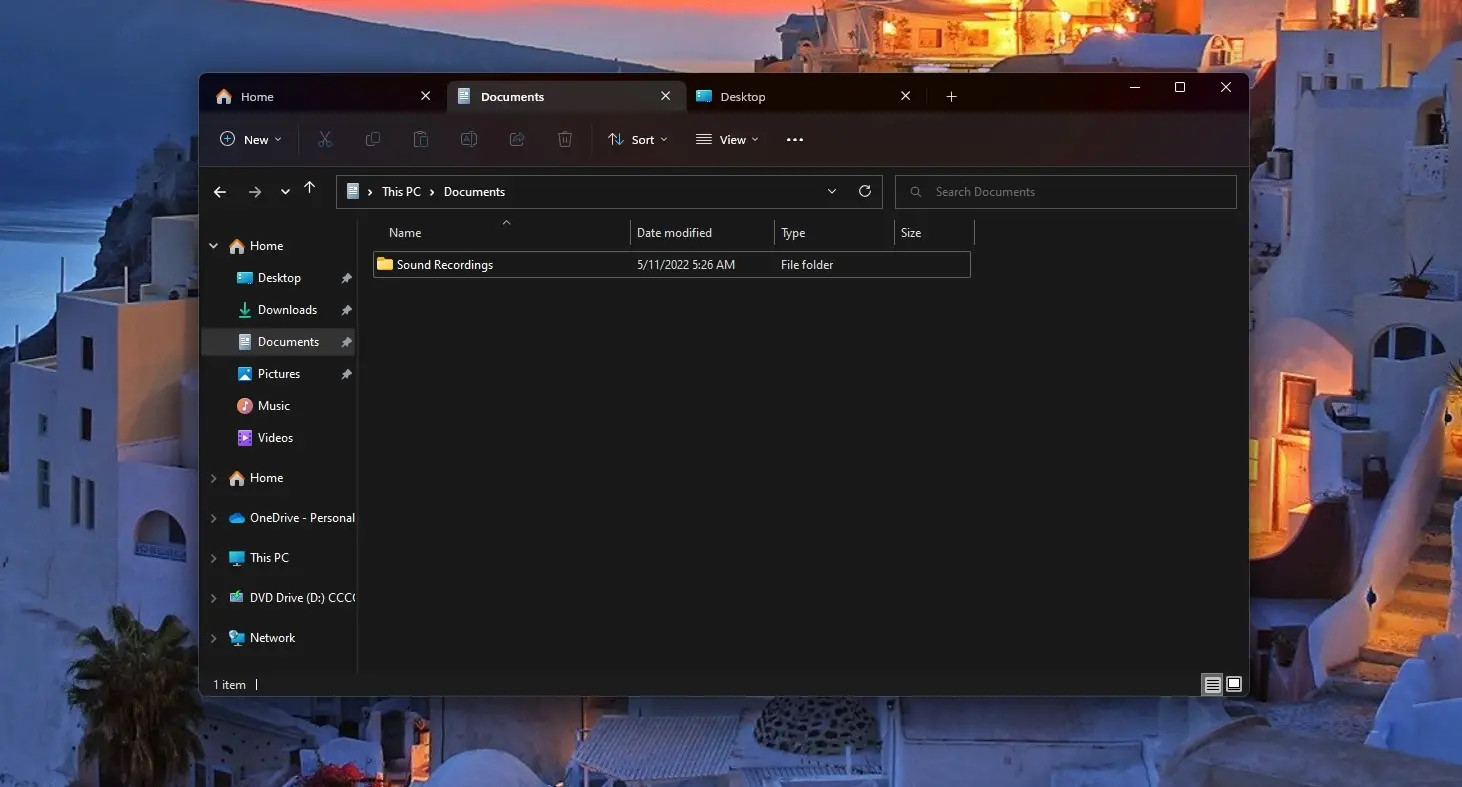 Windows 11 build 25136 also introduces a new sidebar for file explorer, which was initially previewed during mixed work activities. As you can see in the screenshot below, file explorer gets a refreshed layout on the left, allowing you to easily navigate to important folders. If you link cloud storage to windows 11, the New Explorer can access fixed and frequently used folders, and even your onedrive profile.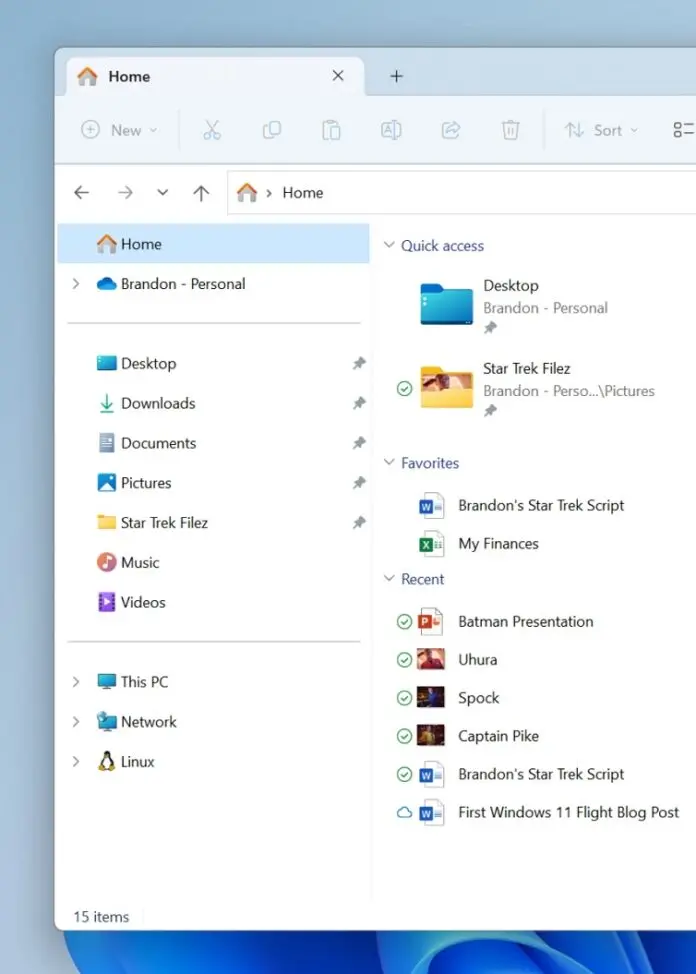 There are also some other changes to the navigation pane. For example, windows folders that are already in the navigation no longer appear under this PC. This reduces clutter and allows you to organize views of PC drives. Similarly, when you access onedrive sync files, the address bar now correctly displays the path in the address, so you can easily determine whether the folder is available in the cloud or locally.
Additional improvements to windows 11 build 25136:
● if you find animated gifs inappropriate in the emoticon panel, Microsoft now allows you to report them.

● Microsoft has fixed a problem that caused the PC to be incorrectly detected as a tablet. This error unexpectedly enables compact mode and disables a feature that allows you to hide check boxes in file explorer.

● Microsoft fixed the problem that caused system error in the latest dev channel version_ SERVICE_ Exception error checking problem.

● Microsoft fixed the problem that the taskbar application overflowed the system tray icon.

● Microsoft has fixed the problem that the notification will no longer blink when you hover over the application.

● Microsoft fixed the problem that only one list of recommended items could be displayed at the beginning.

● you can now easily pin a large number of applications to "start".