In the early morning of June 12, HowNet announced that from now on, it will provide duplicate checking service to individual users, and the charging standard is 1.5 yuan / 1000 words. After learning the news, zhaodexin, a professor of rights protection in September, sent a message to the reporter of Changjiang Daily at 2:00 a.m., "I am very glad to hear this news. I am signing an agreement with HowNet to put my papers on the shelves, which should have a certain significance for how to solve the distribution of copyright interests."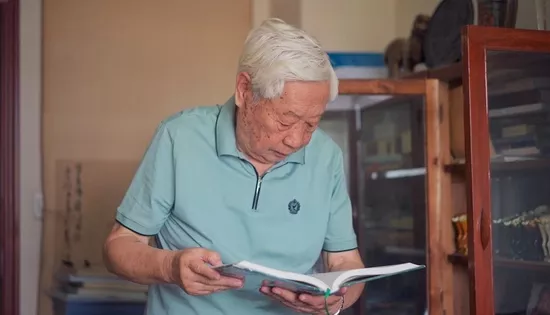 Zhaodexin, retired professor of Zhongnan University of economics and law. Photographed by Lichun of Changjiang Daily on June 9, 2022
Professor zhaodexin said that in response to the problem of how to rectify HowNet, he repeatedly proposed to operate in accordance with the principles of the socialist market economy, with special emphasis on taking care of graduate students, because they are vulnerable groups. Specifically, HowNet should pay some fees to the knowledge providers and collect some fees from the knowledge users, that is, HowNet can charge reasonable profits based on the cost, but not huge profits.
"In the past six months, the staff of HowNet Hubei station have come home twice to exchange views. I have put forward my own six suggestions, hoping that HowNet can respect the creators and users of knowledge. Now, HowNet has indeed listened to the opinions of all sectors of society, including me. However, HowNet has not made significant adjustments to its current download fees and University subscription fees for individuals. I hope they can do something in the future Measures. " Professor zhaodexin said.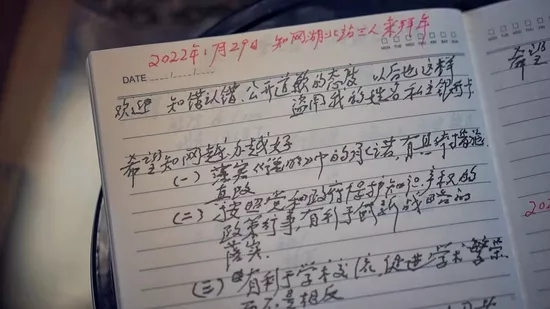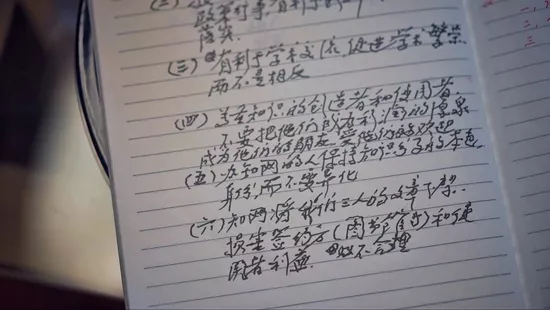 Six suggestions written by Professor zhaodexin to HowNet. Taken by Changjiang Daily reporter Lichun on June 9, 2022
Professor zhaodexin disclosed that he is currently discussing with HowNet about the paper listing agreement, which will have a certain significance on how to solve the distribution of copyright interests. He said: "generally speaking, I don't ask HowNet to pay high remuneration, but low remuneration. As long as I respect us."