On June 10, Lingke 01 lynk e-Mobile intelligent electric hybrid made its world debut. Lingke 01 em-f model (oil electric hybrid) completed its world debut and started pre-sale. A total of three models were launched at a price of 18800-210000 yuan .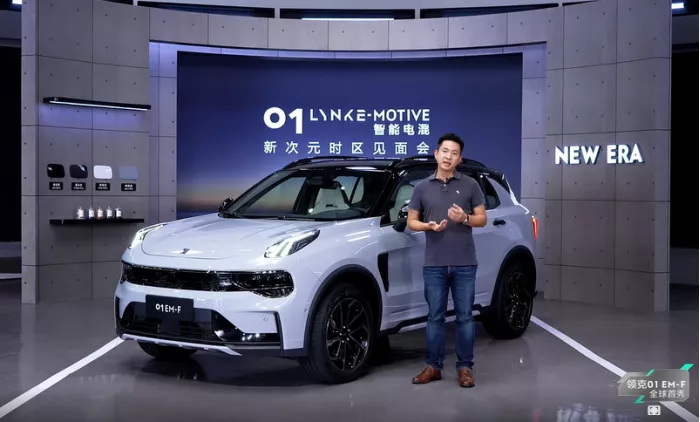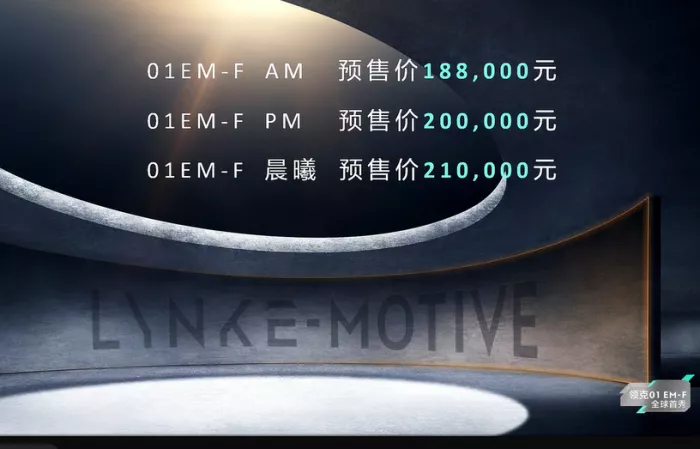 The appearance of the car basically continues the design scheme of the cash link 01, but some changes have been made. For example, the front face is equipped with a narrow air intake grille, and a front camera is set in the center, while the family iconic split headlights have been retained .
Its tail shape changes greatly. It uses a new through LED tail lamp. The "lynk&co" logo in the center can be lit together with the tail lamp, and the tail mark of 01 em-f indicates its identity.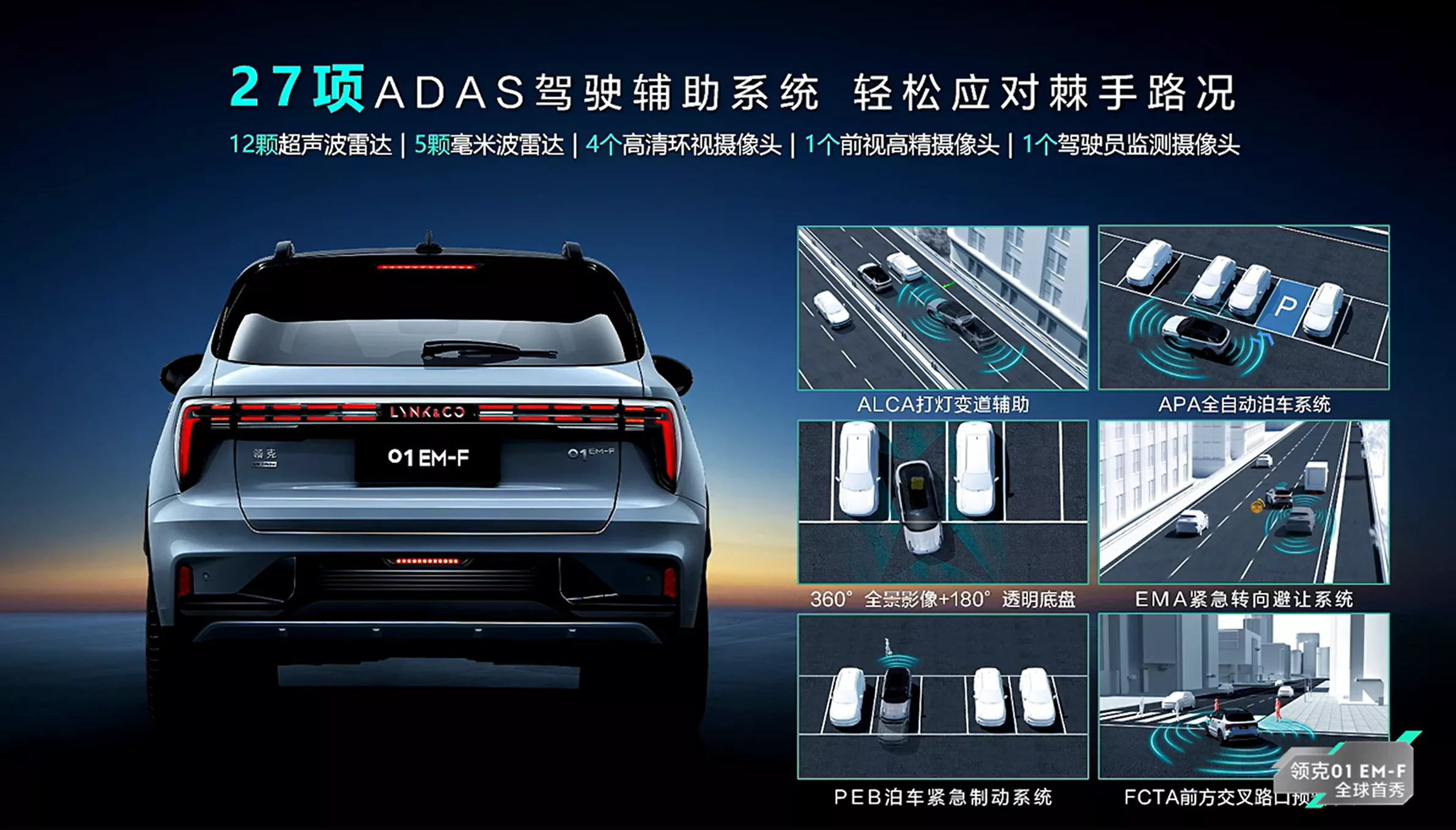 The interior has also been updated. The overall style is in line with that of 05. A large number of soft leather materials are used to highlight the sense of refinement and luxury. It is worth noting that the multi-functional steering wheel and central control screen of the car have also been improved. at the same time, it is equipped with a full-color head up display , which supports interaction with LCD instruments and central console.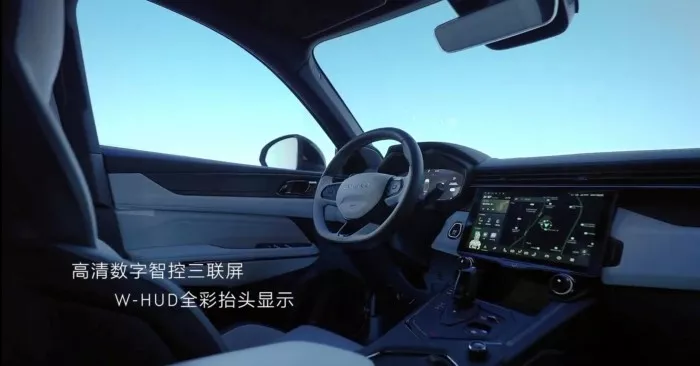 In terms of safety configuration, the new car has 12 ultrasonic radars, 5 millimeter wave radars, 4 high-definition look around cameras, 1 forward-looking high-precision camera and 1 driver monitoring camera, but it has up to 27 kinds of ADAS driving assistance functions.
The power system is the biggest highlight of the car. Linkgram 01 em-f will be equipped with linkgram intelligent electric hybrid technology lynk e-motive, using an oil-electric hybrid system composed of a 1.5T three cylinder engine and a 3-gear hybrid electric drive DHT pro. The engine can output a maximum power of 110KW, a peak torque of 225nm, and a 3-gear DHT Pro transmission. the official acceleration time is 7.8 seconds, and the fuel consumption per 100 kilometers is 4.88 liters .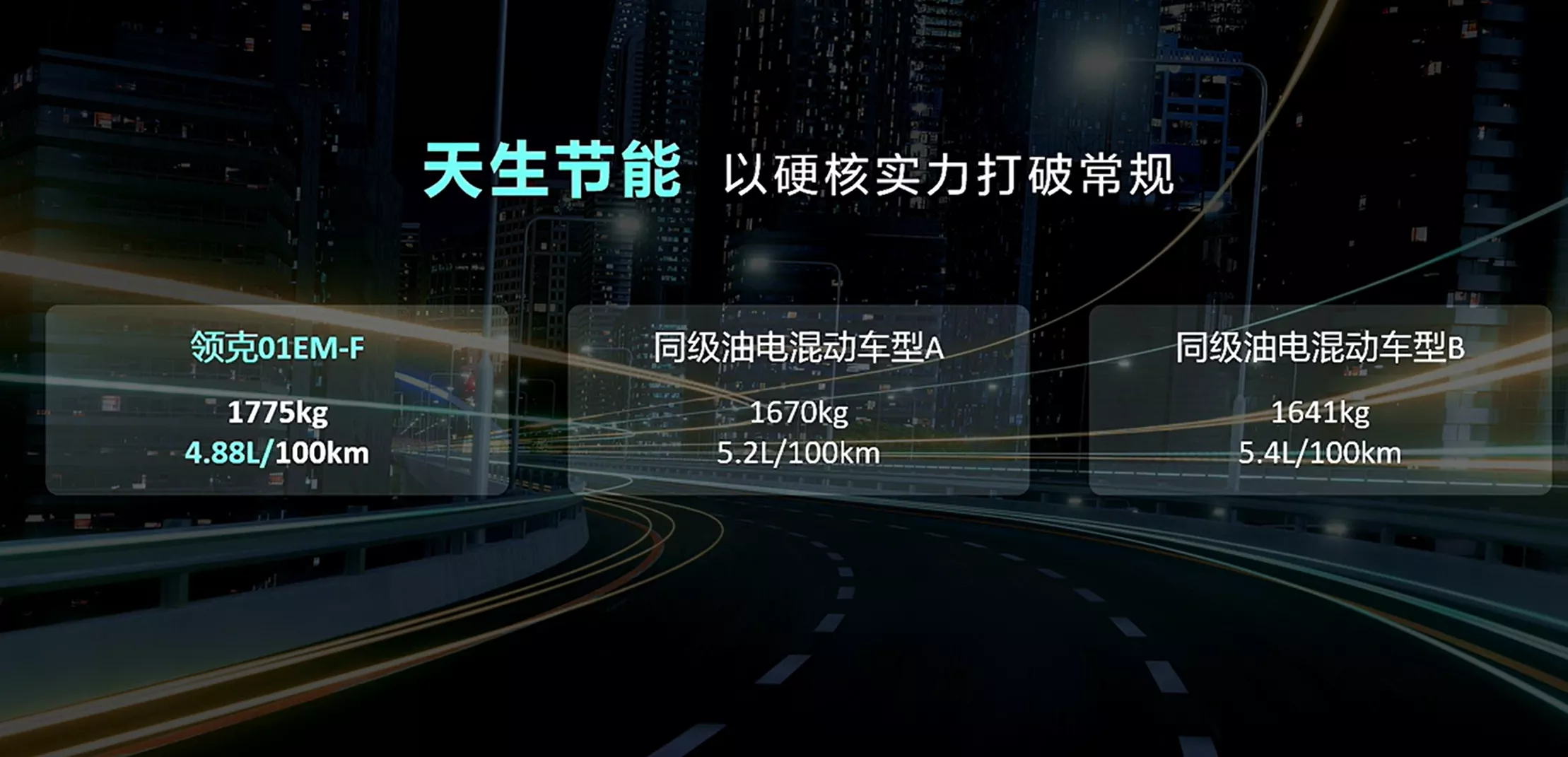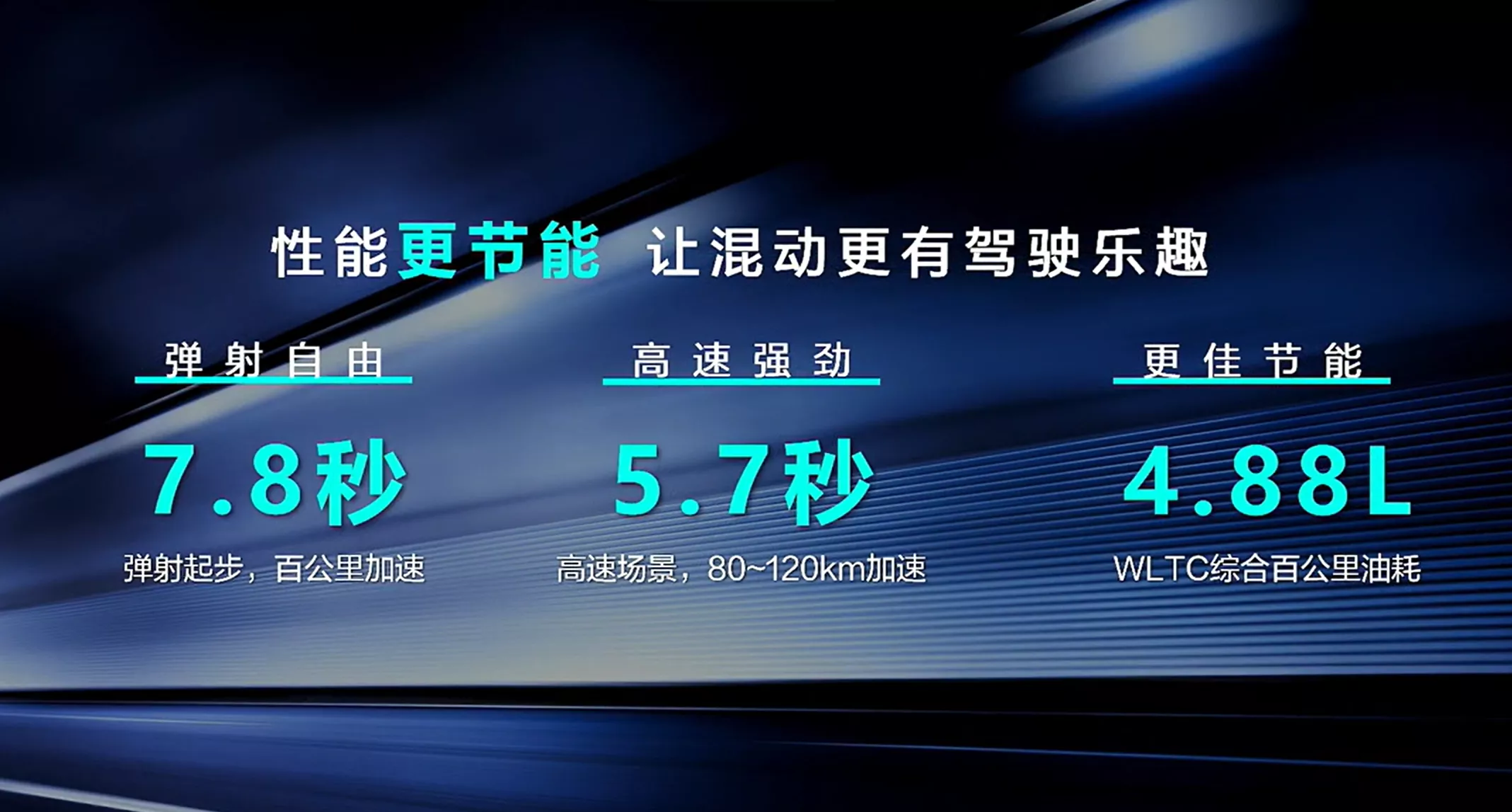 It is worth noting that in addition to em-f (HEV), Lingke intelligent electric hybrid technology also provides two power forms of em-p (PHEV). Lingke 01 em-p plug-in hybrid vehicle will be launched in the future.