On the evening of June 10, the game book of Lenovo Savior was updated. The R series of AMD players looking forward to the stars and the moon was finally updated, including r9000p 2022 and r7000p 2022 R7000p 2022 is still positioned in the national E-sports edition. Its overall design is very similar to that of core version y7000p 2022 (slightly weighing 200g), with A-side metal and titanium crystal gray color matching
Since last year, there have been rumors that Apple A newly designed mac mini product will be launched and will be equipped with a self-developed M2 chip.
Today, Apple has released the M2 chip and the corresponding notebook on WWDC, but the Mac Mini has not appeared.
However, according to leaksappepro, the informant, the Mac Mini with M2 chip is confirmed to exist, and he also made a detailed appearance rendering drawing based on known information to show the design of the new product in advance.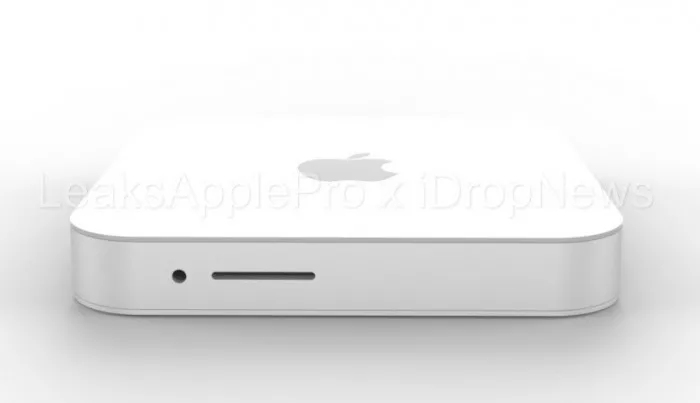 According to the picture, the new Mac Mini will cancel the previous metal forming scheme, instead, it will use the iphone The sandwich design of the mobile phone is similar. The top is changed into a glass cover, and the whole body is in pure white color. The overall appearance is more high-end**
At the same time, the volume of the new product is also significantly reduced. The whole product is like being flattened. It is very small.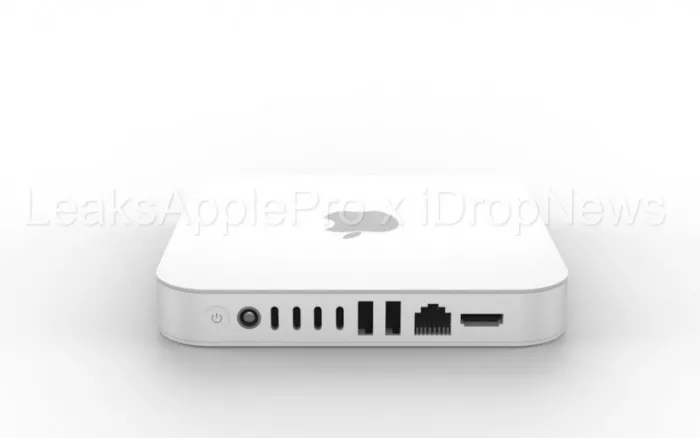 In terms of interfaces, it is said that the new Mac Mini is equipped with interfaces at the front and rear. The front side has a card reader interface and an audio interface, and the rear side has a power interface, four USB type-C interfaces, two usb-a interfaces, an Ethernet interface, and an HDMI interface.
In terms of performance, M2 currently adopts the enhanced second-generation 5nm process, internally integrates up to 20billion transistors, and has 8-core CPU and 10 core GPU. Officials say that compared with M1 chip, M2 has increased CPU by 18% and GPU by 25%.
In terms of price, the informant disclosed that the price of the new Mac Mini will rise by $100 compared with the old model, reaching from $799 (about 5345.31 yuan)