Apple this week announced IOS 16, ipad OS 16, watchos 9 and MacOS Ventura are major updates to their respective platforms. These updates will be available to the public later this fall, but in the summer, Apple's Developer program members will test and run the software on their devices. The purpose of the test is to help developers prepare their applications for updates, and to allow apple to fix the updates and receive feedback before shipping them to millions of customers.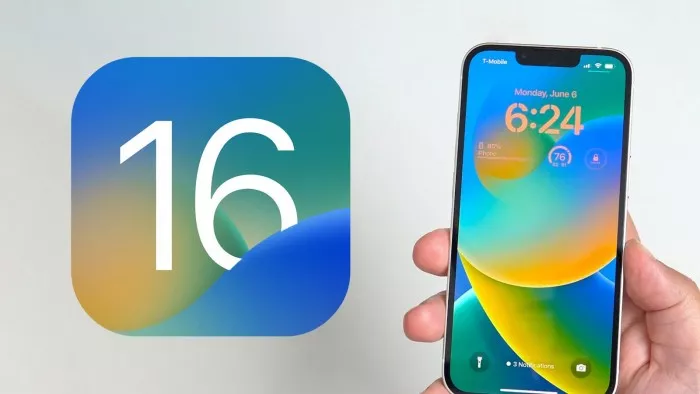 Since these software are pre released, they are often full of errors and problems. Testers can submit their findings using the pre installed feedback application. However, the process of submitting errors and feedback is sometimes complex, and testers do not always submit problems they encounter. The lack of feedback makes it harder for apple to identify and fix bugs before the software is released, but Apple hopes to change that this year.
Starting from ios16 and ipados16 beta 1 released this week, if iphone Or if the iPad crashes, restarts or has a serious system wide error, the system will automatically prompt the tester to submit the problem to apple, including any relevant logs for Apple engineers to fix the problem. Before this week's WWDC, Apple also shared tips on how to submit valid error reports. Apple's tips include ensuring that testers report errors as soon as they occur, that the reports are concise and detailed enough for apple to reproduce the problem, and that any relevant screenshots or screen records are submitted where applicable.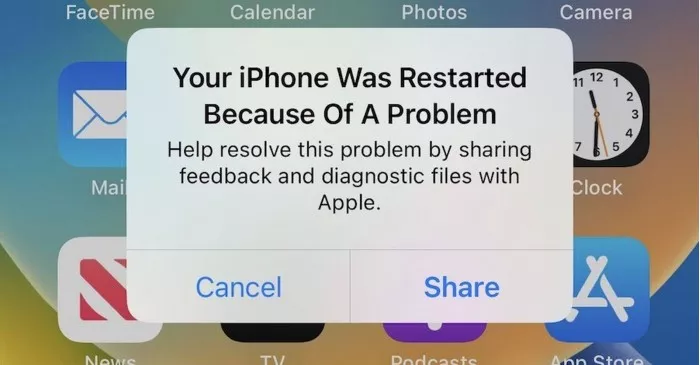 Over the years, Apple has received more and more complaints from users due to the error and instability of software updates. The current IOS 15 version was plagued by problems when it was launched in September 2021. With the arrival of a series of new software updates this fall, apple obviously hopes that the new pop-up windows and suggestions to developers can help it find and solve problems before the update is launched, so as to bring a more stable experience to customers. Later next month, the public will have the opportunity to test IOS 16, ipados 16, MacOS Ventura and watchos 9.