Recently, a circle with "H" appeared on the squares of Zibo north railway station and Weifang north railway station. you 're right! This is the helipad. Why is the parking apron set in the high-speed railway station square? What is it used for Originally, the apron was set up to quickly send passengers with sudden diseases to hospital in a critical moment, or to win valuable time for transporting transplanted hematopoietic stem cells and organs
Access:
China Railway Science Popularization: the new mode of "air railway combination" can break the geographical space restriction, shorten the medical transfer time, expand the radius of emergency services, and shorten the treatment time of acute and critical patients in case of emergencies.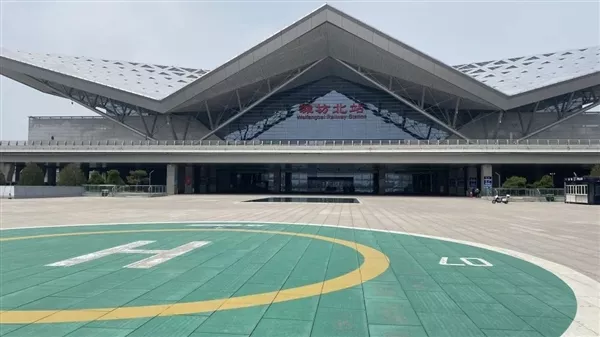 Compared with ordinary helicopters, the rescue helicopter is equipped with advanced medical equipment such as ventilator, defibrillation monitor, syringe pump and aspirator, just like a mini "air ICU"**
At present, the stations where China Railway Jinan Bureau Group Co., Ltd. has set up rescue helicopters include Zibo north station and Weifang north station. If a passenger breaks out of major diseases such as cardiovascular and cerebrovascular diseases at these two stations, his family members or railway staff
You can call the station's love service phone to make an appointment, and the rescue helicopter can arrive within 30 minutes at the fastest.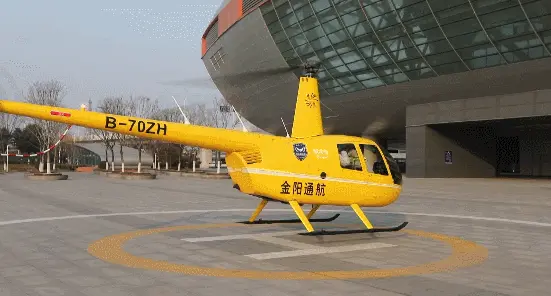 There are five ways to make an appointment
Railway 12306 website
Railway 12306app
Railway 12306 applet
12306 railway customer service hotline
"China Railway" wechat official account
The reservation service for key passengers only accepts the service needs of the elderly, injured, disabled and other passengers who have purchased tickets by relying on wheelchairs, stretchers and other auxiliary devices