At the beginning of this year, Microsoft announced that it would acquire Activision Blizzard with us $68.7 billion, which is expected to be completed in fiscal 2023. This may be one of the biggest game news in 2022. Now, at a media briefing, Microsoft revealed its plans after the official acquisition of Activision Blizzard, including whether there are exclusive games and activism games to join XGP**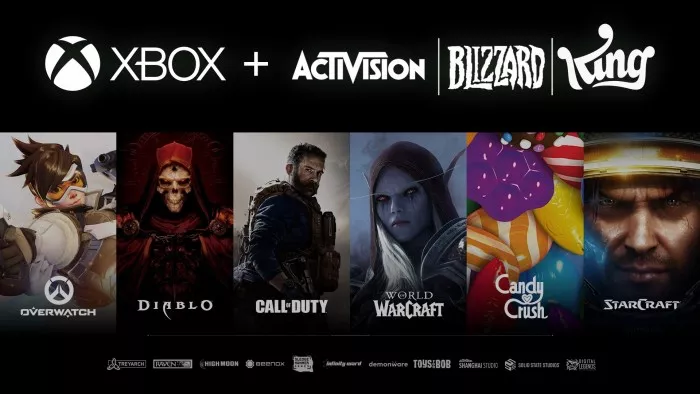 Matt booty, head of Xbox game studio, talked about the idea of exclusive games. He clarified the company's position on the current Activision Blizzard multi platform games, although he did not mention the specific game name, But he said: "if we buy a game with a large community across multiple platforms, the last thing we want to do is take it away. If so, we feel that our job is to continue to build and nurture this community as a caretaker and a shepherd, rather than breaking it into pieces and trying to take some away."
This seems to be in line with Microsoft's concept of existing games and even series of games. Tina Summerford, general manager in charge of programming and activities, said that "my world" is a good example. After it was acquired, it still landed on multiple platforms. Although not specifically mentioned, the call of Duty series also conforms to this concept, and may at least ensure the maintenance of multi platforms in the next few years.
However, Tina Summerford also indicated that some games will be exclusive games - these games may be new games from Activision Blizzard rather than existing games .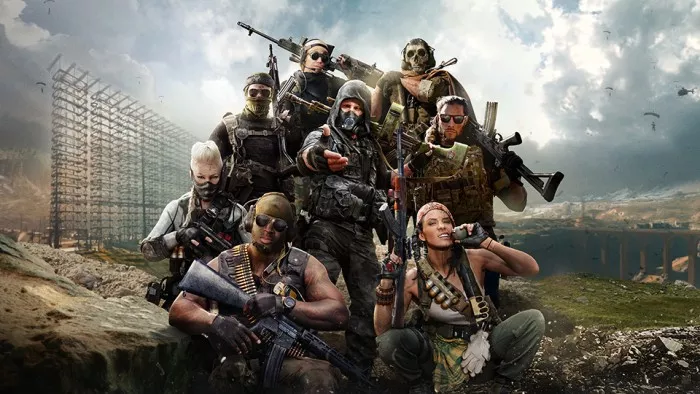 Next, Sarah bond, the company's vice president, revealed the plan to join XGP in the game of riot. He said: " we hope that when Activision Blizzard joins us, we will try our best to include the game in xgp**".
Sarah bond did not mention the specific name of the game, but this idea is also in line with Microsoft's consistent style after acquiring other companies. After Microsoft acquired Club B, a large number of games of Club B joined XGP services, including "doom", "shame", "radiation" and "ancient scrolls".