The appearance of iPhone in the poster released by Samsung's official twitter account is not new Samsung's marketing team had made such a mistake before, and they made the same mistake again. This time, Samsung cited Apple's iPhone in its members application
Access: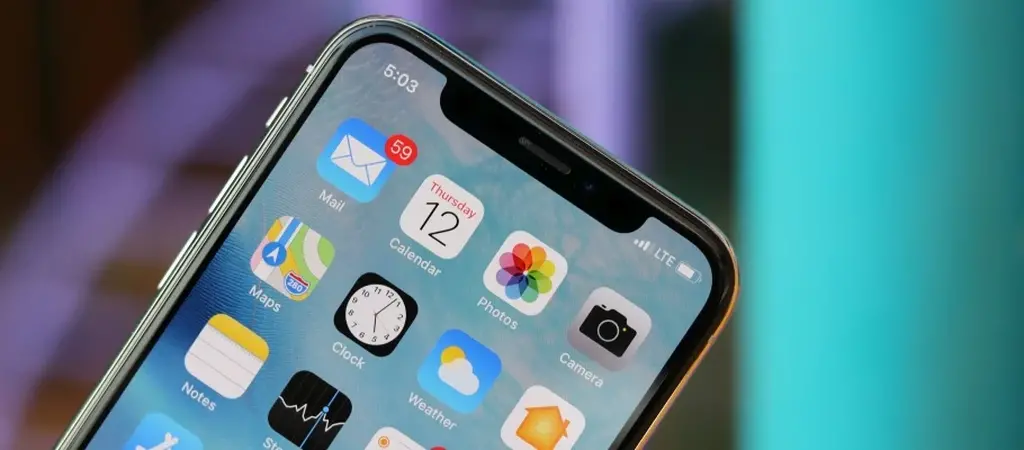 A South Korean Samsung community manager released a banner ad in the members app to promote Samsung's oneui Galaxy themes. However, the mobile phone equipped in the banner is not the flagship Galaxy S series or the collapsible Galaxy Z series, but Apple 's iphone。 Visually, the stylized model is a rough representation of iPhone x, iPhone 11, or iPhone 12.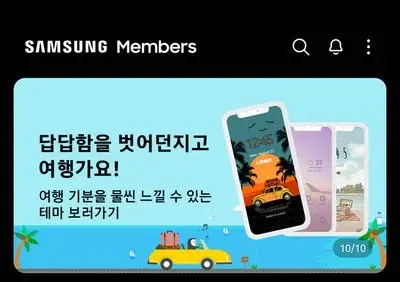 It seems that the person who made this promotional banner is not familiar with Samsung Galaxy devices, and it is reported that this banner was released by Samsung community manager. This problem can be found in many checkpoints, but it finally appeared in front of consumers.