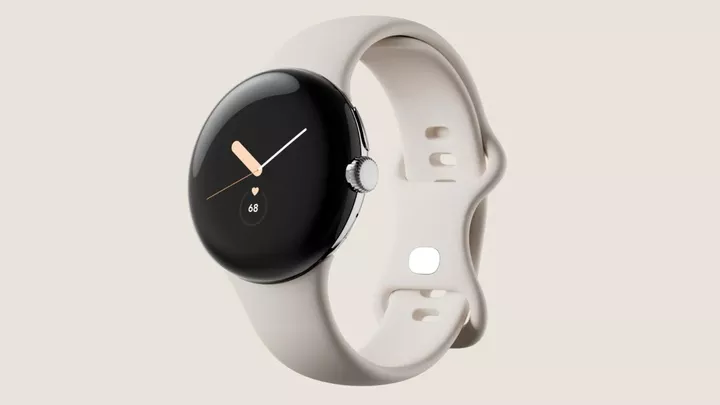 The Pixel Watch was teased at Google I/O 2022 last month. The smartwatch, which will be available this fall alongside the Google Pixel 7 line, is also the first smartwatch built by Google.
Equipped with Wear OS and deeply integrated with Fitbit functions, it is a reflection of Google's strength in the field of wearable devices. But in today's industrial design, there is an inevitable convergence in both functionality and appearance, and smartwatches are no exception.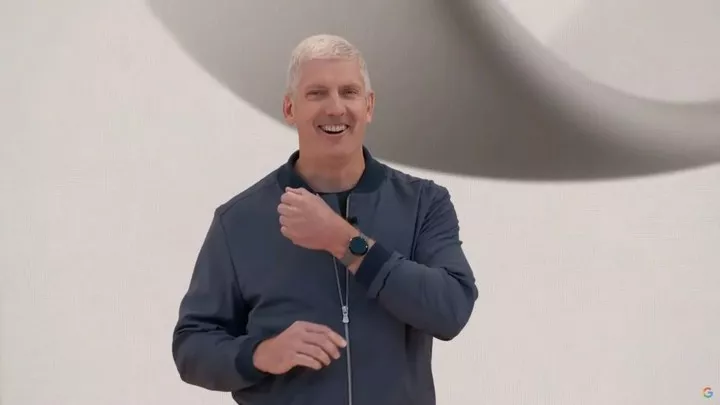 ▲Image from: Google
In terms of the health monitoring function of smartwatches, different brands may have different indicators and accuracy, but all of them can meet the daily use of users. As for the appearance, the rounded case of Pixel Watch is also recognizable, but there are no more than these smartwatches on the market.
If you want to make the product more recognizable, but also to meet the user's quest for personalization. Smartwatches are coincidentally aiming here - the strap.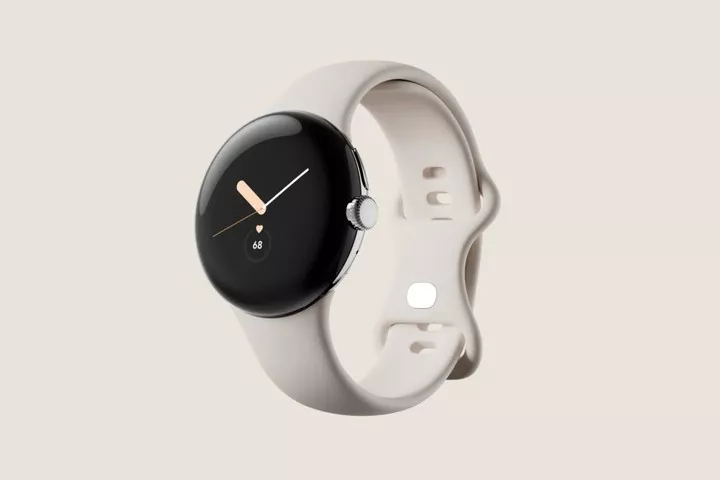 ▲Image from: Google
According to the 9to5Google website, Google is working on a variety of bands for the Pixel Watch, a smartwatch launching this fall, and there will be at least seven, including the one shown at I/O.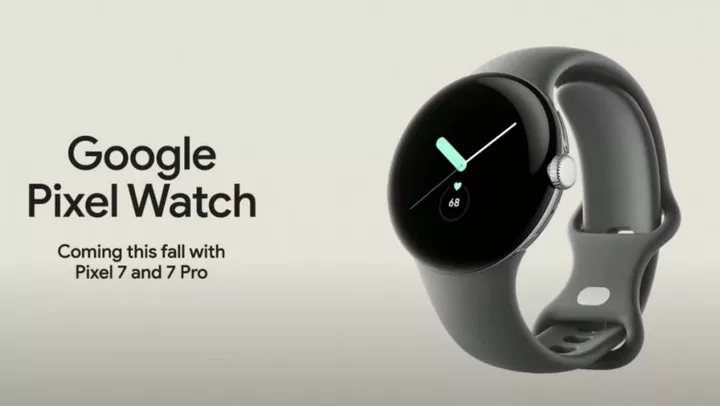 ▲Image from: Google
The Pixel Watch that was shown at I/O is supposed to use the common silicone strap. Beyond that, Google is working on a couple of high-end bands. One is a Milanese style band with a woven stainless steel mesh, similar to the Apple Watch, and a magnetic closure between the clasp and the band.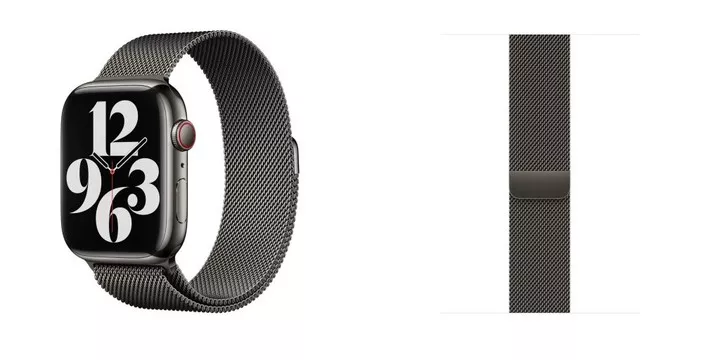 ▲Apple Watch Milanese band, image via: Apple
There is also a chain strap that is also used by watch brands such as Rolex and Omega, and the Apple Watch has a similar product that allows the strap to be adjusted by pressing on the interconnected rectangular metal pieces. There are also two leather-textured straps, as well as braided straps and stretchy straps that will be more affordable.

▲Apple Watch braided, leather, chain strap, image via: Apple
Silicone, metal chain style, stainless steel mesh, 2 leather textures, braided fabric, and an elastic band are just a few of the bands that Google may be working on for the Pixel Watch right now.
Since Google has not officially revealed its plans for the Pixel Watch, it's not yet known if all of these bands will be available. But from what we've heard, it seems that Google is apparently going to use the Pixel Watch to "compete" with the Apple Watch.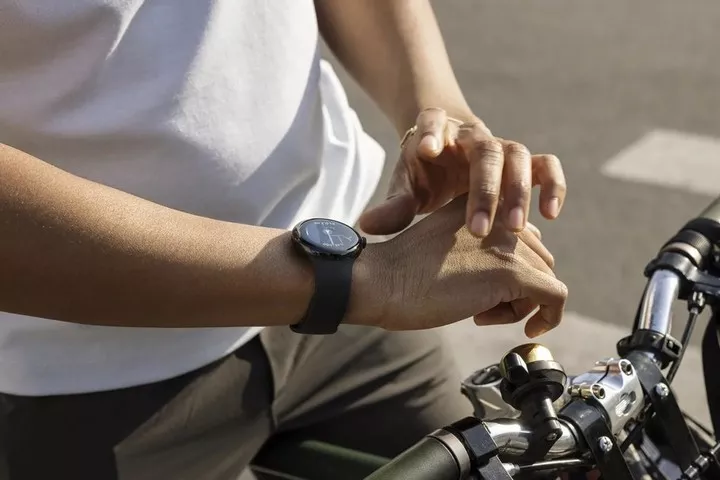 ▲Image from: Google
Apple Watch can be said to be the pioneer of the rich "band culture" of smartwatches. Not only does it have almost all the materials that the Pixel Watch might have, but it also has always captured the hearts of users in terms of color and pattern design, such as the "rainbow band" that comes out every year but is different.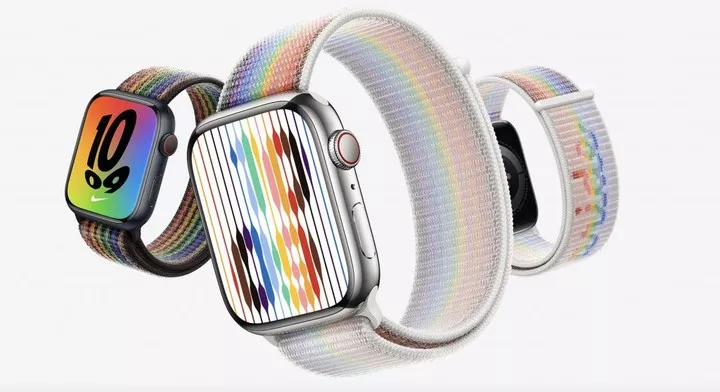 ▲2022 New rainbow strap, image via: Apple
It's also worth noting that Google has equipped the wearable with a proprietary wristband system that makes it perhaps easier to swap out compared to other devices. From the previously published video, it appears that the Pixel Watch uses not a simple snap-in style, but requires twisting to insert the strap before returning it squarely for snapping into place.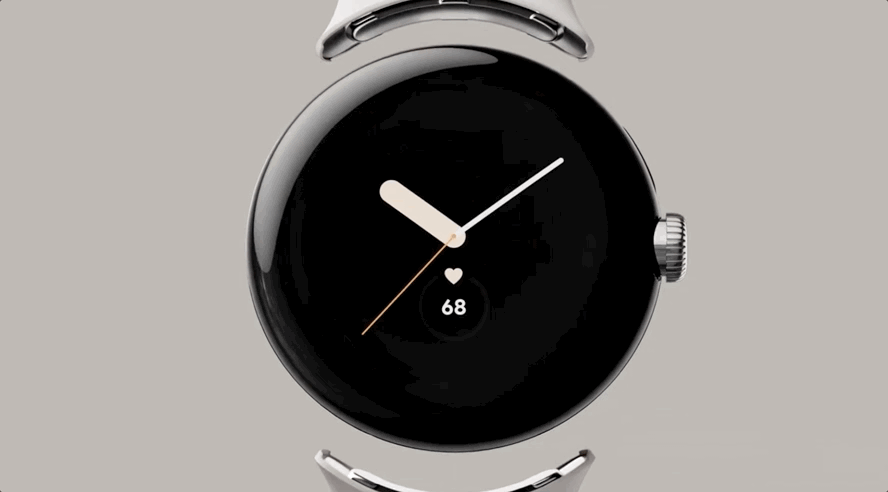 ▲Image from: Google
Until the product is officially launched, all the specs and parameters of features, bands and replacement methods are still uncertain, making it even more curious to see how the Pixel Watch will "compete" with the Apple Watch when it launches this fall.