While preparing to electrify its RV fleet with some exciting innovations, airstream is enhancing the available power of its Mercedes Benz sprinter camper and small RV It is reported that the new E1 kit eliminates the need for propane tanks or gas-fired generators, and adds a higher capacity lithium battery based power system and diesel heating / hot water system.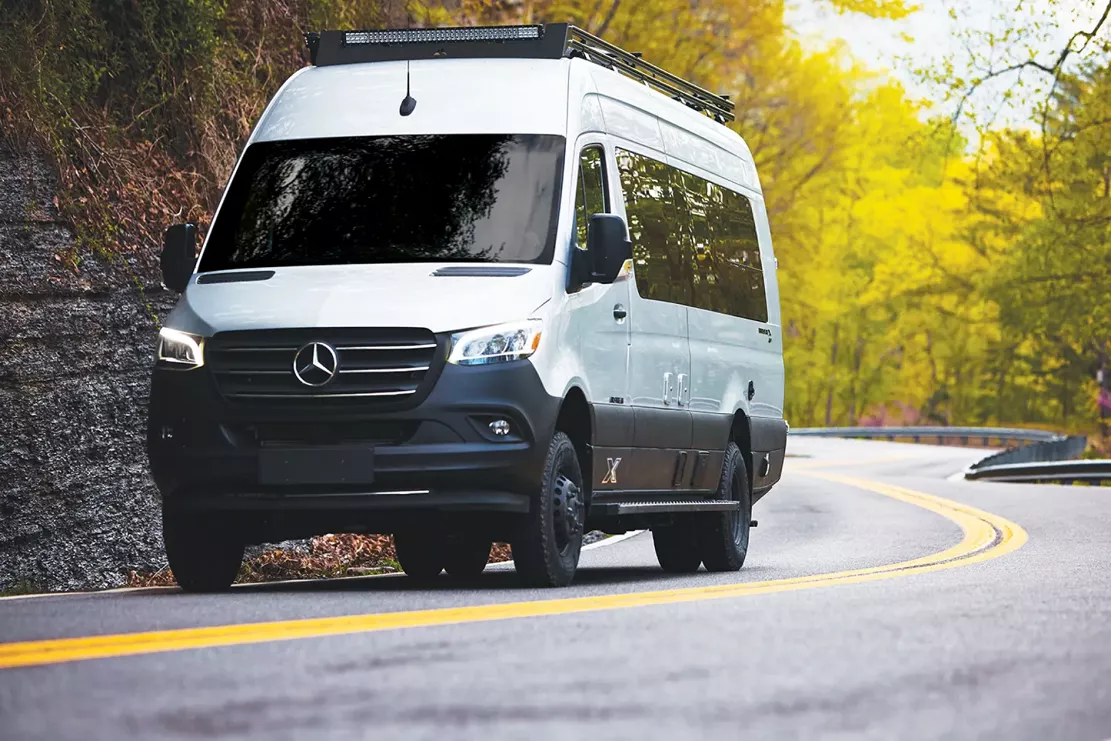 The system operates through the sprinter's fuel tank. Airstream equipped with E1 will better support modern travelers.
The Mercedes Benz RV lineup of airstream focuses on campers, but also covers atlas C-class RV. The E1 kit is applicable to the whole series and increases the available battery capacity by 10 times with the 12.1 kwh Volta power systems lithium battery pack. In order to match the powerful battery, airstream has added a 3200 watt pure sine wave inverter, two 30-a converters, a 51V secondary alternator and an additional solar interface.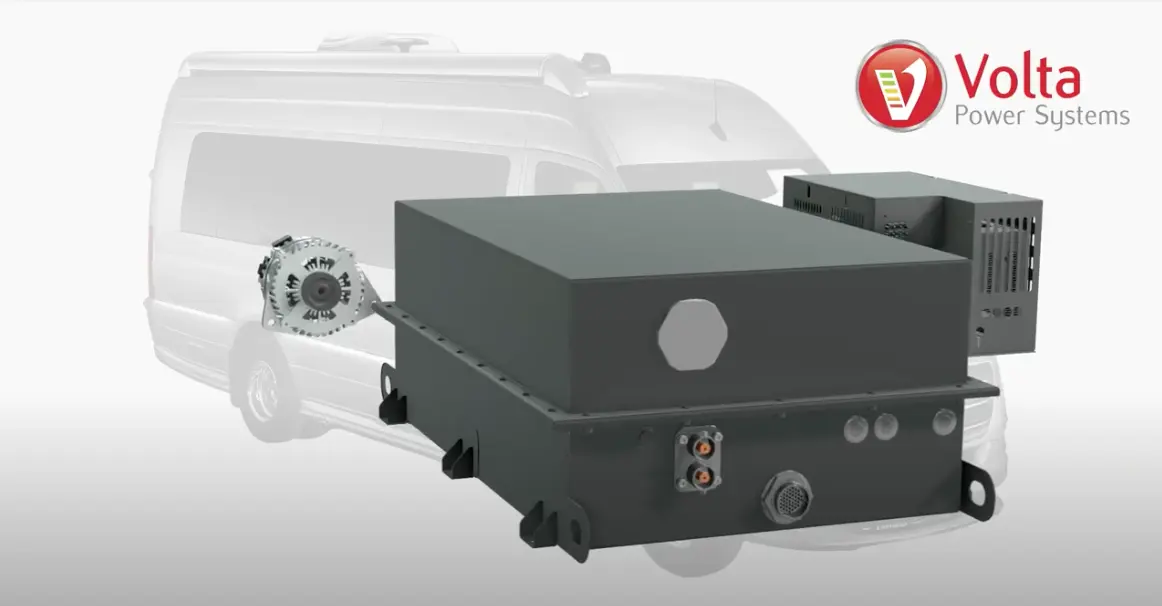 Airstream does not adopt the pure electric camper equipment setting seen recently from modvans, but it simplifies heating by adding a diesel timberline 2.0 hydraulic heating and hot water device. This addition, together with an induction cooker, eliminates the need for LPG tanks and obtains fuel directly from sprinter's diesel tanks.
"The E1 kit is a major innovation in our automotive products, and its simplified experience provides more power than ever before," Bob Wheeler, President and CEO of airstream, said in today's announcement, "Whether you work on the road, go to the south for the winter, or want to spend more time off the Internet, the powerful battery of E1 kit and the comfort system of single fuel source make it easier for you to play the role of your station wagon than ever before."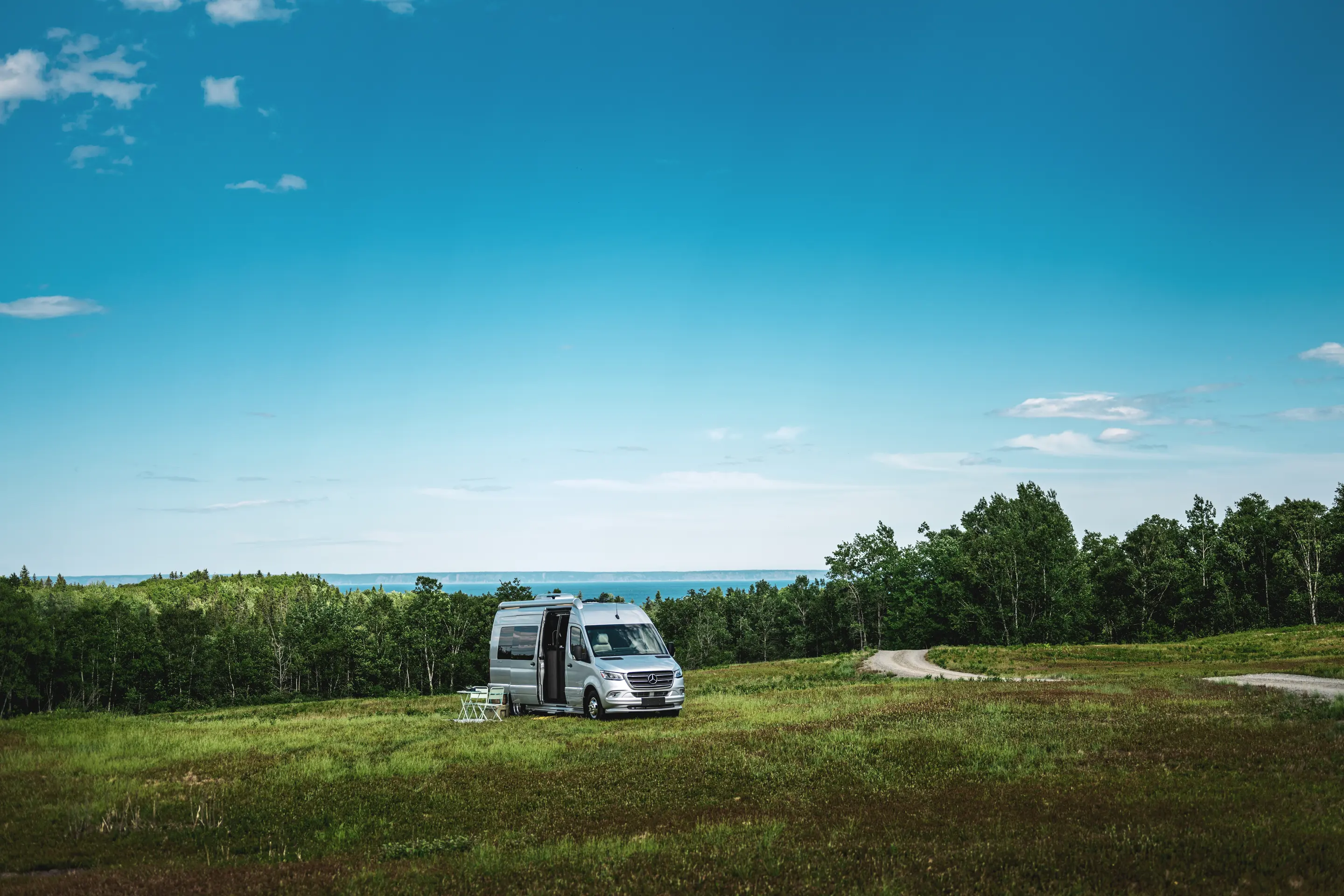 The E1 kit is an optional add-on feature that adds $24700 to the base price of the airstream station wagon. Among them, the price of interstate 19 is USD 200681 and that of atlas RV is USD 289911. This kit is expected to be a particularly valuable supplement to the interstate 24x adventure camper featured by off-road / off-line launched by airstream last year.