Amazon is in a blog post Announced that the company can now let IOS users test shoes virtually Amazon users in the United States and Canada can try on various brands of shoes, including new balance, Adidas and Reebok.
Access: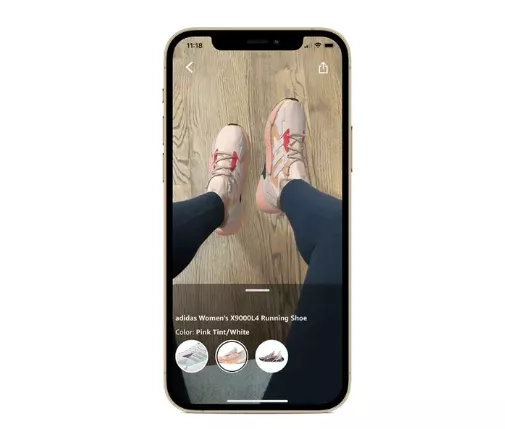 In this virtual trial, customers only need to point the camera at their feet, scroll through various shoes, and see their appearance from different angles. However, this tool cannot be used to determine the size of shoes. Although this new feature is currently available for iphone 7 or later, but Amazon confirmed in its blog post that it will soon be available to Android customers.
In 2017, Amazon launched an in app augmented reality feature that allows customers to preview what a piece of furniture will look like in their space. This method has been extended to the beauty field. At that time, customers can try makeup in the application through cooperation with L'Oreal and AR function related to Amazon salon in the physical store, so that customers can see the hairstyle and hair color on their bodies before scissors, scissors and curlers start to work. Other items in the Amazon app that can be tried on or tried on include some glasses and made for you customized T-shirts.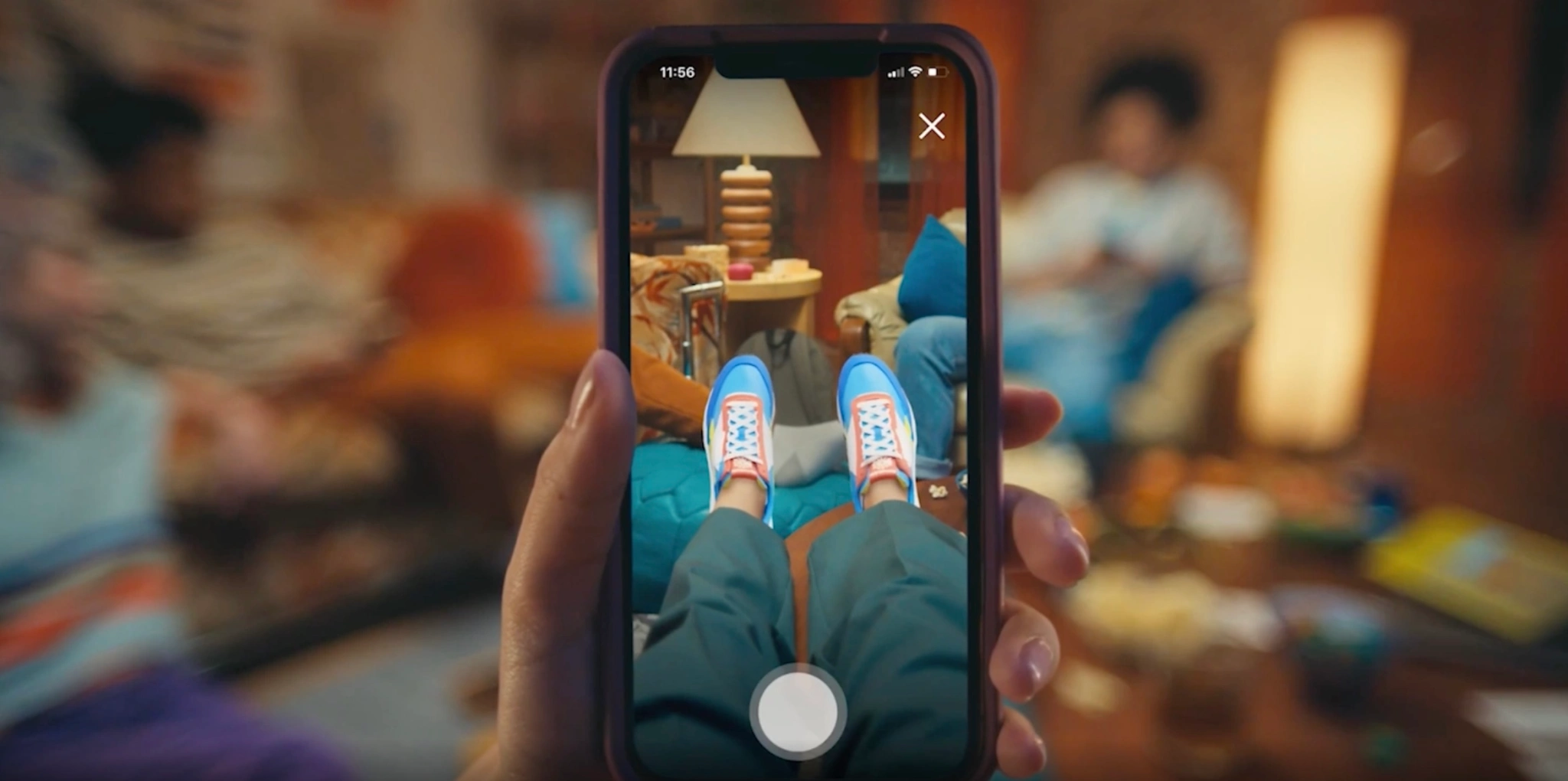 Customers in the United States and Canada can scan the QR code on the Amazon website to try the virtual shoe test, or search the word "virtual shoe test" in the Amazon IOS app.