Access: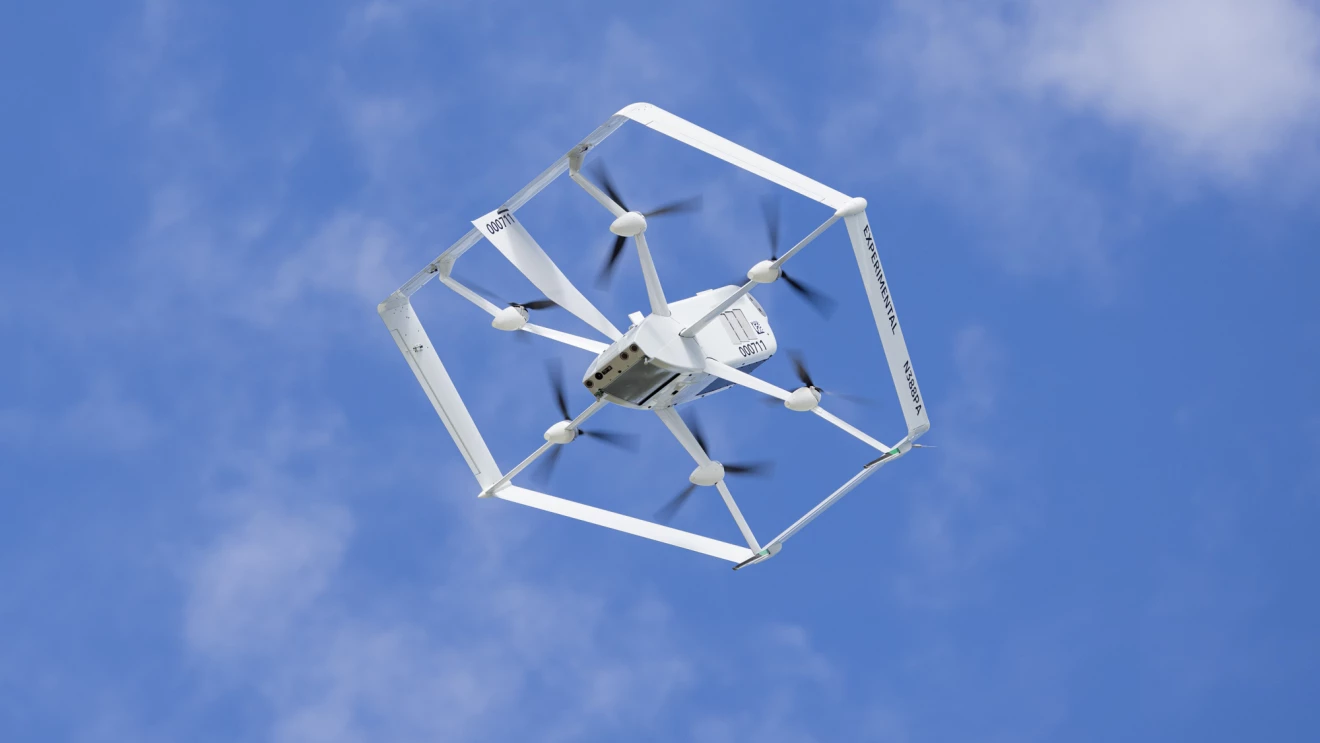 Amazon UAV
The e-commerce giant said on Monday that its drone delivery project would deliver the first batch of goods to lockeford, San Joaquin County, California, 100 miles north of San Joaquin. According to census data, Rockford is a rural community with a population of about 11700**
*Amazon said it has developed a sensing and detection system for UAVs *, so that UAVs can avoid colliding in the air and hitting objects on the ground. Amazon did not specify when delivery would begin. "If obstacles are identified, our UAV will automatically change course to avoid them safely," Amazon said. "When our UAV lands and delivers packages to the customer's backyard, the UAV can ensure that a small area around the delivery site is free of any people, animals or other obstacles."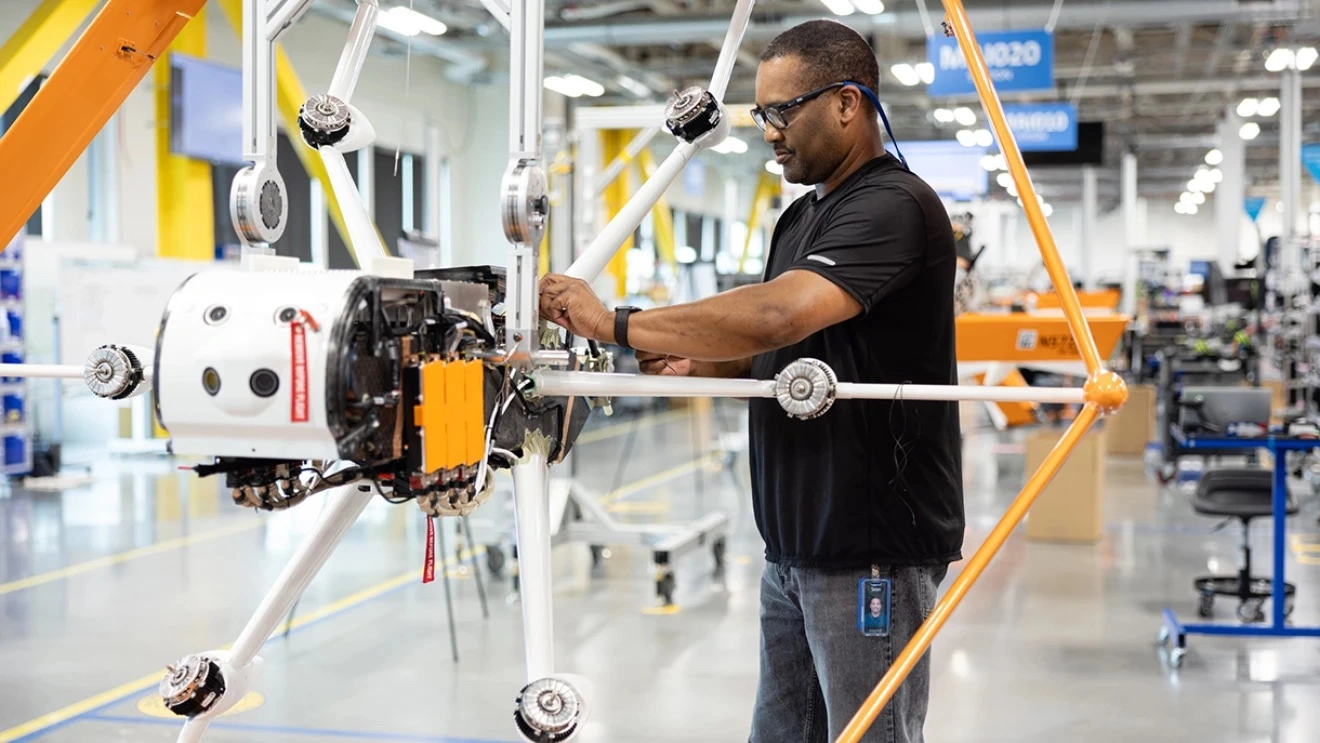 Just as Amazon launched the U.S. drone delivery, other companies are strengthening their drone delivery capabilities. Wal Mart said last month that it would expand its drone delivery service to Arizona, Arkansas, Florida, Texas, Utah and Virginia. In November last year, the operator droneup LLC began to manage the drone distribution center in Wal Mart stores in Arkansas.
In April this year, wing of alphabet said that it would launch UAV delivery service in Dallas Fort Worth area. Wing also operates drone delivery operations in christensburg, Virginia, Finland and Australia. (author / Xiao Yu)