On the morning of June 10, Beijing time, it was reported that in the past few years, due to the COVID-19 and other reasons, the global PC market performed strongly. Recently, however, suzifeng, CEO of AMD, a US computer processor manufacturer, said that the growth of the personal computer market will slow down this year**
Access: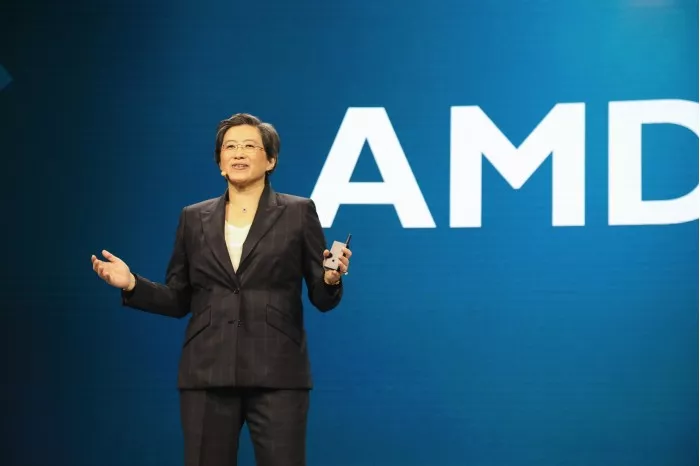 On Thursday local time, amd held an "analyst day" event. Suzifeng said that it is natural for the PC market to slow down after a period of high growth, but it should be noted that the market demand for high-performance computing and "adaptive computing" is still very strong.
Previously, the market research company reported that in the first quarter of this year, the shipment of personal computers in the United States fell for the third consecutive quarter. The research company canalys said in a research report last week that due to market saturation and inflation, the market demand for consumer computers and computers in the education industry has further slowed down.
On the same day, amd also reported some good news to analysts. For example, in the field of cloud computing chips, data center chips and artificial intelligence professional application chips, the market demand has "skyrocketed".
The company predicts that in the future, the gross profit margin of the company will be as high as 57% and the operating profit margin will be about 30%. In the first quarter of this year, the gross profit margin of the company was as high as 48% and the operating profit margin was as high as 16%.
In May this year, amd predicted that the company's gross profit margin this year would be about 54%. In addition, the company's expected revenue for the whole year and the second quarter exceeded the forecast data of Wall Street analysts.