Before the arrival of rDNA 3 GPU, amd open source developer Marek ol š á K has recently submitted dozens of rDNA / rdna2 GPU patches It is reported that this work aims to resolve the stream output function with radeonsi rDNA NGG, and provide open source protection for the first time when rDNA 3 is launched.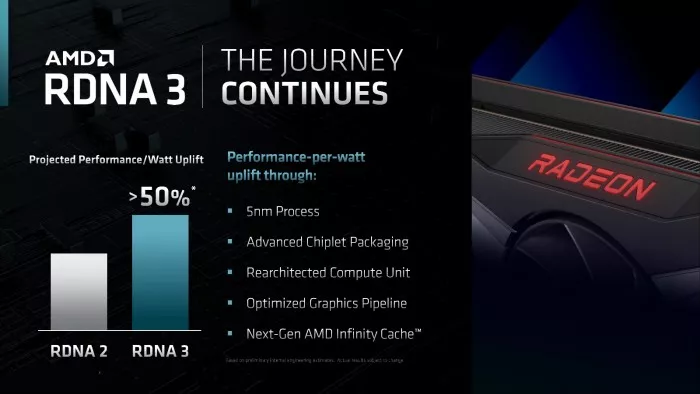 As one of the important contributors submitted by mesa, Marek ol š á K's recent work focuses on the NGG stream output function to protect amd rDNA / rDNA 2 (gfp10) graphics architecture.
During, Marek ol š á K has worked tirelessly with other AMD radeon OpenGL open source driver developers.
In addition last September , he also played a key role in adding 42 submissions to the AMD radeonsi gallium3d driver in mesa 21.3.
It can be seen that AMD has added 26 patches to mesa 22.2. The code covers some codes related to the "hang" problem in NGG streams and the transformation feedback function.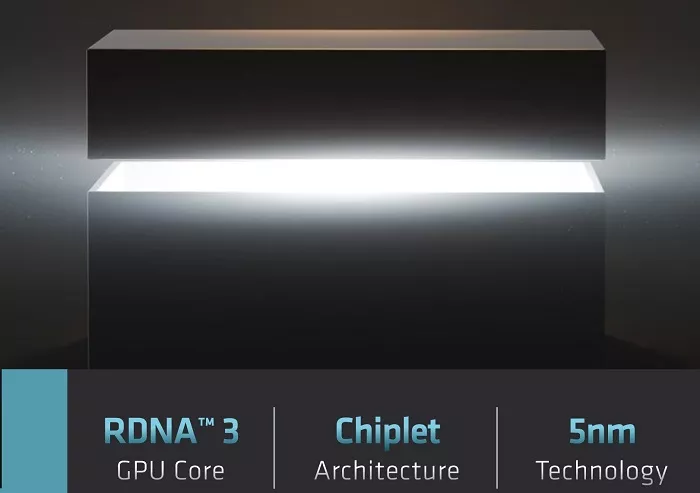 The repair of NGG stream out function will have a direct impact on AMD radeonsi gallium3d driver.
Phoronix pointed out that the NGG stream out of rAdV is very challenging, but the relevant guarantee was implemented as early as three years ago.
As the company's latest geometry engine, this feature first appeared on Vega product line and now continues to rDNA 2 GPU.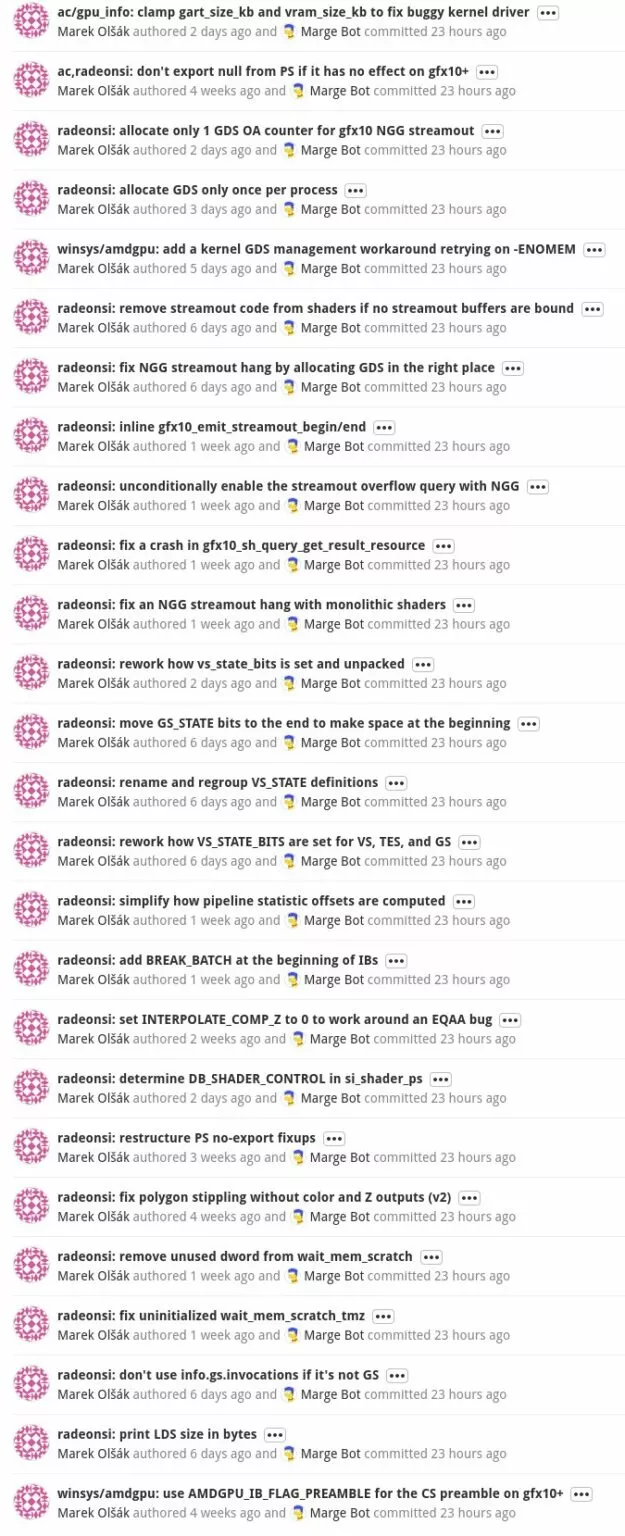 Interested friends can move to gitlab View merge requests for NGG stream out and transform feedback.
At the same time, before the full release of radeon RX 7000 Series graphics cards in the second half of this year, amd open source Linux graphics driver developers will also continue to make efforts in supporting gfx11 / rDNA 3.
It is believed that as the third quarter of 2022 approaches, it is expected that rAdV drivers, mesa radeonsi and Linux kernel modifications will bring greater surprises to Linux 5.19 and mesa 22.2.