According to the latest revelations, Motorola's snapdragon 8+ flagship mobile phone has officially entered the network and is expected to be officially released next month** At present, Chen Jin, general manager of Lenovo's mobile phone business department in China, has used the new phone. He even hinted at the new phone by sending a message on his microblog that "the photos of the new phone give me a lot of surprises".
Access: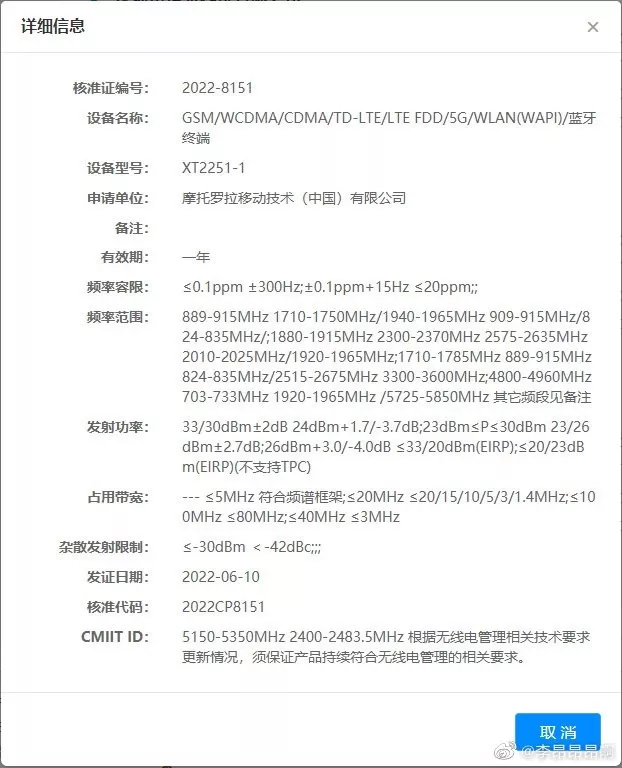 It is reported that photographing will be one of the biggest highlights of this mobile phone. It will be the world's first 200million pixel main camera sensor, which will break the highest record of pixels in the mobile phone industry and become a veritable image "Big Mac"
From the previously exposed information, the machine will be equipped with a Samsung isocell HP1 sensor with a unit pixel area of 0.64 μ m. Chameleoncell pixel synthesis is supported.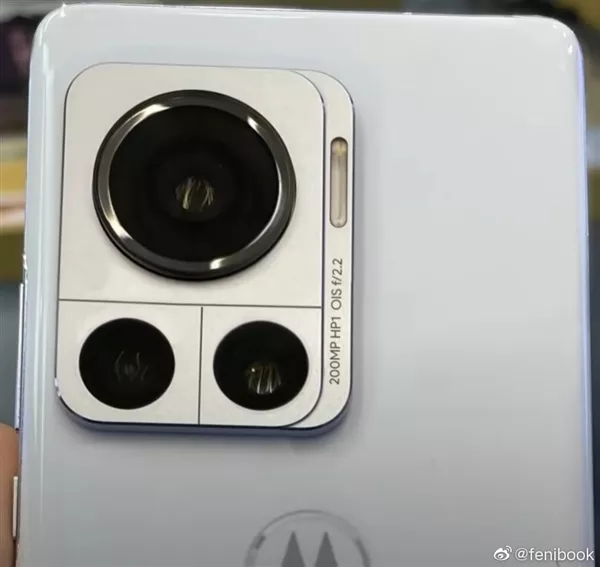 In the dark environment, Samsung's 200million pixels can be synthesized to 1.28 μ M large pixels, generate 50million pixel samples, or synthesize 2.56 μ M large pixels, generating 12.5 million pixel samples, and the image performance is worth looking forward to
Previously, a real picture of the suspected machine has been exposed on the Internet. The lens module shows that it is equipped with a 200million pixel HP1 sensor, which is also very familiar in design.