Apple has made some new adjustments to the technical guidelines for the dating application of the app store on the shelves in the Netherlands to comply with an order of the Dutch regulatory authority. These changes were made after a series of "fruitful dialogues" (a fine of 50million euros) with the Dutch consumer and market authority (ACM).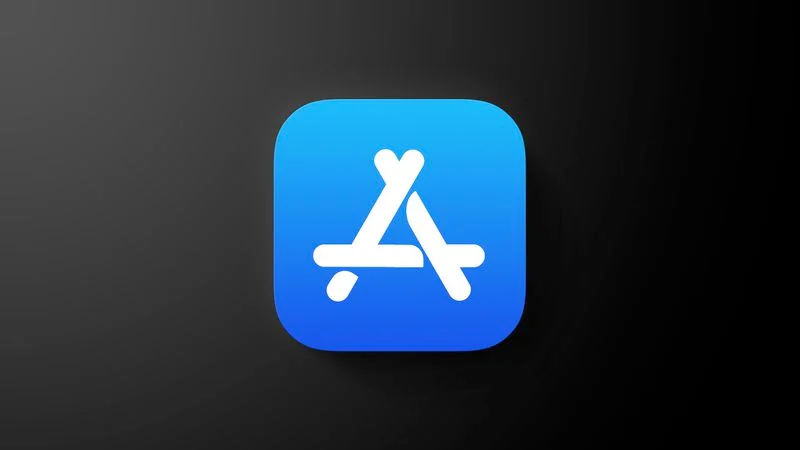 Apple announced these new changes on Friday, including the adjustment of user interface requirements and payment processing technology supplier standards when developers choose to use external payment solutions to purchase internal purchase services, which enables them to use third-party payment systems.
In addition, Apple also said that its 3% Commission discount is now applicable to in app purchases that meet the low commission rate. In other words, if developers are part of the app store small business plan, or users' subscription time exceeds one year, they may only need to pay 12% of the share.
Although Apple has agreed to make these changes, it still said that these changes are not in the "best interests" of user privacy and security. It is also continuing to appeal against ACM's original order, which forced it to allow Dutch dating applications to use third-party payment methods.
Apple wrote: "we do not believe that some of these changes are in the best interests of our users' privacy or data security. Instead, Apple has made additional changes at the request of ACM because it is committed to constructive engagement with regulators. As we said before, we do not agree with ACM's original order and are appealing."
In 2021, ACM determined that Apple's app store rules violated the country's local laws on business competition, and asked the company to change its in app purchase policy in 2022.
Apple has made changes to meet this requirement, but they have not satisfied the Dutch regulators. For example, apple allows developers to choose between alternative payments or in app payments. However, ACM asked apple to allow developers to use both methods. For this reason, ACM issued a ticket every week, and the final amount of fine imposed reached the upper limit: 50million euros.