It is reported that the United States will no longer require international air travelers to conduct covid testing before leaving for the United States** According to Reuters, this change will take effect from the morning of June 12 (Sunday) local time. The Centers for Disease Control and Prevention (CDC) will reassess this decision in three months. This means that people flying to the United States will not have to worry about the covid test before takeoff, at least until the end of the summer travel season.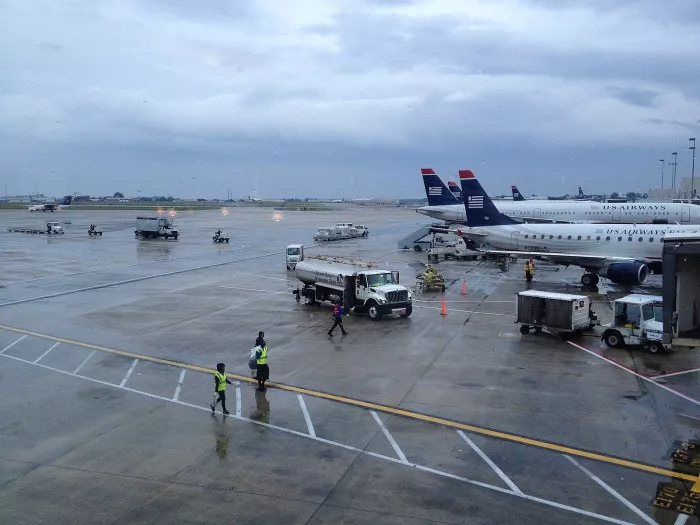 According to the travel requirements page of CDC, vaccinated and unvaccinated passengers must be tested one day before entering the United States before reporting changes. The only exception is children under the age of two who do not need to be tested.
Initially, the United States implemented this requirement in january2021 due to concerns about the spread of alpha variants (later Delta and Omicron variants). This is the latest abandoned aviation safety requirement; After a federal judge rejected the requirement to wear masks on public transport, most airlines stopped requiring masks in April.
According to Reuters, a senior executive of American Airlines attacked the requirements of the United States, while ed Bastian, CEO of Delta Airlines, defended the policy change, saying that the vast majority of countries do not require testing. For example, the UK states that travellers do not have to undergo "any covid-19 tests" upon arrival in the UK. Countries like Mexico, Norway and Switzerland have introduced similar policies.
Other countries, such as Canada and Spain, are more stringent: passengers who have been vaccinated do not need to submit the test, but if the passengers cannot show the vaccination certificate, they need to have a negative test result. Japan's requirements are based on which country the traveler comes from, while Australia requires vaccination, but does not require pre travel testing.