As a feature of ipados 16, stage manager further enriches users' multi tasking / overlay window experience, and introduces support for external displays Users can open up to four applications on the screen at the same time. Unfortunately, it is limited to newer models with M1 SOC (including iPad Pro / iPad air).
Access: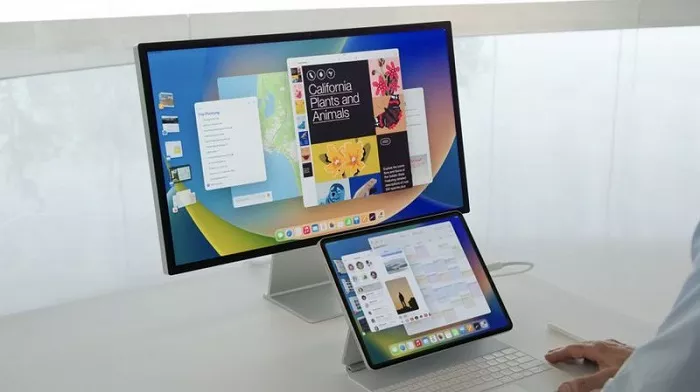 In a statement shared with Rene Ritchie, apple explained that the stage manager experience requires large memory, high-speed storage, and flexible external display i/o, but these are only M1 ipad Can be provided.
As a fully integrated effort, stage manager brings a new window experience and is extremely responsive.

It allows users to run up to eight applications simultaneously on the iPad's internal screen and an external display with up to 6K resolution.

However, to provide this kind of instant experience that meets the priority expectation of iPad touch, it obviously needs large memory, incredible high-speed storage, and flexible external display i/o.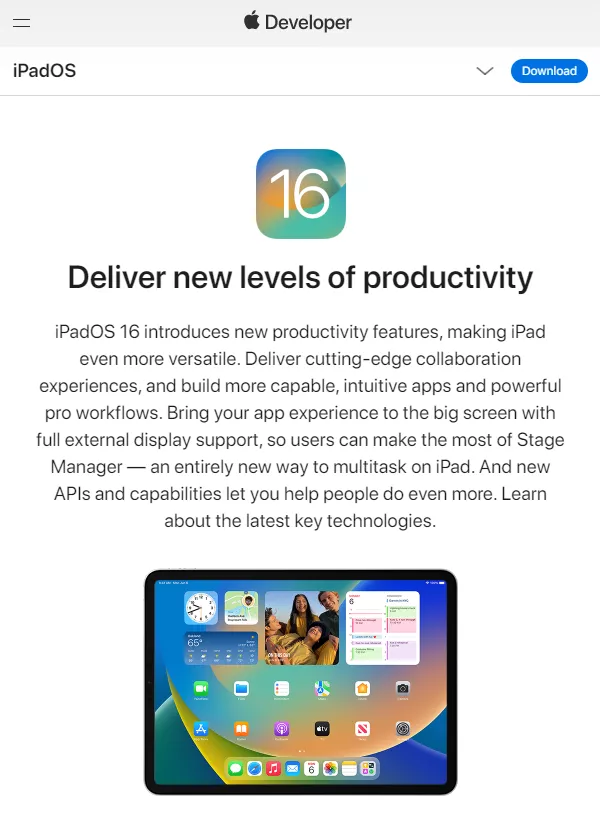 Even so, ipados 16 is compatible with all iPad pro, third generation and subsequent iPad air, fifth generation and subsequent iPad / ipad Mini models.
At present, the apple developer portal has provided developers with a download experience channel for the beta version. The public beta will be launched in July, and the official version is scheduled to come this fall.