In the home app reinvented in ios/ipados 16, Apple seems to have removed the support of using iPad as the home hub In IOS 15, apple allows users to specify Apple TV, homepod and iPad as home hub, while in IOS 16 beta, only Apple TV and homepod are supported.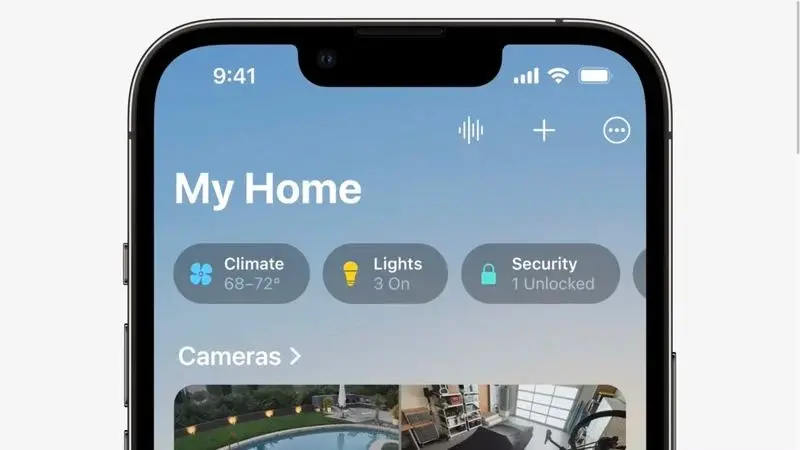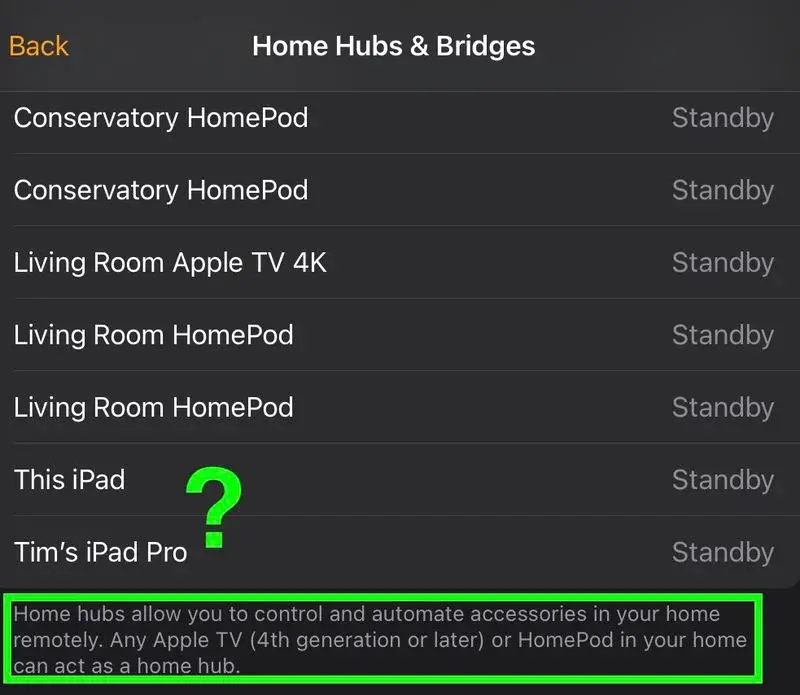 Despite this change, it should be noted that ipad OS 16 beta 1 still allows you to designate your iPad as your home hub. However, given Apple's IOS 16 marketing web page and the interface description in ipados 16, this feature is likely to be removed in a later version of the software.
Apple has not yet explained why iPad will be removed from the list of compatible home hub devices in IOS 16, but this may be related to Apple's announcement that homekit will support the upcoming matter cross platform compatible smart home standard.
Matter will allow homekit users to integrate more categories of IOT devices into their smart home than ever before, and control them through the home application and using Siri. Matter will be released later this year, which is likely to be when IOS 16 is officially released to the public in the autumn.
The so-called home hub is the control hub of smart home. The homekit framework allows you to remotely control compatible smart home devices, but some functions (such as location-based Automation) require a specified home hub. When you are at home, it will remain powered on and disconnected from your home.
With the home hub, some thermostats can use virtual geographic boundaries (geofencing) to change the temperature to a more economical temperature when you leave home. The home hub also allows you to use Siri to trigger actions when you leave home.