The popular RPG "bode's gate: Dark Alliance 2" in 2004 will be re released this summer, landing on PC, ps5, Xbox series, PS4 and Xbox one platforms. The reissued version is not a remake, but will have enhanced images and support up to 4K resolution on the specified platform. If you want to play with your friends, all versions of this game support local cooperation.
Access: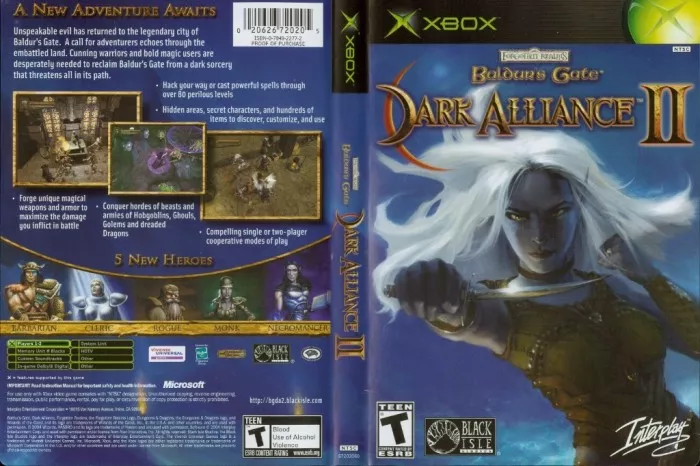 The steam version also supports the function of long-distance fun to realize long-distance cooperation. In addition, the game has also been verified by steam deck.
It is worth mentioning that the steam of Bode's gate: Dark Alliance 2 does not support Chinese.
Game screenshot: