About two and a half years ago, the new virus, which can cause severe flu symptoms, was first discovered in the world and has begun to spread all over the world. So far, we have all known about the destructive nature of novel coronavirus and its damage to health and economy around the world. Unfortunately, the crisis continues. My recent positive nucleic acid test results have made me realize this again.
While making every effort to cope with the COVID-19, we also need to start investing and building better systems to help us prevent the outbreak and spread of the next epidemic.
The world should not be shrouded in fear. If we take the right measures now, we can make the new crown the last pandemic. This is also the core content of my new book how to prevent the next pandemic.
Organize a full-time team of experts to respond to the pandemic
First of all, we need to set up a full-time core team composed of scientists, data analysis experts and policy experts to work together around the world to help us get ready. This team is not located in a certain region, but distributed all over the world. It cooperates with each country to conduct simulation exercises to ensure that it can quickly assemble and calmly respond to the outbreak.
Strengthen investment in research and development of life-saving tools
Secondly, we need to strengthen research and development to ensure that life-saving tools, such as vaccines that have a long protection period and can block infection, effective treatments and highly sensitive diagnostic technologies, can benefit all people faster. This requires not only investment in research and development, but also the addition of Johnson & Johnson So that we can be prepared for the next crisis.
Improving health systems and early warning systems
Finally, we need a renewed commitment to improving health systems, especially in low - and middle-income countries. We need to improve routine immunization and track any outbreak so that we can get there as soon as possible and understand the situation. With an early warning system, we can sequence the genes of pathogens and determine how to take global response measures before the epidemic spreads.
The benefits of these inputs can reach all people, no matter where they are, rich or poor. The COVID-19 has taught us that no one will be really safe until everyone is safe.
Health equity is the core of the work of the Gates Foundation. We believe that all lives are of equal value and that everyone should have the opportunity to live a healthy and productive life.
We have seen that great progress is taking place when we work together with all sectors of the world and local communities.
In the past 15 years, we have had the honor to go hand in hand with our Chinese partners. Through cooperation with the public and private sectors, we have witnessed China's tremendous progress in improving access to quality medical services and public health.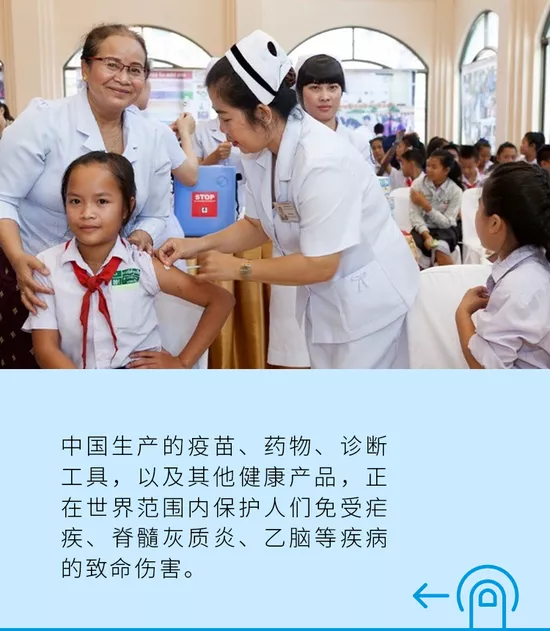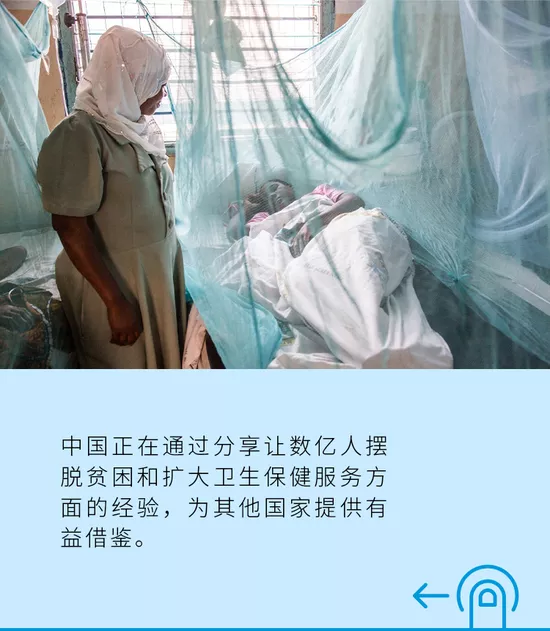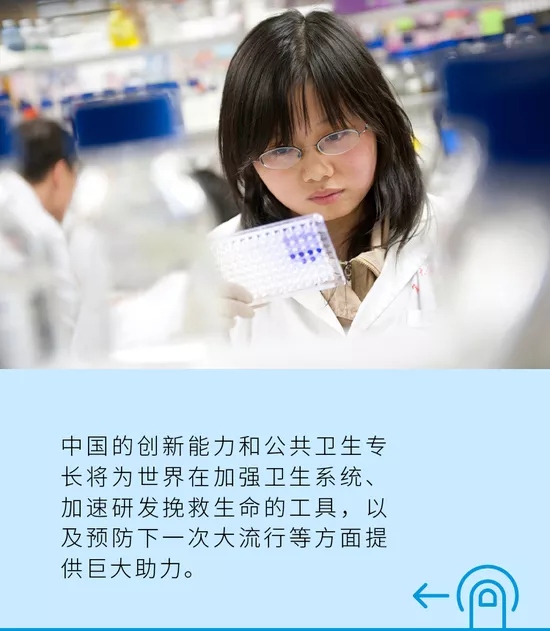 The COVID-19 has shown us the importance of cooperation against common challenges. By taking the right measures, we can become stronger and fairer in this crisis.
As Dr. larrybryant said, "epidemics cannot be avoided, but pandemics can be prevented.". That is why I believe that with the right measures, the COVID-19 can become the last pandemic.
I am glad to have like-minded partners in China and look forward to working with you to build a fairer and healthier world.