On the evening of June 6, smart 1, a popular new car, was officially launched. Three new models were launched, with the official retail price of RMB 18.16/19.66/226600 The CLTC of smart spirit 1 has a endurance of 535-560km. The whole series is equipped with a permanent magnet synchronous motor with a maximum power of 200kW. However, the premium version is equipped with a SiC permanent magnet synchronous motor with higher efficiency, so the endurance is higher than the first two models.
Original title: smart spirit 1 special spy photo exposure, the new car may be equipped with a dual motor 4WD system, with a maximum power of 315KW
At the end of the press conference, smart officially announced that smart 1 will also launch a special model. Today, we obtained a group of pictures from the social networking platform, which is suspected to be a special version of smart spirit 1.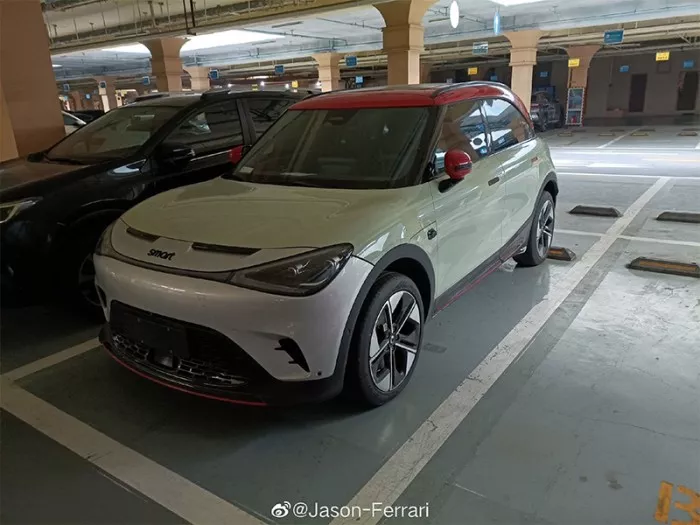 Image source: Micro blog user Jason Ferrari
This special version of smart spirit 1 adopts a more radical design, and the color matching of red and green is also very bright. The new car obviously adds air guide grooves above and on both sides of the front, which is quite different from the style of the "Standard Version" model.
In addition, it is worth noting that the three models of smart spirit 1 that have been listed are rear drive versions, and the special model may be a dual motor 4WD version. It is understood that the maximum power of the front motor is 115KW and the maximum power of the rear motor is 200kW, which is significantly higher than the 200kW maximum power of the whole series of standard models.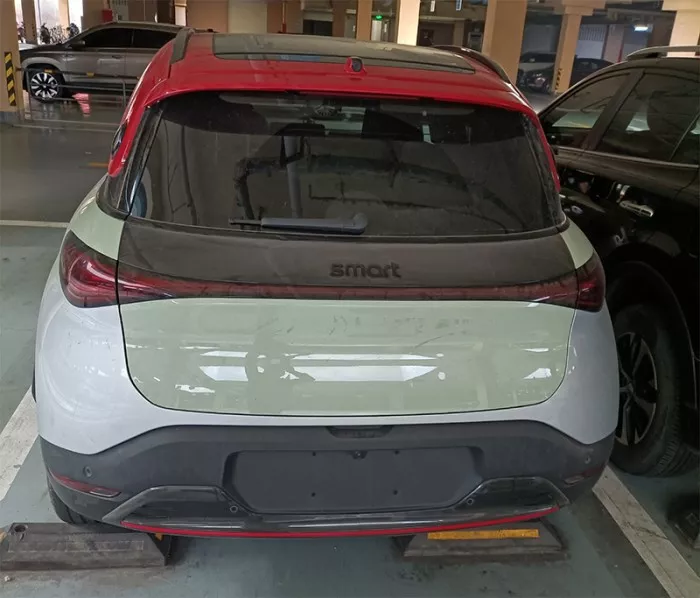 Smart spirit 1 is positioned as an "urban close friend", but the special model is obviously much sharper, and the greater power also seems to announce that this special model is no longer a close friend, but a small partner for fun.
At present, the smart official has not disclosed more information about new cars. Let's look forward to the follow-up information!