According to the recent analysis report of J.P. Morgan, the combination of Apple Music and apple arcade services may bring more than $8billion to Apple by 2025. JPMorgan Chase believes that by 2025, the revenue of Apple Music and apple arcade is expected to grow by 36% to $8.2 billion.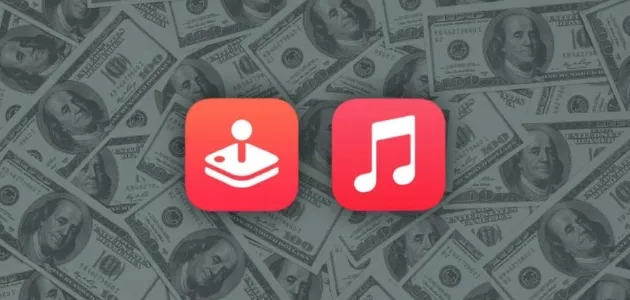 Apple music has now become the second largest music streaming service after spotify.
JPMorgan Chase analysts said that by 2025, the total number of users of these two services may reach 180million, including 110million music users and 70million game users, thanks to the rapid popularization of the Internet and the vigorous development of the game industry.
JPMorgan Chase believes that by 2025, apple music will generate $7billion in revenue, while Apple arcade estimates that it will generate $1.2 billion in revenue.
Currently, Apple The financial report did not disclose the revenue of each service, or even how many users they have. However, in the last quarter, the company announced a "service revenue" of US $19.82 billion, including app store, Apple TV +, apple arcade and apple music.
Although Apple arcade releases new games almost every week, apple music mainly relies on IOS updates to get new features. Over the past year, the company introduced lossless sound quality. After acquiring primephonic last year, Apple may launch Apple classic, a classical music streaming service, in the near future. However, in ios16, apple music has only made some minor adjustments.